Overview
As a Peace Corps volunteer, you've already demonstrated your strong work ethic, commitment to community development, and dedication to pursuing a truly global learning experience. At Future Generations University, you can develop the skills you've acquired during your service even further.
Future Generations ascribes to many of the same values that are so important to the Peace Corps, particularly empowering local communities to create positive change.  Because of this, we are a proud member of the Peace Corps Paul D. Coverdell Fellows Program.
The Coverdell Fellows Program is specifically for U.S. students who are Returned (or returning) Peace Corps Volunteers (RPCV's), Peace Corps Response (PCR) Volunteers, or Global Health Service Partnership (GHSP) Volunteers. It's purpose is to enable every volunteer to get a Master's degree at a reduced cost and to apply and expand skills learned as a Peace Corps volunteer to underserved communities in the U.S.
Coverdell Fellows enroll in one of our five specializations and receive a Master of Arts Degree in Applied Community Development.
Future Generations University welcomes your drive and is eager to help you become a development practitioner that is fully prepared no matter where you go!
A tuition discount, reducing from the per credit cost from $660 to $500. This reduces the overall program cost from approximately $24,000 to $18,000. Fellows who desire to attend field residentials will incur extra expenses.
Help in identifying an internship site in a community in West Virginia – this will most likely be with a non-profit organization that aligns with your interests
Flexibility in determining your own internship in a location of your choosing, providing it corresponds to Coverdell criteria (i.e. helps an underserved area in the U.S.).
Opportunity to live at home and work when not engaged in the internship.
Returned Peace Corps Volunteers must have served the full two-year tour of Peace Corps service, with special exception granted for "early close of service", "interrupted service", or medical separation
Peace Corps Response and Global Health Service Partnership Volunteers must have served a total of 12 months, either as one tour or a combination of tours.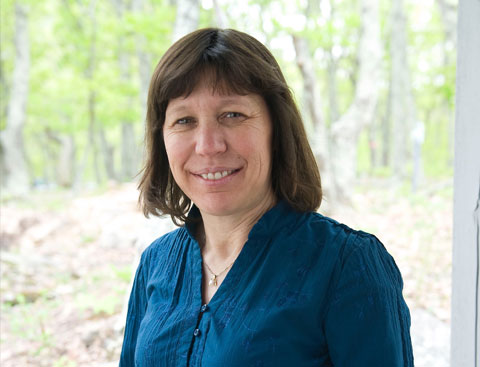 Spring 2019 Scheduling
Spring
February 4- June 7, 2019
Fall
August 19- December 20, 2019
Spring
February 3- June 5, 2020
Fall
August 17-December 18, 2020
Completed Applications Due January 4, 2019


*New applicants, please inquire about Spring Semester 2019 enrollment.
Class of 2021 Academic Calendar
Fall Semester
 Aug 19  – Dec 20, 2019
Spring Semester
Feb 3 – June 5, 2020
Fall Semester
Aug 17 – Dec 18, 2020
Spring Semester
Feb 1 – June 4, 2021
Completed Applications Due July 1, 2019

Complete the regular admissions process form. Requirements can be found here.
In addition, Coverdell applications will be asked to submit the Description of Service signed by their Country Director.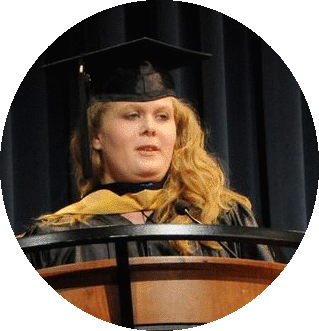 I was amazed to find such an ideal opportunity to continue my education abroad while at the same time serving my community back at home after completing my term of service in the Peace Corps. I have felt very fortunate to be able to continue to support community-driven work in West Virginia  
Bethany Lewis, Paul D. Coverdell Fellow

Peace Corps Coverdell Fellows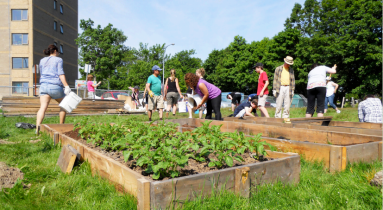 Peace Corps Coverdell Fellows