The most applied community development master's program in the world
At Future Generations University, you can learn with and from a community of global leaders passionate about making lasting change that improves life and advances justice and sustainability all over the world and in your community.
A Life-changing Education for Sustainable Impact
Study examples of global best practice in community development from international experts, and learn how to adapt and apply them to your local community context.
Our program allows you to learn in a flexible, applied format – ideal for busy professionals and people with family or community commitments who are eager to learn how to be more effective and efficient leaders.
You will do applied projects that directly improve your work through "community labs" – each class will help you build a professional portfolio that documents how you learned new knowledge, skills, and tools that relate to your career and community efforts.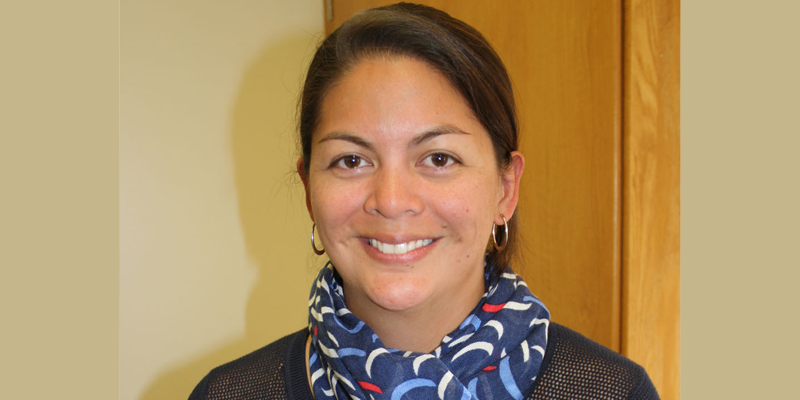 "I came from a very rigorous style of education and I felt that I learned but it wasn't what I could use in the real-world. I think that this applied way of teaching is invaluable."
 ­— PAZ, PHILIPPINES
SEED-SCALE: our proven method for community development
Our approach to community development (SEED-SCALE) works based on 25 years of research, applications, and field demonstrations.
We use the model to empower people at the community level to achieve local success. Future Generations partners with students to expand their work, both in geographic coverage and across development sectors for sustained improvements in quality of life.
SEED-SCALE, allows communities to advance to goals they seek for themselves, using resources they have in their communities.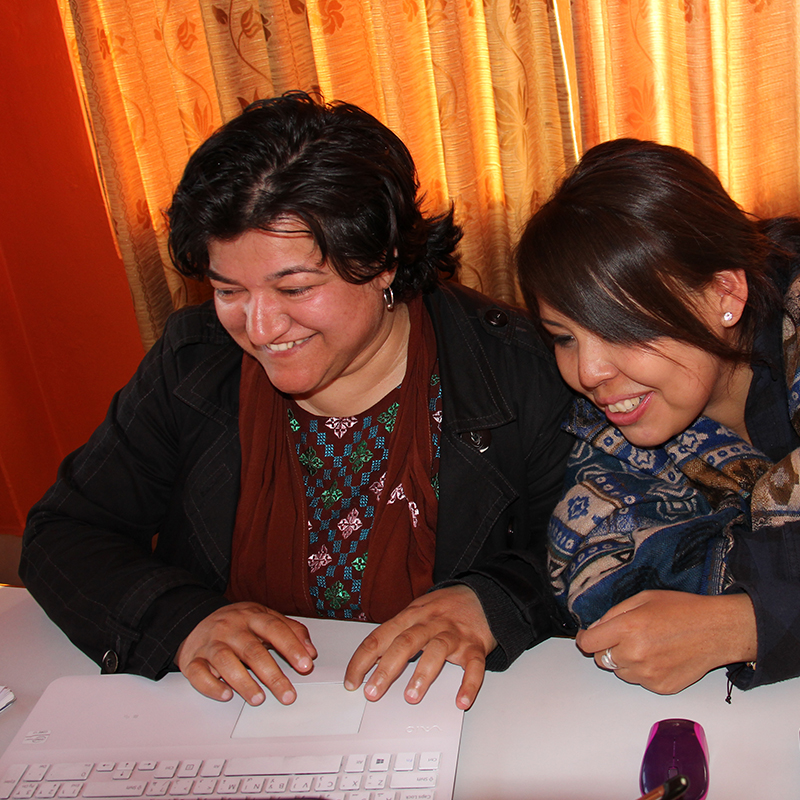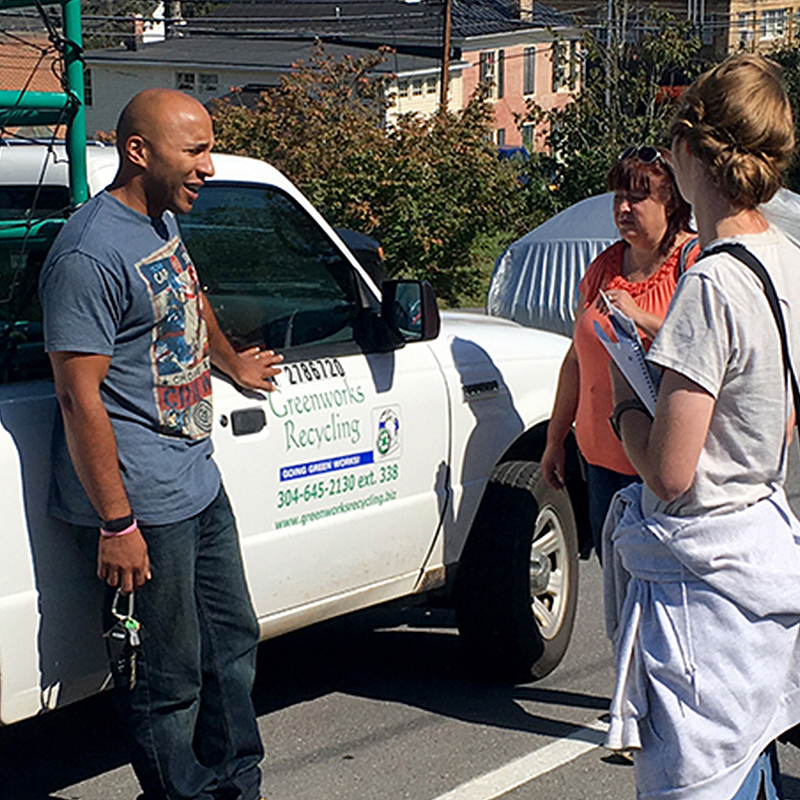 Focus on Community Conservation and Sustainable Development
No one wants to be dependent on others to meet their most basic needs. People long to be able to take care of themselves and their families; and, communities want vibrancy and resilience, not dependency. At Future Generations University we help equip people, in their own places, to effectively address the problems they face. To forge enduring solutions. To build their community's resilience.
As a Future Generations University student, you will learn to:
Use people's shared priorities to mobilize and monitor sustainable social change
Build momentum on local successes rather than fixating on problems
Bridge and negotiate differences to bring communities together in a common purpose
Plan, manage, and grow successful development projects at all scales: in a community, across an organization, and across a region