Learn to Make the Change You Wish to See
Mahatma Gandhi gave the world an important gift: a proven method for how to shape our lives.
Join the study experience of a lifetime to learn Gandhi's methods where he taught them: his ashram in Sevagram, India. You will eat as he did, study on the same mud floors where he taught, and leave with the skills to use your words and his action models to improve your community. This trip also includes field visits to other sites in India important to Gandhi's life and teachings, as well as to NGOs that are embodying his method of change.
You can elect to enroll in the certificate program as an academic course to earn graduate level credits, or you may simply choose to pursue the certificate of completion. If you choose to earn credits for your participation, you may apply these towards the university's Master's degree in Applied Community Development (visit www.Future.Edu for more information).
How to unify towards a common goal
How to mobilize your community for action
How to confront outside pressures
How to (organize to) solve local obstacles
Mahatma Gandhi gave humanity a new method for how to shape our lives. This certificate will take you to his ashram to learn: "The difference between what we do and what we are capable of doing would suffice to solve most of the world's problems." This method achieved more than freedom for one-fifth of humanity—it changed people's lives by leading them towards equality.
In this certificate, you will learn how steps can be taken to improve your community and solve the unique challenges it faces. Together, we will learn how words and actions are change-making tools.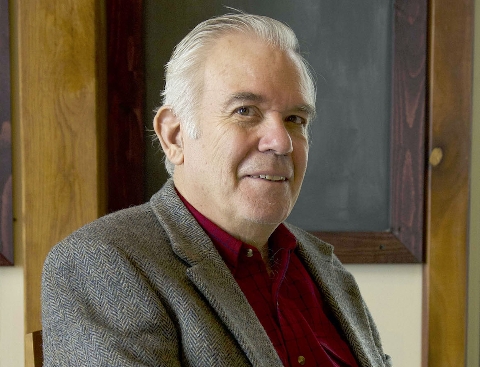 Dr. Daniel C. Taylor,
Noted scholar of the Gandhian Method.
Dec. 22, 2018 -Jan. 7 2019 (online)
Jan. 7-19, 2019 (in India)
Course Instructor Dr. Daniel C. Taylor has for four decades studied and implemented the empowerment-driven approach to improving the lives of communities as well as the natural environment. Growing up in India, he studied the Gandhian method and has worked with his followers. Distilling the larger method of empowerment-driven social change, Taylor helped grow field demonstrations of people transforming their communities in the USA, Nepal, India, China, and Afghanistan. Extending Gandhian concepts into a broader understanding for the modern day, he is one of the synthesizers of the SEED-SCALE method. This method can be learned in detail in parallel certificate courses offered by Future Generations University (see: www.Future.Edu).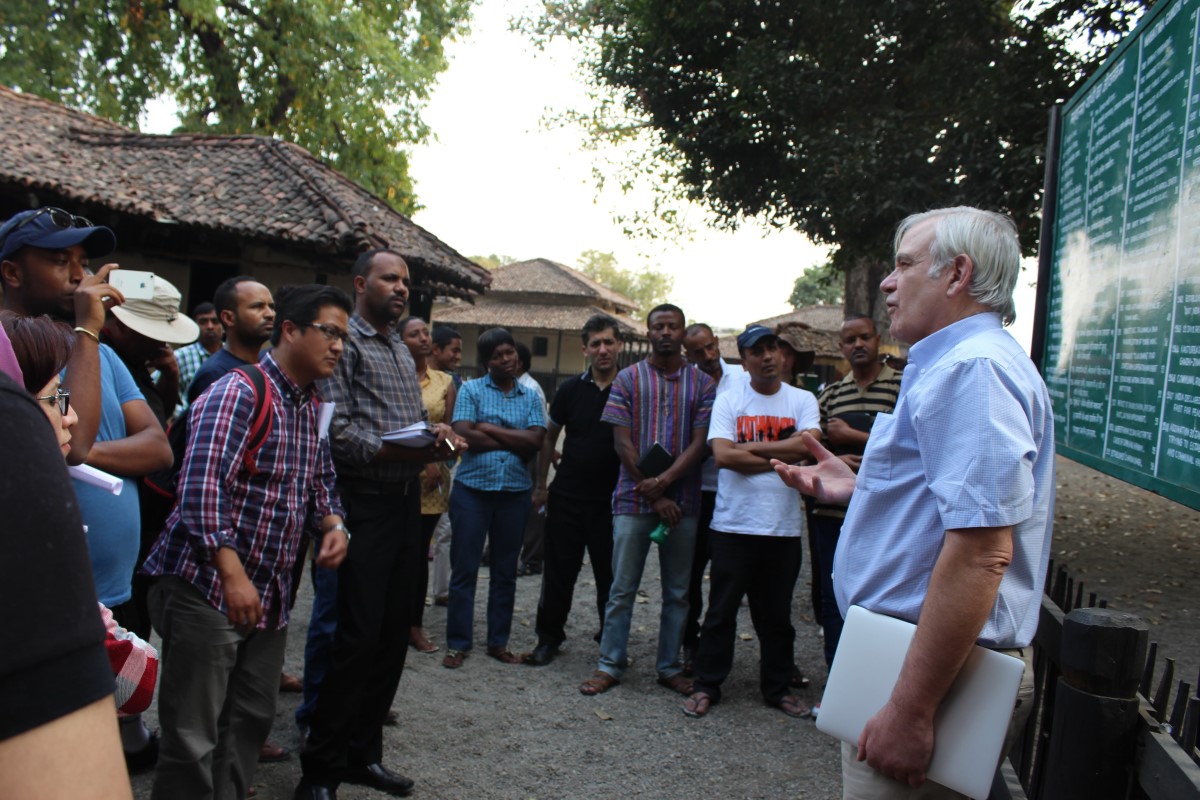 There is an online portion to this course to prepare you for the time in India. It is possible to take only this online portion (December 22, 2018 to January 7, 2019) — Cost is $85
Schedule in India (January 7 – 19, 2019):
| | | |
| --- | --- | --- |
| Day 1 | January 7 | Arrive Delhi, India |
| Day 2 | January 8 | Trip to Taj Mahal & Red Fort |
| Day 3 | January 9 | Visit in Delhi where Gandhi died and discuss his life |
| Day 4 | January 10 | Visit a Gandhian organization in Delhi |
| Day 5 | January 11 | Fly from Delhi-Nagpur, visit with Gandhian scholar |
| Day 6 | January 12 | Live in Gandhi's Ashram at Sevagram |
| Day 7 | January 13 | Sevagram |
| | | |
| --- | --- | --- |
| Day 8 | January 14 | Sevagram |
| Day 9 | January 15 | Visit local Gandhian organization and half day at Sevagram |
| Day 10 | January 16 | Travel to Gandhian health organization at Gadchiroli |
| Day 11 | January 17 | Gadchiroli |
| Day 12 | January 18 | Travel to Nagpur. Fly to Delhi (possible late night departure from Delhi home) |
| Day 13 | January 19 | Free day in Delhi if you want, then depart for home |
Participants may opt to take the course as a certificate ($660), or for credit towards the M.A. in Applied Community Development (2 credits: $1,320; 3 credits: $1,980).
Please note that this cost is inclusive of transportation within India, meals, and lodging. Participants are responsible for the arranging and cost of travel to and from Delhi, India, including visa.
Partial scholarship assistance is available if taken for academic credit—apply to find what amount you're eligible to receive!
Deposit: $200 due by December 1, 2018 (non-refundable unless trip is cancelled due to lack of interest or if your application for India visa is denied)
Balance remainder due by: December 31, 2018
This certificate requires travel to Delhi and Sevagram, India from January 7 – 19, 2019.