Our World Needs YOU
Enroll Today
Learn the Skills that Shape a Sustainable Future
No one understands the journey of a community better than the members of that community. By making the community the classroom, Future Generations University allows each student to direct their learning to gain the skills to achieve their own community's goals.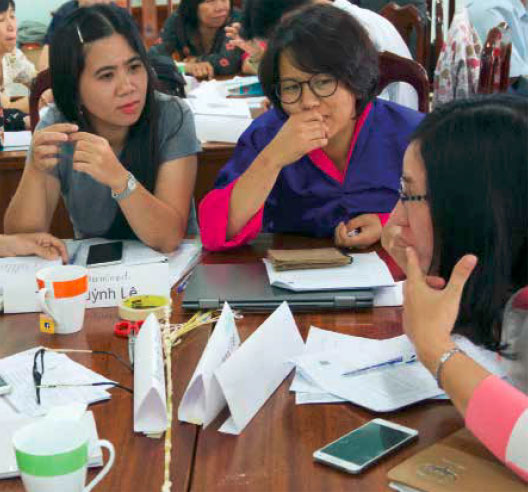 Since 2003, Future Generations University has been teaching the methods proven effective in facilitating and scaling community change throughout its 30 year history. With a mission to create truly inclusive learning pathways, Future Generations has reduced the barriers to higher education by making communities the campus, and connecting students in a virtual learning hub from all around the world using accessible technologies. Fully accredited by the Higher Learning Commission, our graduate school has alumni from 40 countries and our world-class faculty are active community practitioners, so students learn from those who do.
Welcome to the world's most applied community development degree
Welcome to Future Generations University
Alumni receiving a promotion after their degree:
Alumni earning a salary increase:
Students starting new programs or organizations:
Future Generations Allows Students to:
Join a world-circling community of experts and like-minded classmates dedicated to sustainable advancement of their communities
Go at their own pace, taking a single course at a time or three, finishing a Masters degree in two, three or four years, or a Certificate in as short as a year.
Attend class from home, office, or mobile device – No need to relocate to learn
See best practices in action from our country partners on field-based courses, in countries like the US, Nepal, India, and Peru.
Earn credit for previous professional experiences to save money and graduate early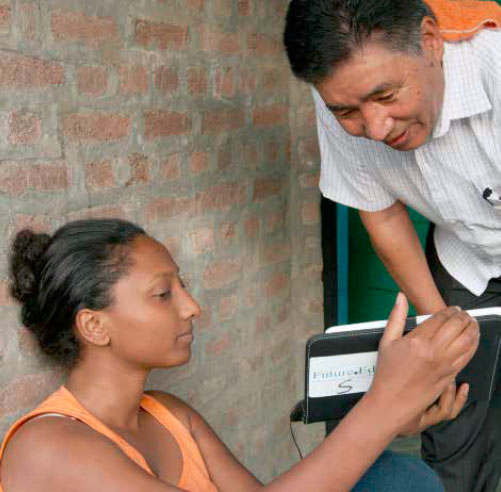 Master of Arts in Applied Community Development
Our future depends on leaders building on the successes of their communities and, together, building their collective capacity to create and lead sustainable change. The Master of Arts degree in Applied Community Development calls for student creativity, leadership,self- discipline, and passion for learning the art of facilitating change. Our distributed learning model offers students the flexibility to complete programs while working and living in their community. With opportunities for research, field courses, internships, and professional specializations, this degree fits student interest and career goals while also benefiting their home community.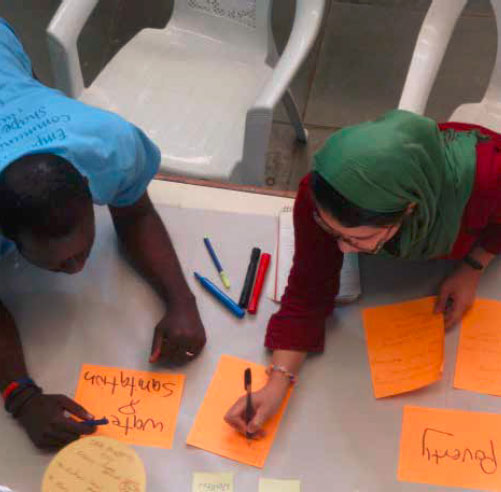 Graduate Certificate
Programs
Popular certificates such as Community Development, which builds a skill base in creating a sustainable future for students' communities, can be a first step to the Master's program. Courses can also be taken as a stand-alone for-credit.
Individual Courses include:
Introduction to Community Change
Going to Scale
Sustainable Communities
Change Your World
Monitoring & Evaluation
Nonprofit Management
Resource Mapping
Social Entrepreneurship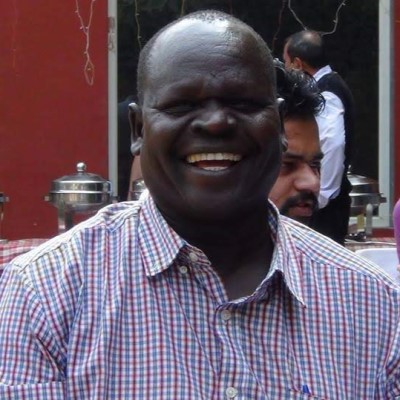 Alumni Spotlight
We are committed to empowering local people by giving them a voice and visibility. Alumnus Vincent Omara (Class 2017) is working with the Ik and Tepeth indigenous people in the mountainous area of Karamoja, helping to ensure their rights.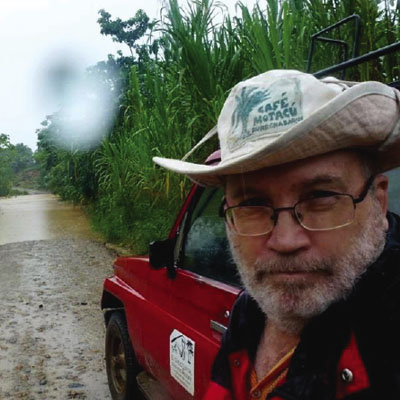 From the Field
"When food is perceived to be scarce, the price goes up and the poorest become even more vulnerable." Faculty Dr. Dan Robison is an agroecologist who lives in Bolivia, blogs about the urgency of cultivating our gardens.
Student Spotlight
From climate action to experiential education to saving the bees, a spotlight on Future Generations University internship program and how our resilient North American students are pivoting their community based work in the time of COVID-19.