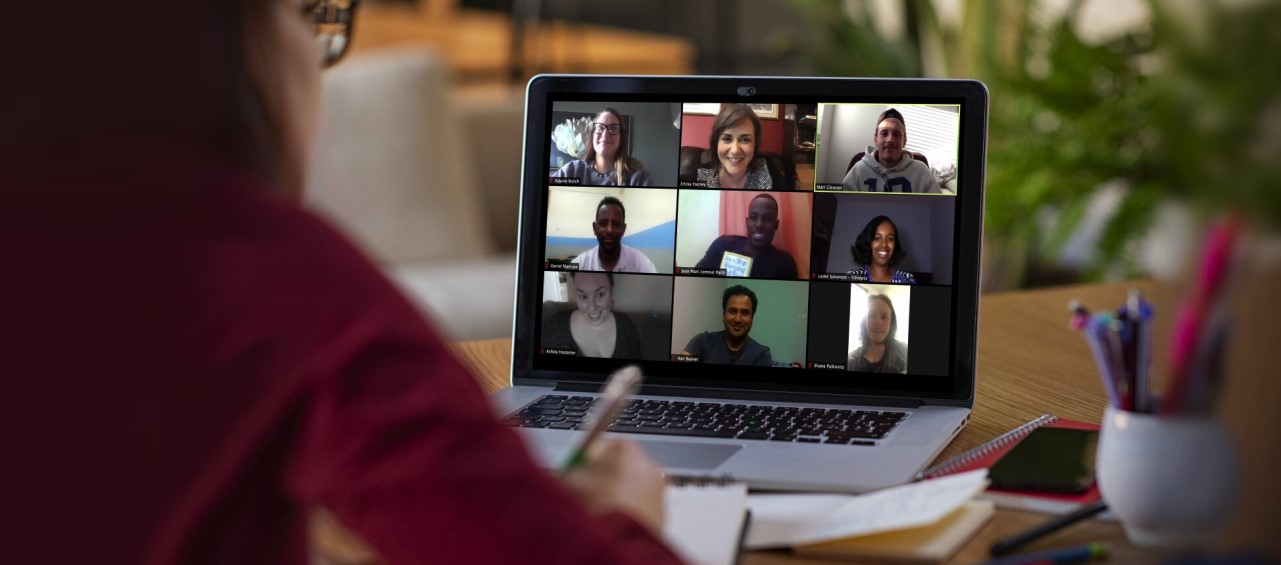 Earn a Certificate in Applied Community Development
Not ready for a master's degree but still want to build your skills in sustainable development and community resilience? Earn a Certificate in Applied Community Development to deepen your understanding or as part of your journey in higher education. This program can be taken by anyone interested in learning, regardless of educational background and offers a flexible course load.
Finish it in one year (2 courses per semester) OR in two years (1 course per semester)
Take for graduate credit OR not for credit for professional development
Graduate Certificate
4 courses for 12 graduate credits
$1,800 per course
Total cost of $7,200
Earn a B or better in all 4 course and be automatically eligible for admission into the MA program, with or without a bachelor's degree
Credits count toward the master's degree
Financial aid is available
Certificate in Applied Community Development*
Take Two Required Courses:
Fall Semester, August – December
Spring Semester, February – June
*The Certificate does not require admission to the MA program and is open to individuals who do not currently have a bachelor's degree.