Certificate in Community Development
Our Certificate in Community Development will give you a strong foundation in the theory and practice of Community Development which you could then build on later in the Master's degree. You must first complete PRC 605, a one credit course entitled Base Camp: Community-based Learning. You would then choose four of the following courses (see our Academic Catalog here for the course descriptions):
ACC 601 – Introduction to Community Change
ACC 603 – Going to Scale
ACC 604 – Sustainable Communities
ACC 606 – Change Your World
PRC 603 – Monitoring and Evaluation
PSK 601 – Nonprofit Management
PSK 602 – Strategic Resource Mapping
PSK 605 – Social Entrepreneurship
You can earn a Certificate without possessing an undergraduate degree. However, if you want to transfer courses into the M.A. in Applied Community Development, you need to be an admitted Master's student. To enroll in a Certificate, you must complete the Certificate Application Form.
Professional Certificate in Maple Sap Collection & Syrup Processing
Interested in sustainable agriculture and entrepreneurship? Then this opportunity is for you! This program will guide you to use one of our state's greatest "untapped" forest resources and join the rapidly growing sap and syrup industry.
Training combines lecture and field work with a mentorship program to get you in business. The training options include:
· 3-day field residential sessions on Sap Collection & Syrup Processing

November 1-3, 2019 in Franklin, WV

· Online training
· Mentorship during the mapling season with a producer near you
The mentorship opportunities included with this course allow you to work with local producers as they tap their trees, process their sap, and close out their season.
By the end of this course students will be able to:
· Set up a sap collection system
· Evaporate sap to make maple syrup
· Understand the science behind sap and syrup production
· Evaluate the economic potential of the maple industry as it relates to individual livelihood objectives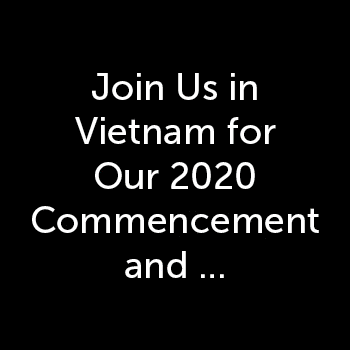 For More Information or to Ask a Question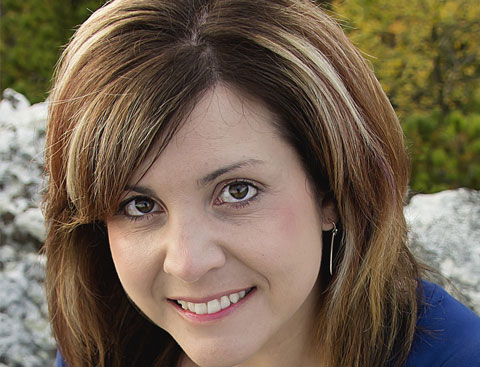 Contact: Jodie Wimer
For more information on how to turn your certificate into an accredited Master's course or diploma, contact our registrar at registrar@future.edu
Diploma in Linguistic Development Education
Specifically for teachers affiliated with our Bending Bamboo project in Vietnam, these four courses build teacher confidence for excellence in language instruction that support bilingualism, climate resilience, and sustainable development. See our Academic Catalog here for the course descriptions:
· PSK 607 – Theory and Practice of Language Acquisition
· PSK 608 – Lifelong Development Education
· PSK 610 – Bridging and Negotiating Differences.
· PSK 611 – Action Research for Learning Enhancement