Certificates:
Not ready for a master's degree but still want to build your skills? Earn a Certificate in Applied Community Development to deepen your understanding or as part of your journey in higher education. This program can be taken by anyone interested in learning, regardless of educational background and offers a flexible course load.
Finish it in one year (2 courses per semester) OR in two years (1 course per semester)
Earn graduate credit OR as a life-long learner.
Each course costs: USD 1,500 (credit-bearing rate) OR USD 750 (continuing education rate). The total cost for the certificate is USD 6,000.
Financial aid is available. Please complete this form.
Certificate in Applied Community Development*
(four master's courses)
Take Two Required Courses:
Fall Semester, August – December
Spring Semester, February – June
*The Certificate does not require admission to the MA program and is open to individuals who do not currently have a bachelor's degree.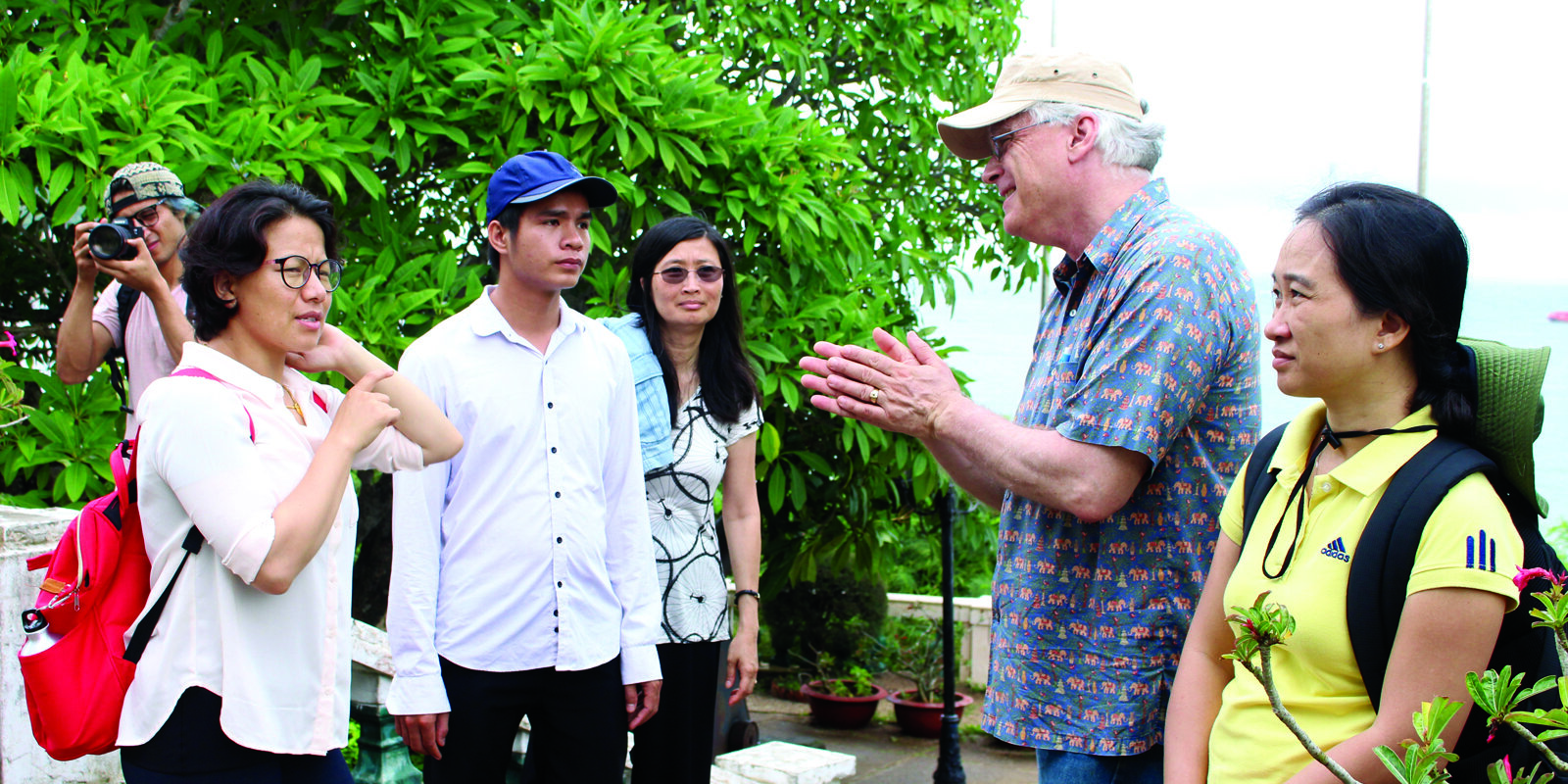 Diplomas:
Diploma in Linguistic Development Education are specifically for teachers affiliated with our Bending Bamboo project in Vietnam, these four courses build teacher confidence for excellence in language instruction that support bilingualism, climate resilience, and sustainable development.
Courses:
Theory and Practice of Language Acquisition
Lifelong Development Education
Bridging and Negotiating Differences
Action Research for Learning Enhancement
Contact Dan Wessner for more information, dan.wessner@future.edu.
For the Professional Certificate in Maple Sap Collection & Syrup Processing, please go here.