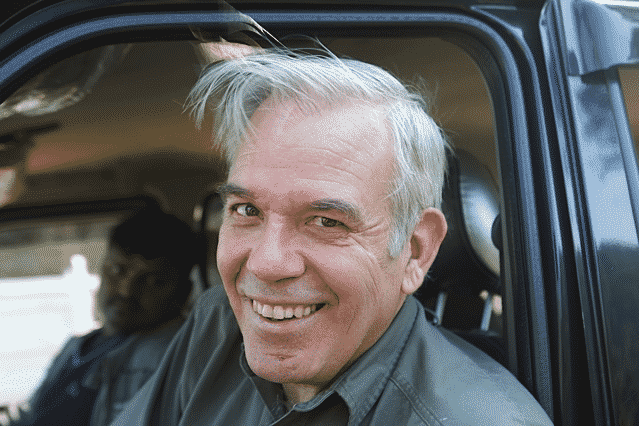 Daniel C. Taylor, President
Current tragedies make longstanding world failures much clearer. The collapse, though, lifts up an answer. In country after country communities turn the pandemic. Similarly, for food security, financial, and climate crises. We, the people, are making accumulating differences. The crises are not going to be solved by government.
This is the reason: Impacts are always local even with world crises. Governments have roles, and in time they will act. But we can act today, and we must. The crises are going to continue to evolve. What the new will be we do not know—but if we do not grab today's chance, communities will lose the possibilities of now loosened systems.
On this website are tools and proof that Future Generations has grown community resilience for three decades. We've studied it, and done it across 42 countries. Our new institutional Strategic Plan positions direction of community action toward the U.N.'s 17 Sustainable Development Goals. Every country has agreed to these goals.
If every country can agree, let us also then agree to come together to act!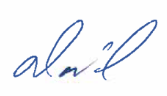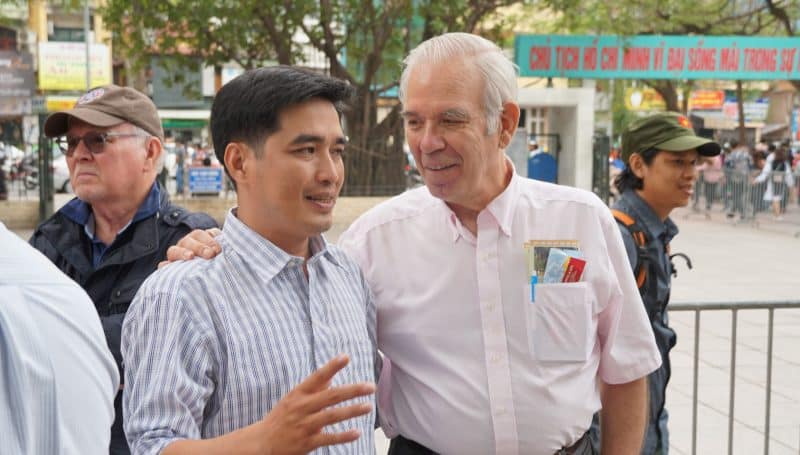 Biography:
Daniel C. Taylor (born June 26, 1945) is an American scholar and practitioner of social change, with notable achievements in community-led conservation and global education. He also recognized as giving THE definitive explanation for the century-old Yeti (or Abominable Snowman) mysteries.
In the words of Wade Davis, Taylor's method was shown around Mount Everest in "the creation of a nature preserve, not administered by distant bureaucrats but protected by the people who dwelt within its boundaries. It was a bold idea, so novel that at every meeting Daniel was able to increase the size" until trans-border protection resulted IN MULTIPLE PARKS for the central Himalayan region.
Taylor is President of Future Generations University which he founded. He has established twelve nonprofit organizations, ten still thrive, five are in the US. From 1993 to 2002, he was also a Senior Associate at Johns Hopkins Bloomberg School of Public Health.
He was knighted Suprabala-Gorkha-Dakshina-Bahu in Nepal in 1990, made the first Honorary Professor of Quantitative Ecology by the Chinese Academy of Sciences in 1995, and decorated with the Order of the Golden Ark by Prince Bernhard of the Netherlands in 2004.
Bill McKibben encapsulates his work, "The most interesting development expert I've ever met is a West Virginian named Daniel Taylor…. His mantra, based on a series of principles called SEED-SCALE, goes like this: Forget big plans. Development is not a product, not a target, not some happy future state … it's a process, measured not in budgets but in how we invest our human energy."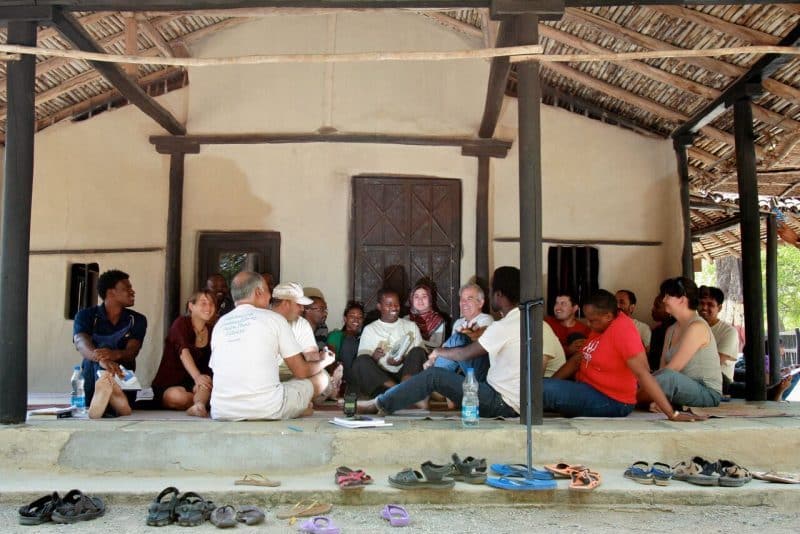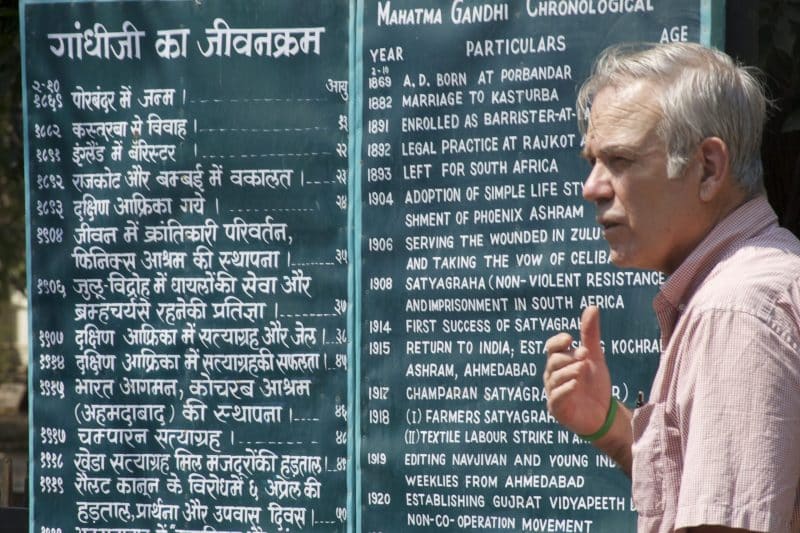 Published Books:
"Yeti: The Ecology of a Mystery" (New Delhi: Oxford University Press, 2017)
"Just and Lasting Change: When Communities Own Their Futures, 2nd Edition" (Baltimore MD: Johns
Hopkins University Press, 2016)
"Mount Everest Guide to Off-road Driving", (Franklin, WV: Forwards Press, 2014)
Empowerment on an Unstable Planet: From Seeds of Human Energy to a Scale of Global Change, co-authors Carl E. Taylor, Jesse O. Taylor, (New York: Oxford University Press, 2012)
CAIRNS: A Novel of Tibet, (For Words Press: Franklin, WV, 2011)
Just and Lasting Change: When Communities Own Their Futures, Carl E. Taylor co-author, (Baltimore: Johns Hopkins University Press, 2002)
Community Based Sustainable Human Development—Going to Scale with Self-reliant Social Development, co-author Carl E. Taylor, (New York: UNICEF, 1995).
Something Hidden Behind the Ranges: An Himalayan Quest, (San Francisco: Mercury House, 1995)
Partnerships for Social Development: A Casebook, The Independent Task Force on Community Action & Social Development (Johns Hopkins University Department of International Health & Future Generations, 1995).
Population Education for Nepal, co-author Hem Hamal (Chapel Hill, NC: Carolina Population Center,
University of North Carolina Press, 1973).