President Daniel C. Taylor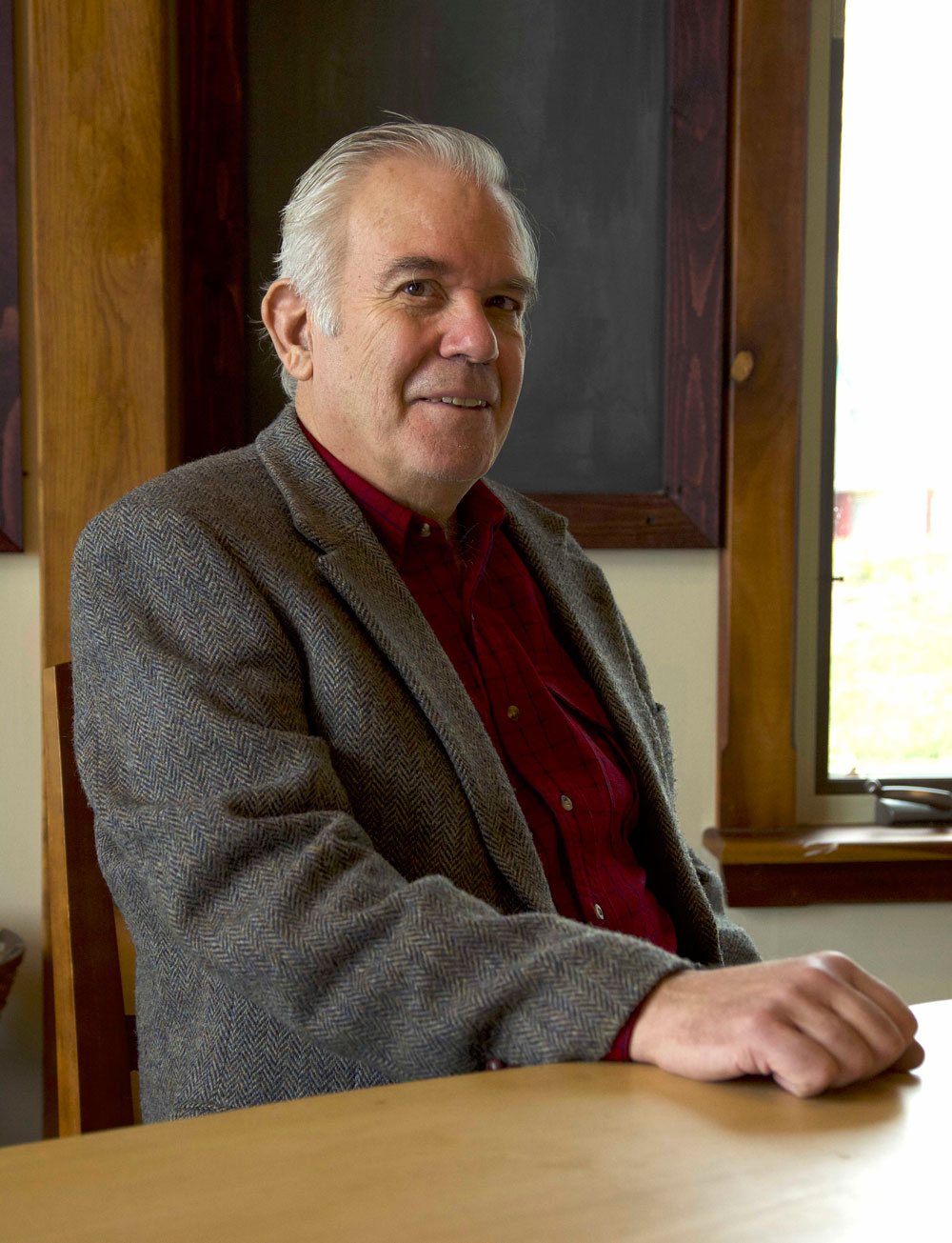 Friends of Future Generations,
The impact presented on this website is that people learning to work with what each has can redirect their communities toward more just and lasting futures. Anyone can make the world better, wherever he or she might live.
We are learning how to use the resource that all people possess: our human energies. Rising quality of life comes not through getting more, but through learning how to make what we have better. The evidence brought by Future Generations University shows this is possible. Communities need not wait for money, or for governments to change policies, or dynamic leaders. People can learn to use in constantly improving ways what they already have.
The process begins locally, then this improvement scales up, and greater improvement follows in both size and quality of life. The stories on this website share how learning better process has transformed communities.
Enjoy the read!
Daniel C. Taylor
President
Learn more: DanielCTaylor.org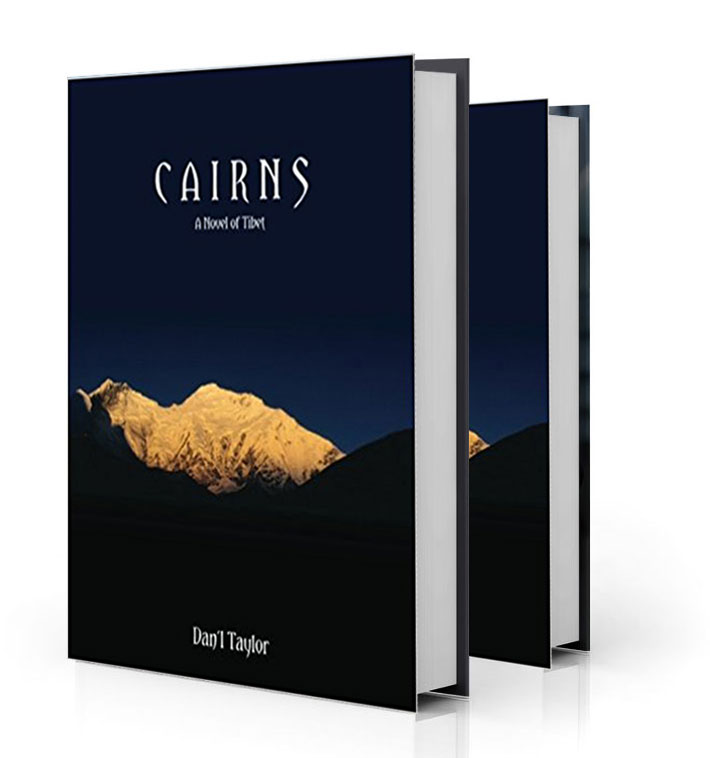 CAIRNS, A Novel of Tibet
2011 Revised, 1st Edition 2010 – Based on Daniel's 45 trips to the Tibet Autonomous Region from 1985 to the present, with fieldwork in every prefecture, this book presents in fictional format evidence Daniel has gathered from this extensive field research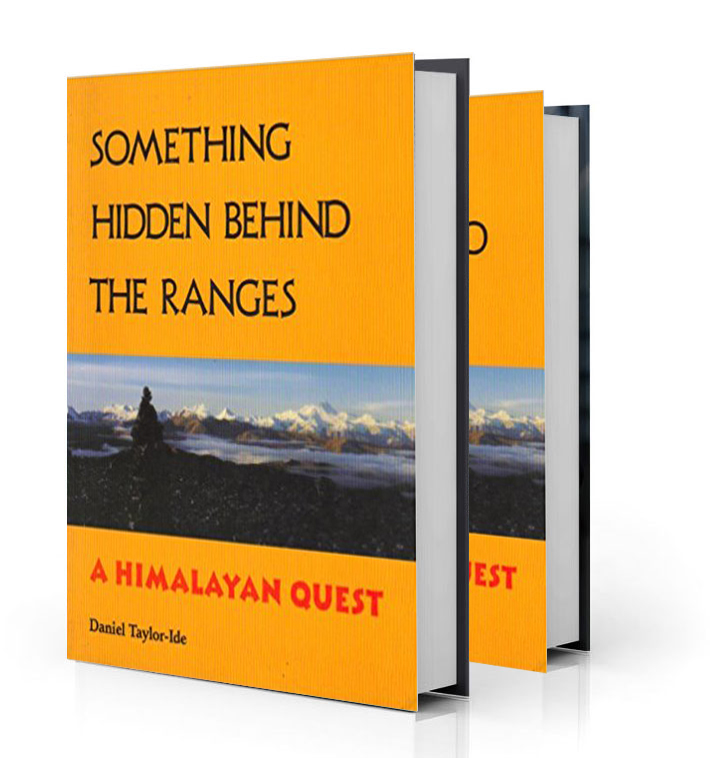 Something Hidden Behind the Ranges
(Mercury House 1st edition 2000) This book mixes travel, adventure, and nature writing in a gripping tale of the Himalaya, its peoples and its ecosystem. With humor and insight into the changing world of the Himalayan wilderness.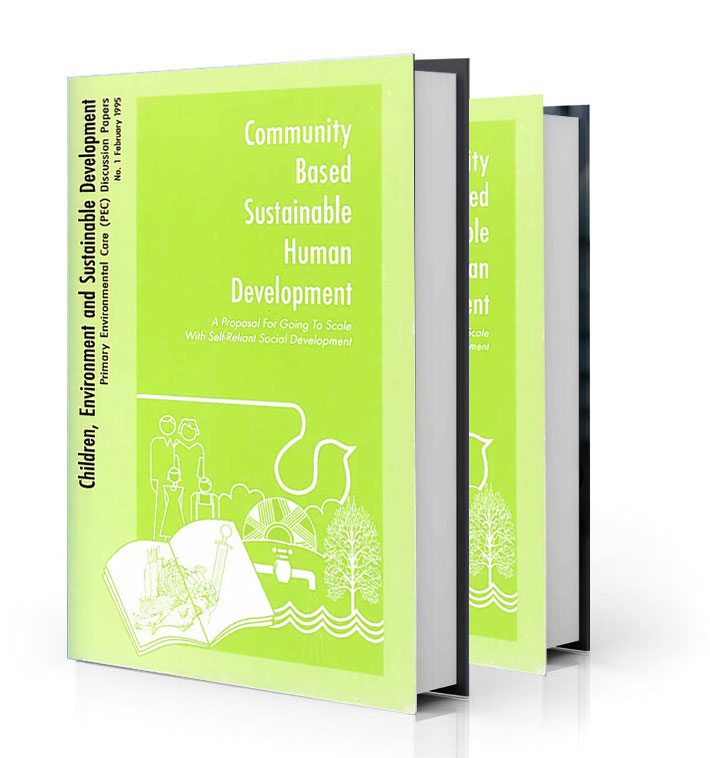 Community Based Sustainable Human Development
This monograph serves as an overview of the development and original implementation of the SEED-SCALE method and contributes important insights to the ongoing discourse on sustainable human development.