Future Generations University Offers a Flexible Program of Community Development Learning.
Future Generations University offers a program in applied community development with a flexible learning environment. Wherever any of us lives, success today requires world-relevant expertise. No place remains isolated. But to succeed, in addition to knowledge gained now, also required are connections that will work for you throughout your professional career.
With knowledge and connections, your future will continually open. In this way, learning through Future Generations is special as it opens two institutions for your future. Future Generations University (www.Future.Edu) gives the learning. Future Generations Global Network (www.Future.Org)opens access to partners and resources.
What comes is a world-circling universe of learning. The degree you take is not inside a campus but is created by connecting your place and work to appropriate knowledge and skills around the world.   Through Future Generations University, you enter a campus that is your place, wherever that might be, in the center of a world of knowledge and connections.
After you graduate, you will become a member of the Future Generations Global Network and will have access to grants, continuing learning and a professional connection to alumni around the world.  Members of Future.Org use their training in an ever-widening diversity of work. You grow with your global professional colleagues to advance the larger field of community-based development.
Always and in many ways, the Future Generations program and the global family are set up to enable customization of this world learning to fit to each member's local experience—achieving your goals in that process, and improving your work and your community.
Future Generations University Promotes Research Learning and Action for Inclusive and Sustainable Change Worldwide.
The University continues to grow toward a Vision of "Fostering 100 Nodes of Social Change Around the World." From its base in country programs, alumni, students and partners around the world, growth is well underway toward this vision.
Building on A Quarter Century of Work
The Future Generations family of organizations has been empowering people's learning for a quarter century. This growing global family of organizations began in 1992 in the USA with a charge from UNICEF to find how development reaches all in a society and is sustainable environmentally, financially, and culturally.
National programs started. And today there are Future Generations country programs in Afghanistan, China, Haiti, India (two), and Peru. There are also partner organizations working in a range of other countries.
Future Generations University began in 2003. It grew steadily, and today has alumni of the Master's degree in 36 countries with students having come from 40 countries. In moving to university status, focused work began on expanding its research program.
The university received full accreditation in 2010, then a renewal of full accreditation in 2017, by the USA's Higher Learning Commission; this is the oldest and largest accrediting body in America.
When you graduate with this degree in Applied Community Development:
You have skills that equip you to advance both yourself and your community.
You have a network of classmates, alumni, continued learning opportunities, and resources to help you with your work.
1992
A research charge from UNICEF led to the founding of Future Generations, Inc.
2003
Authorization was received from the WVHEPC to offer a Master's degree.
2006
Future Generations Graduate School was created
2010
Full accreditation was received from the Higher Learning Commission
2016
Future Generations Graduate School expanded into Future Generations University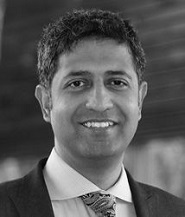 Deepak Gopalakrishna (Chair) – Washington, DC  An experienced analyst of social systems and their interactions with financing frameworks, Deepak has worked in both business development and academia.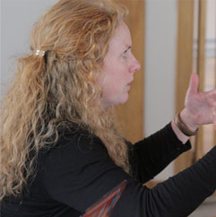 Shannon Bell – Blacksburg, VA  As a Master's degree student in Future Generations University, Shannon's career in sociology went on to focus on solutions for women by women engaging with the coal industry. She is now an Associate Professor at Virginia Polytechnic Institute and State University.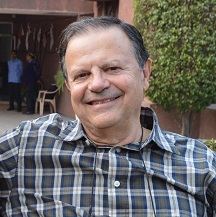 Ruben Puentes – Punta del Este, Uruguay  Starting his career as a potato farmer in Uruguay, then a decade with Texas A&M University, Ruben spent two decades in leadership of The Rockefeller Foundation, leaving as Associate Vice President for Knowledge Management.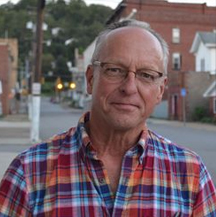 Kent Spellman – Fairmont, WV  Coming to West Virginia for public service, Kent moved across the linkage between for profit and not-for-profit. He spent two decades developing the West Virginia Community Development HUB to gather help for West Virginia communities.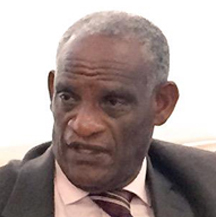 Isaac Bekalo – Addis Ababa, Ethiopia  Born in Ethiopia, and from that pursuing deep grounding in solving the challenges of rural life. Isaac trained in the Philippines in Organizational Development. Isaac is currently President of the International Institute of Rural Reconstruction.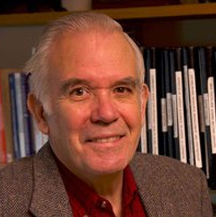 Daniel C. Taylor – Franklin, WV  Growing up in India, Dan'l moved to West Virginia in the 1970s, co-founding The Mountain Institute, then national parks around Mt Everest, and from this West Virginia base he has launched the global family of Future Generations organizations. See: www.danielctaylor.org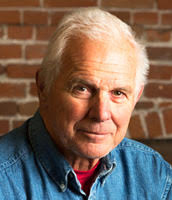 Harry Teague – Basalt, CO  Harry graduated from Dartmouth College in 1966, and has lived in Colorado since receiving his Masters in Architecture from the Yale School of Architecture in 1972. As principal of Harry Teague Architects, his work has been published internationally, and has received numerous local, state and national design awards, and has lectured and taught throughout the country.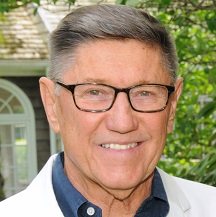 Jim Brasher – New York City, NY  Jim possesses more than 35 years experience of leadership in fundraising and innovation. He founded the Global Philanthropists Circle with the Synergos Institution in 2000. He is also the Principal and Founder of Development Council, a personal advisory service for organizational leaders, families, and institutions.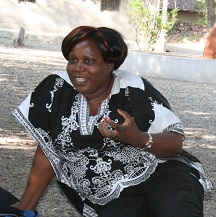 Chido Madiwa – Mutare, Zimbabwe  An alumna of Future Generations University, Chido is dedicated to increasing women's involvement in development and economic empowerment programs. As of 2018, she holds a seat in Parliament for the Mutasa North Constituency seat in Manicaland Province.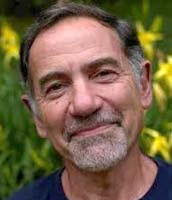 Anthony Flaccavento – Abingdon, VA  Owner of SCALE, Inc, a private firm providing consulting services focused on designing, educating, planning and implementing sustainable economic development in communities around the nation.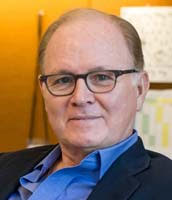 Edmund Cain – Los Angeles, CA  Oversees all domestic and international grant programming at the Conrad N. Hilton Foundation. Formally Director of The Carter Center's Global Development Initiative, which facilitated national development strategies in post-conflict countries.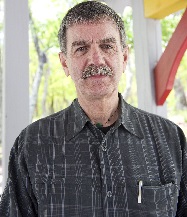 Chris Cluett – Seattle, WA  A distinguished sociologist of people and transportation, Chris had a long career with the Battelle Memorial Institute. Continuing from his Peace Corps, then USAID assignments in Nepal in the 1960s, Chris has remained active with Nepal.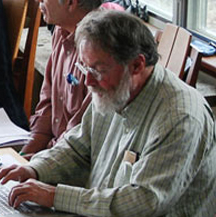 Michael Stranahan – Aspen, CO  Engaged for four decades with making education useful, after his education at Harvard, Mike, started as a teacher of mathematics then continued as host on Aspen Public Radio as well as to mentor children in pottery.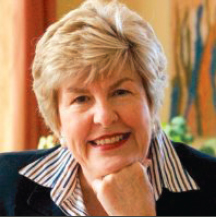 Brenda Gourley (U.K) Former Vice-Chancellor,
Open University (U.K); Former Vice-Chancellor,
University of Natal (South Africa)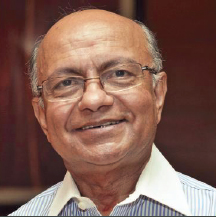 Kul C. Gautam (Nepal) Former Assistant Secretary General United Nations; Deputy Executive Director of UNICEF, Coordinator of the 1990 World Summit for Children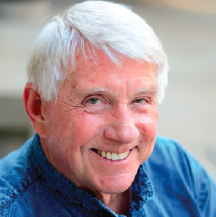 David Hales (U.S.A.) Former President, College of the Atlantic; Former Deputy Assistant Secretary of the Interior, U.S.
Government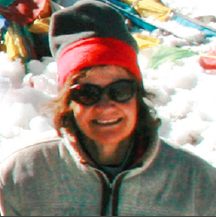 Patricia Rosenfield (U.S.A.) Senior Fellow,
Rockefeller Archives Center; formerly, Chair,
Carnegie Scholars Program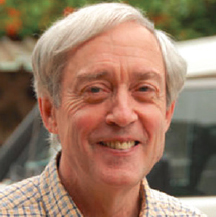 George Rupp (U.S.A.) Former President,
Columbia University and Rice University; former President,
International Rescue Committee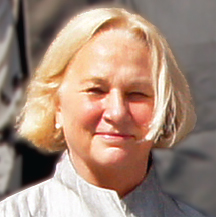 Susan Stroud (U.S.A.) Executive Director, Innovations in Civic Participation; cofounder the Talloires Network (a network of universities committed to education on civic engagement and social responsibility); Founding Director of AmeriCorps
World's Most Applied Community Development Degree
Future Generations University is a private non-profit institution and recognized as such by Internal Revenue Code 501(c)(3) with the advantageous university status of being exempt from the public support test. Future Generations University is governed by its Board of Trustees.