Bending Bamboo: A Program for Vietnamese Educators
Overview
Bending Bamboo is a professional development and curriculum program in Vietnam's southern Mekong Delta, home to 24.5 million people and the rice basket of the country. The program facilitates the collaboration of Vietnamese language teachers and scientists who are building "bilingualism with purpose."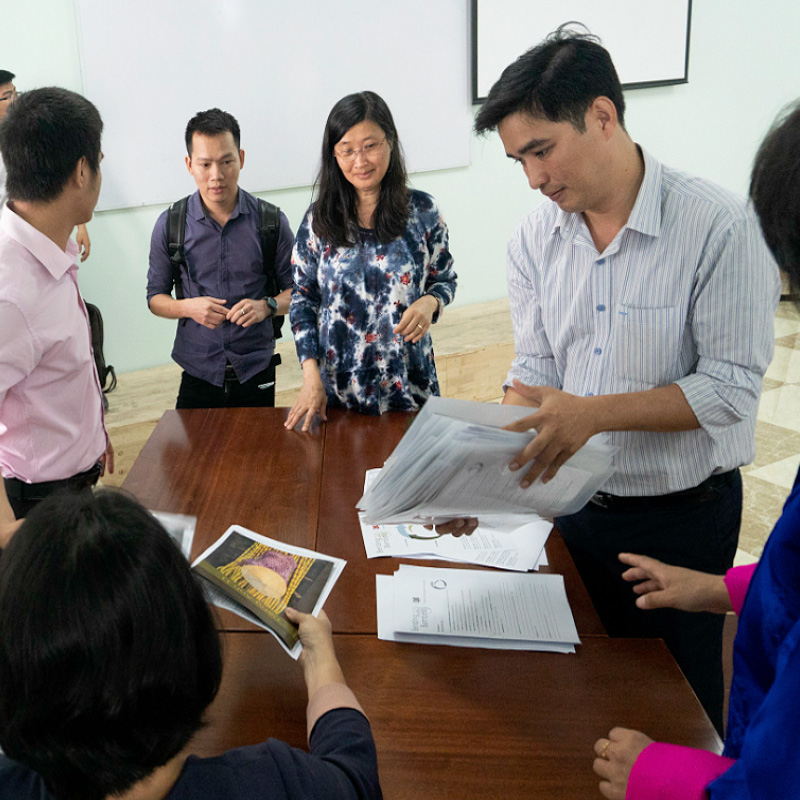 These professionals respond to two major national education goals. First, Vietnam is to become bilingual – the country needs English fluency for peaceful relations, commerce, and security. While the ten countries of ASEAN (Association of Southeast Asian Nations) have ten distinct national languages, they are learning to share one common language – English. Second, Vietnam must adopt sustainable measures for its rapidly industrializing society and economy. Its most "wicked problems" – those complex and contested challenges facing an uncertain future – are climate crisis, pandemic healing, rural-to-urban migration, overpopulation, and globalization.
Through Bending Bamboo, English language classes weave together a network of rural and urban schools focused on student acquisition and application of Sustainable Development Goal (SDG) knowledge and skills. This helps ensure meaningful work, resilient ecosystems, a lasting culture, and a leading role in ASEAN.
Bending Bamboo equips teachers with workshops, online forums, and graduate studies. Teachers, in turn, coordinate rural-urban virtual classrooms and produce an English Language curriculum based on Vietnam's effort to achieve the 17 U.N. SDGs. Ultimately, the quest is for the 10,000 English language teachers of the Delta to help sustain the modernization and promising future of Vietnam.
The University has designed a track of four linguistic-development courses within the Master of Arts that are available to Vietnamese teachers and Future Generations University students of other countries. While Vietnamese students are creating their own curricula to suit their sustainability needs, the Bending Bamboo program invites students elsewhere to design curricula for their context.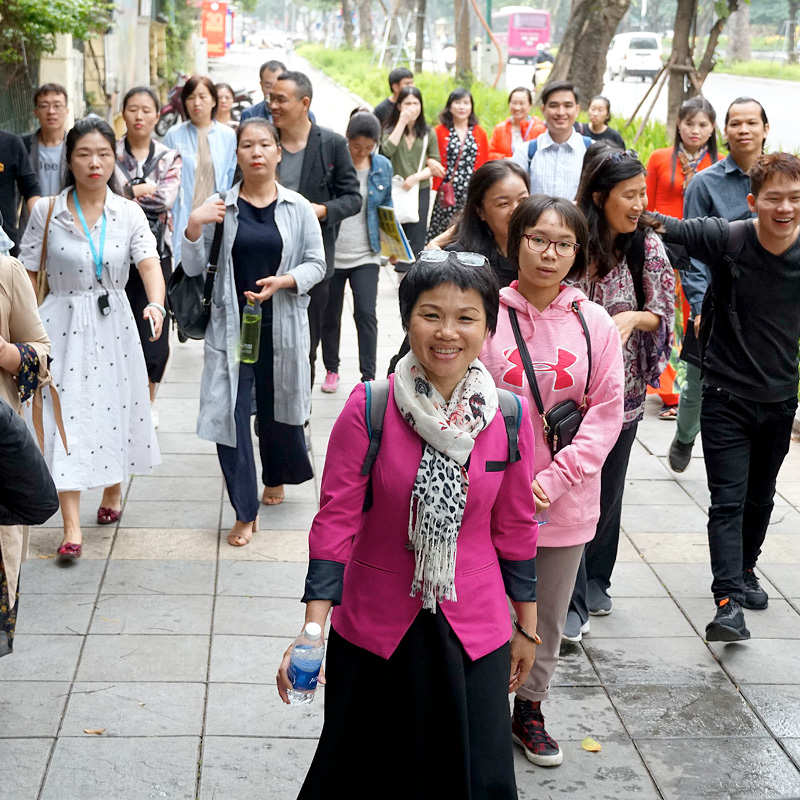 Requirements for admission include:
Bachelor's degree
Completed application and statement of community purpose
Written and oral English proficiency (to be assessed at time of application)
Reliable Internet access
Self-directed motivation as a learner
We do not require an application fee, GRE, or TOEFL/IELTS. The strength of your application is a vision for and commitment to sustain and grow the education system of Vietnam.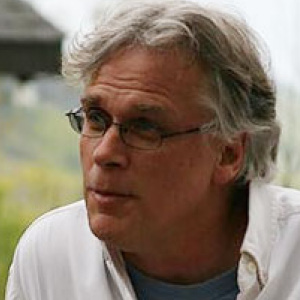 Need more information? 
Contact Dan Wessner,
Professor & Director, Bending Bamboo Project