Tapping Appalachia's
Maple Resource
Maple Education Programs: You can tap into one of Appalachia's most abundant resources and build your successful syrup business with Future Generations University. Learn about sustainable land use practices and management plans while receiving training on maple syrup production through a formal certification course, seminar, or webinar series.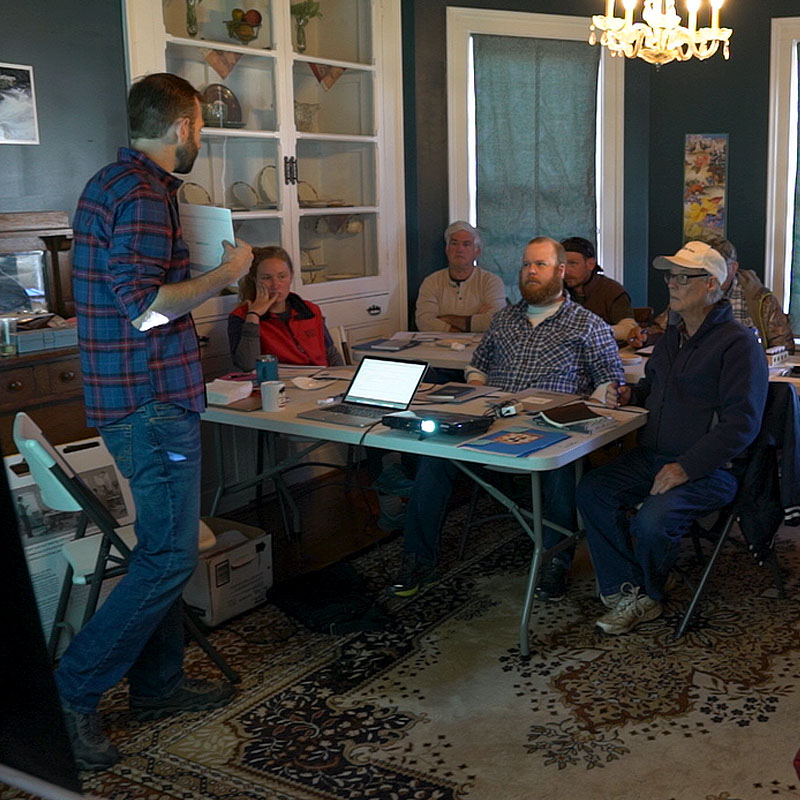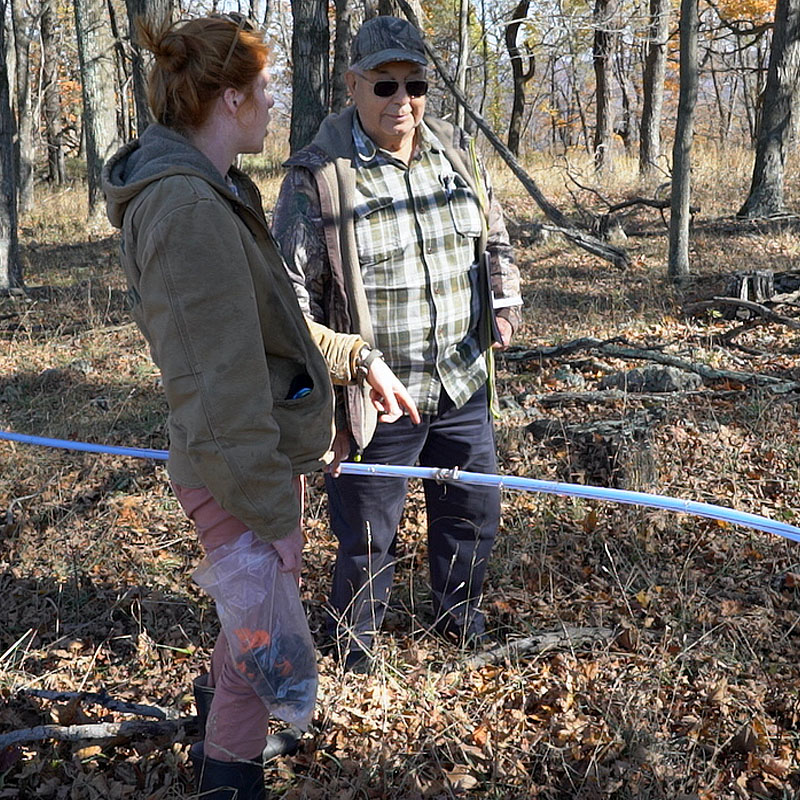 Maple Coaching: Ensure the success of your maple production with comprehensive coaching and resources as part of our network of organizations and producers across Appalachia. Email syrup@future.edu with questions or for support. Learn from industry best practices in our maple syrup production handbooks:
Syrup Research: Stay up to date on where the sector is heading in Appalachia and what you can do to build a thriving alternative income stream in line with agroforestry principles through Future Generations University's ongoing research projects. Learn about the prospects of alternative tree syrups, including birch, sycamore and black walnut.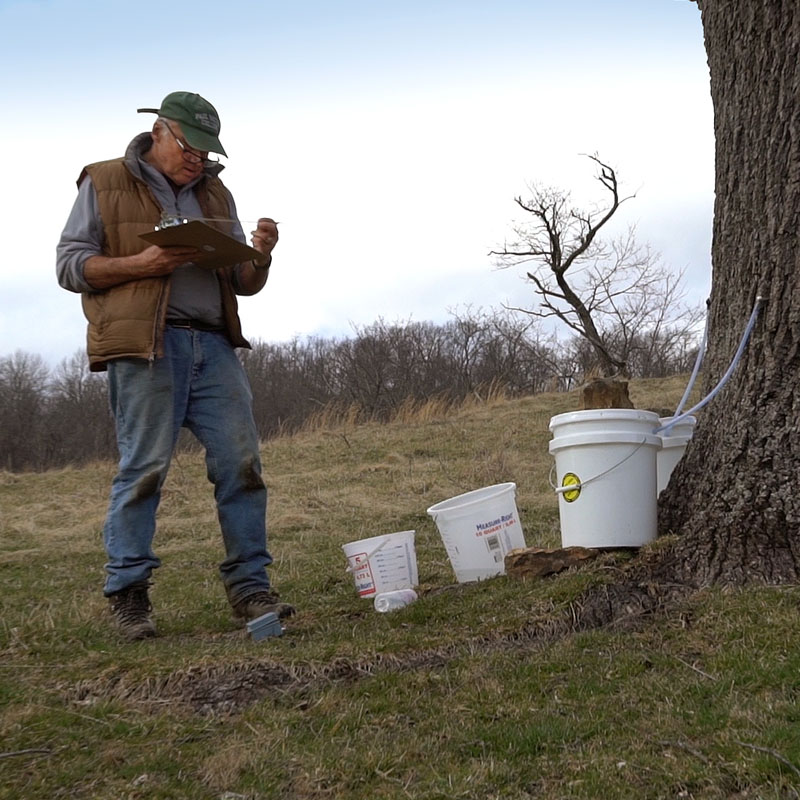 Out of the Woods: Enriching Your Maple Business
A Free Webinar Series
This monthly webinar series covers a broad array of topics of interest to the maple syrup producer: from tree science and woodlot management to marketing and taxes. Featuring industry experts and producers, each session will have a presentation or two followed by Q&A. Stay tuned as the schedule rolls out.
Join us for our next webinar!
Watch free webinars for maple producers
Funding for part of this webinar series was made possible by the U.S. Department of Agriculture's (USDA) Agricultural Marketing Service through grant AM190100XXXXG074. Its contents are solely the responsibility of the authors and do not necessarily represent the official views of the USDA.
West Virginia Department of Agriculture
West Virginia Department of Veterans Assistance
The Claude Worthington Benedum Foundation
West Virginia Rural Business Development Division of the USDA
West Virginia Veterans and Heros to Agriculture
West Virginia Food and Farm Coalition
Appalachian Sustainable Development
Garret County Economic Development
West Virginia Maple Syrup Producers Association
Agricultural Marketing Service—USDA, ACER Access
Experience Learning
Research
Ohio State University College of Food, Agricultural, and Environmental Sciences
Penn State University College of Agricultural Sciences
Robert C Byrd Institute at Marshall University
USDA Northeast SARE
Virginia Tech College of Natural Resources and Environment