Sweet
Opportunities
Tapping West Virginia's Maple Resource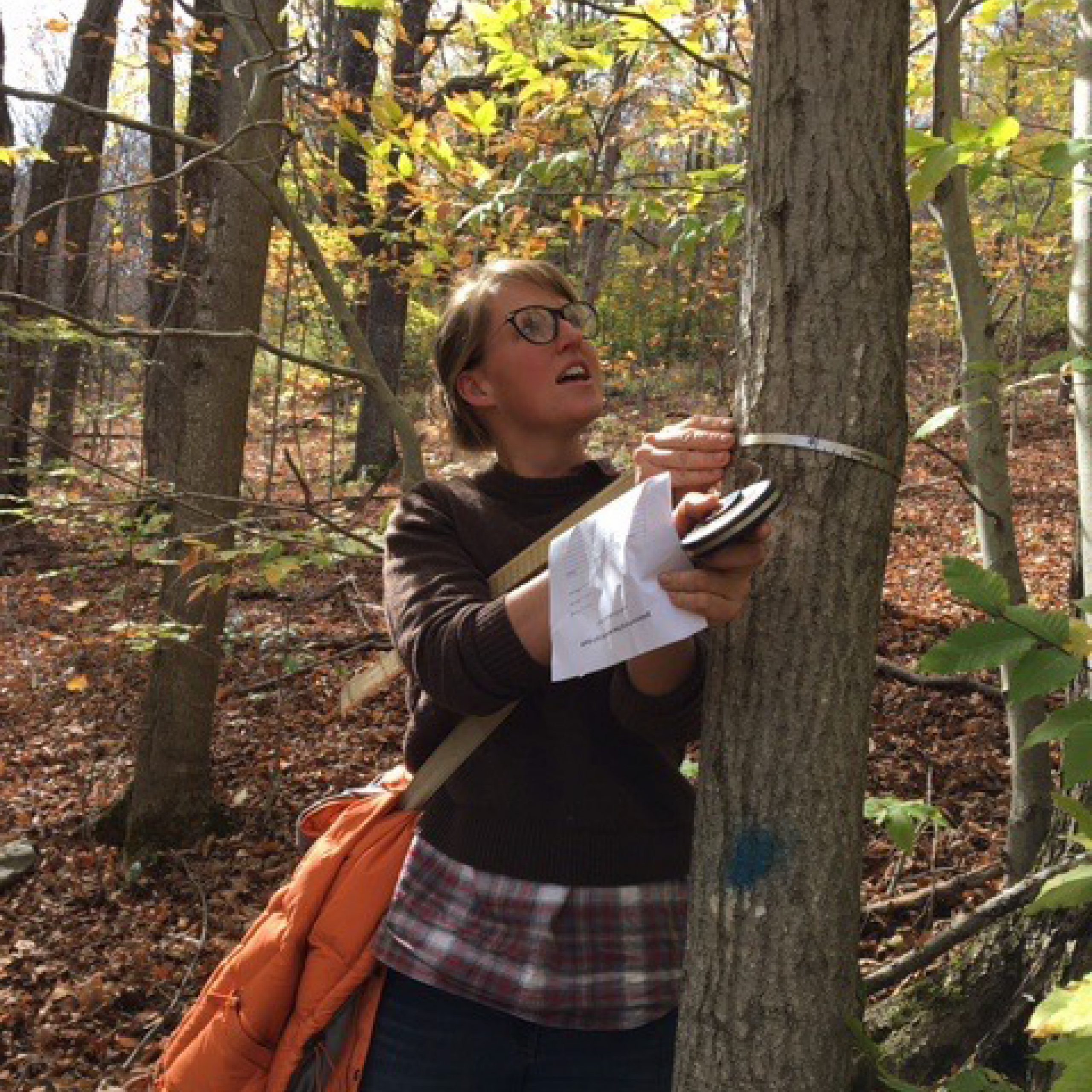 Research
Future Generations University pioneers research and training programs to help West Virginians economically through sustainable land-use enterprises and helps create economic incentives for responsible ecology.
Faculty-led research carried out in partnership with farmers and producers in the field is discovering best practices in forest farming. The larger world receives strengthened ecosystems in water and soil conservation and a positive impact on carbon emission reduction in the modern climate change era.
Accessing New Markets in this Time of Uncertainty
With summer fairs, festivals, and outdoor markets in question during the pandemic, this may be a good time to re-examine your business model now that bulk price for syrup remains anything but encouraging. Syrup makers need to be continually looking for immediate and long-range market opportunities and strategies.
Watch free webinars for maple producers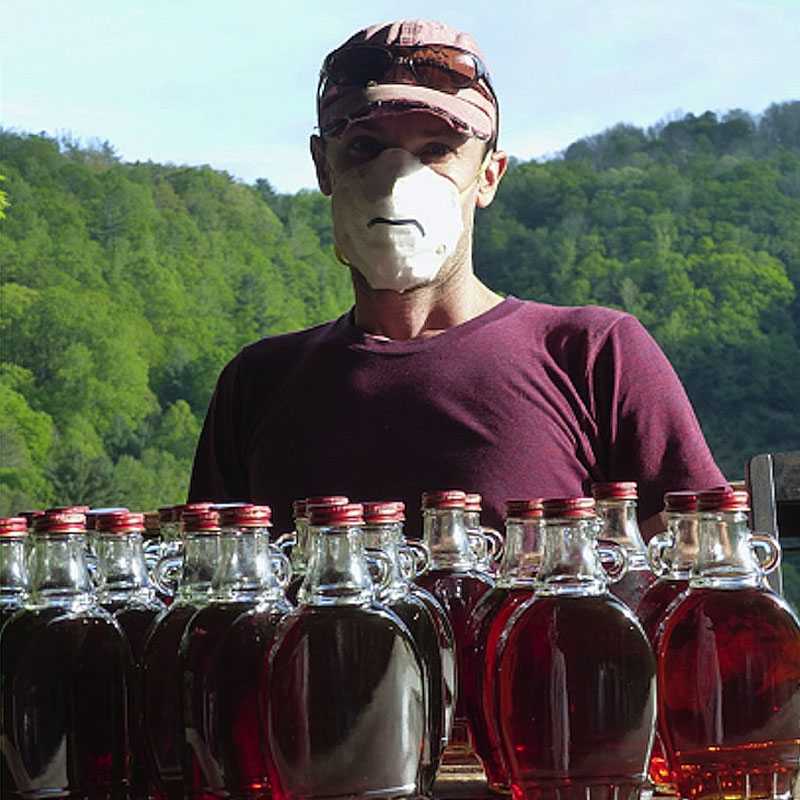 Recent Future Generations University research in partnership with the WV Department of Agriculture and supported by a USDA Specialty Crop Block Grant encompasses:
Timing of tapping and re-drilling during the season
The effects of forest management on sap yields and sugar content
Development of a backyard rocket stove evaporator
Sanitation in 3/16" tubing systems, and
Potentials in tapping and producing syrup from Sycamore, Walnut, and Birch trees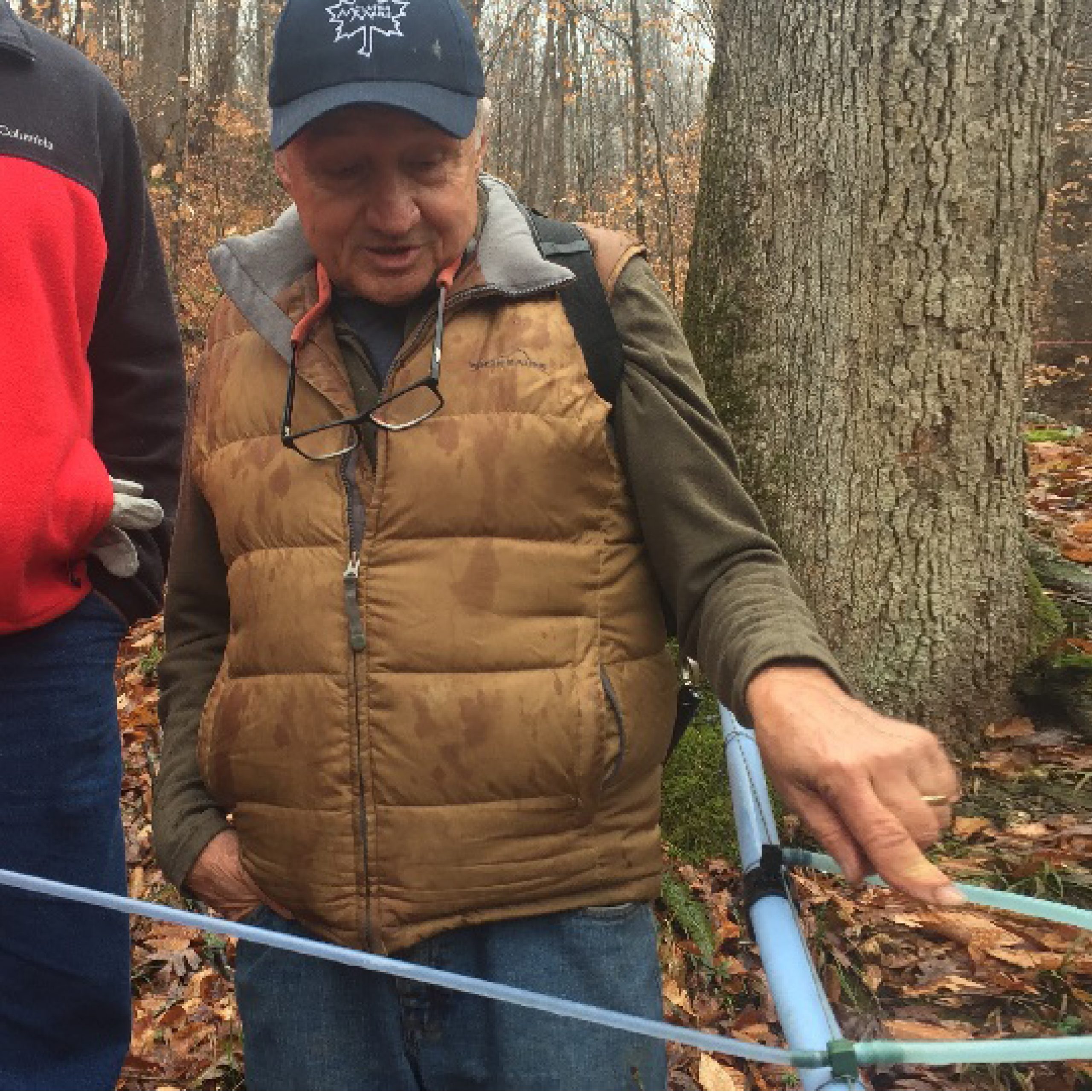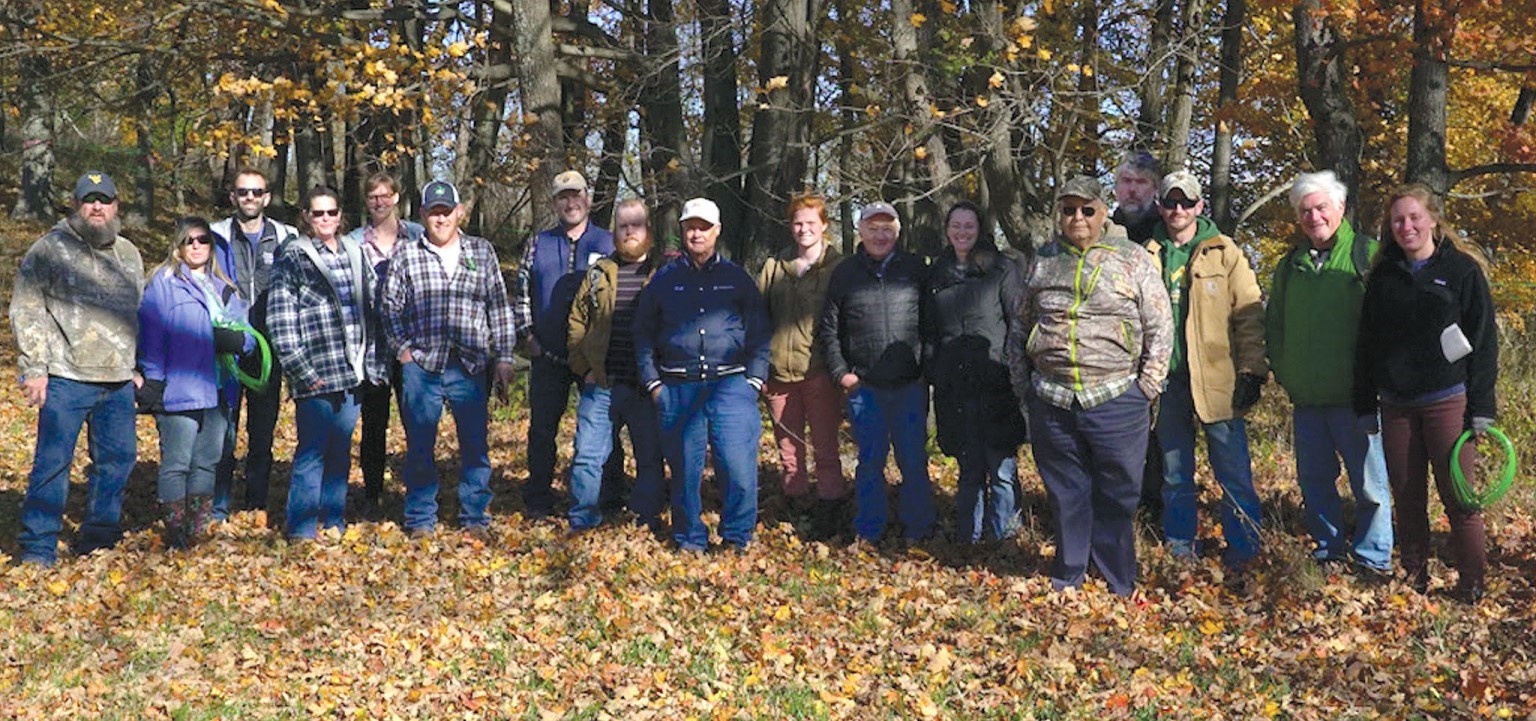 Maple Sap Collection & Syrup Processing certificate participants in West Virginia.
Future Generations University sees the untapped potential in one of West Virginia's most abundant resources: our native forests.
MAPLE SAP COLLECTION & SYRUP PROCESSING CERTIFICATE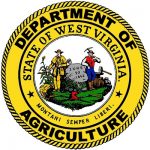 West Virginia Department of Agriculture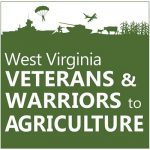 West Virginia Veterans & Warriors to Agriculture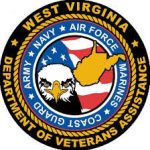 West Virginia Department of Veterans Assistance