Growing
Nature-Based
Enterprises in
Appalachia
Future Generations University and Virginia Tech are conducting a maple syrup producer survey in Virginia, West Virginia, and Maryland in order to learn about current maple syrup production and sales practices. Responses to this survey will inform our efforts to help increase consumer awareness and the production of maple syrup in our region.
No matter what size producer, your response to this survey is important. Once this data has been collected, sorted, and analyzed we will share the anonymous summary with each of you and the West Virginia and Virginia Maple Syrup Producers Association. Please contact us if you have any questions. Contact Dr. Tom Hammett at: himal@vt.edu
Learning
An in-person maple camp is being held in St. Friedens, Pennsylvania hosted by Penn State University, The Ohio State University, and Future Generations University Appalachian Program. Reimbursements for lodging and registration are available for WV residents and Veterans.
To register for the in-person Maple Camp being held September 6-8, 2023 visit
https://extension.psu.edu/pa-maple-bootcamp
If you are interested in applying for reimbursement, email syrup@future.edu. The deadline to apply for reimbursement is September 30, 2023.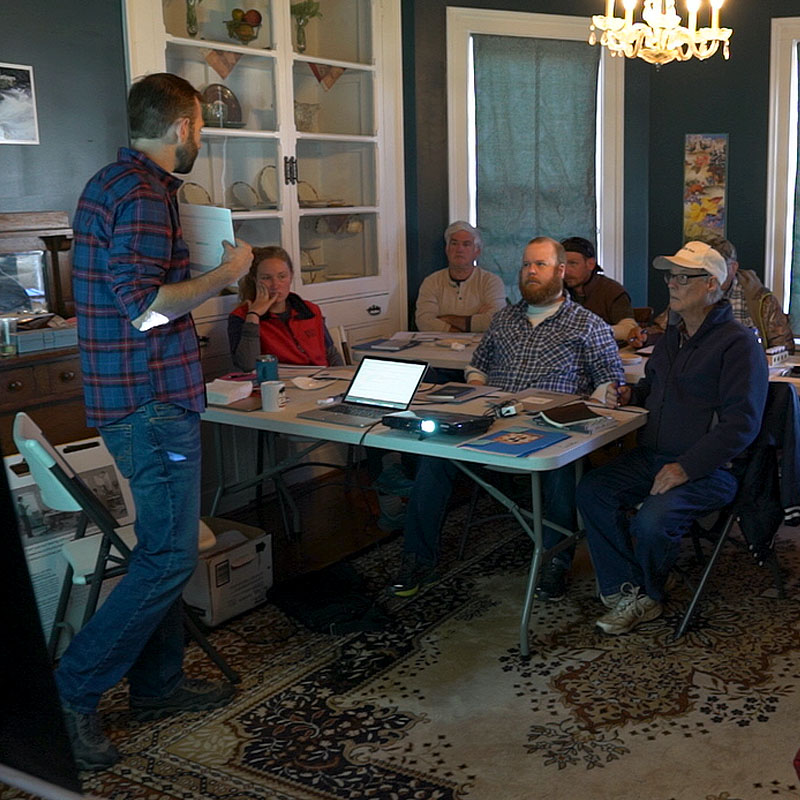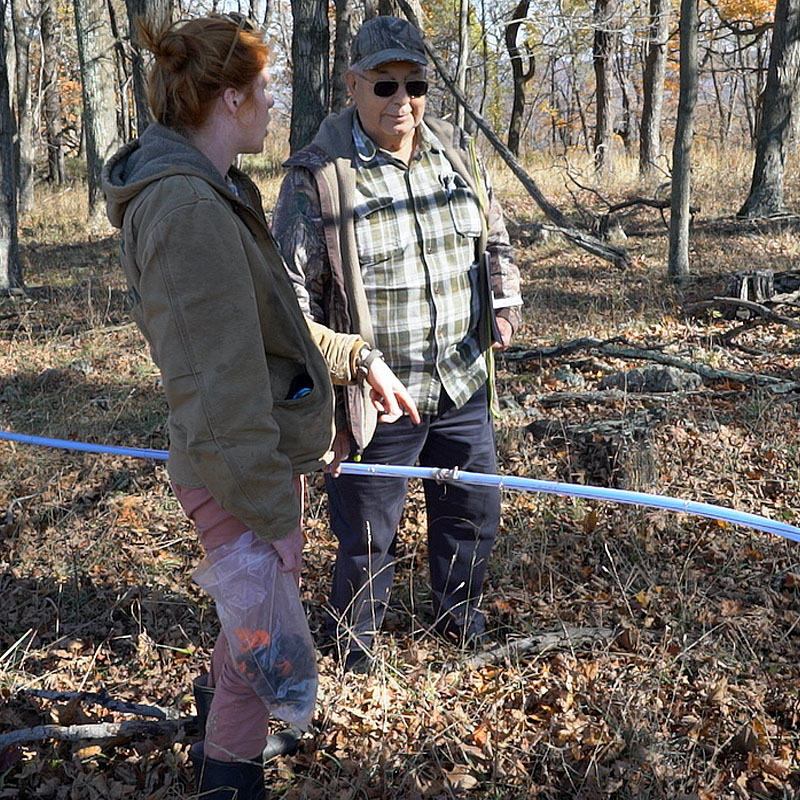 Research
Syrup Research: Stay up to date on where the sector is heading in Appalachia through Future Generations University's ongoing research projects. Build a supplemental income stream for yourself through maple and alternative tree syrups such as birch, sycamore, and black walnut.
Action
Coaching: Ensure your syrup production success with comprehensive coaching, webinars, and resources as part of our network of organizations and producers across Appalachia. Email us with questions, comments, and feedback on how we can grow this traditional industry sustainably.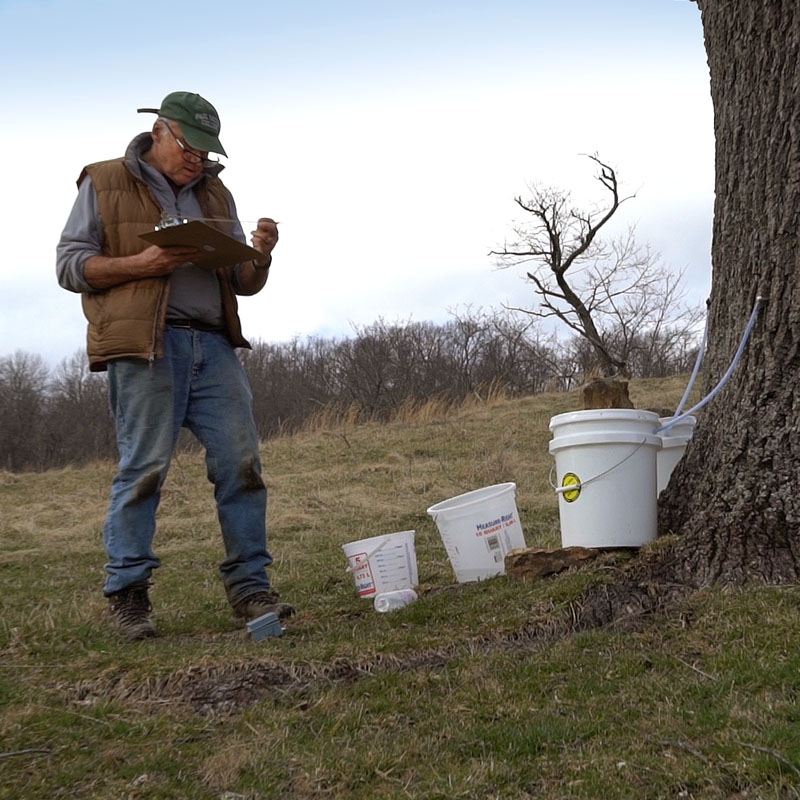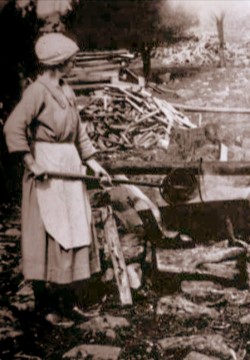 Education &
Research
Partner Farms
Explore this collection of case studies of land use history and culture from those who worked the family farms of rural West Virginia and Central Appalachia. Learn More
On Sale Now!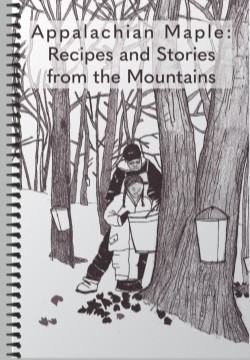 Appalachian Maple:
Recipes and Stories from the Mountain
Appalachia is not the first place that comes to mind when most of us think of maple syrup, but with more tappable maple trees than Vermont, it should be! This unique collection of recipes and family traditions are from those who collect and cook with maple products. Order Here
Out of the Woods: Enriching Your Maple Business
A Free Webinar Series
This monthly webinar series covers a broad array of topics of interest to the maple syrup producer: from tree science and woodlot management to marketing and taxes. Featuring industry experts and producers, each session will have a presentation or two followed by Q&A. Stay tuned as the schedule rolls out.
Join us for our next webinar!
Watch free webinars for maple producers
West Virginia Department of Agriculture
West Virginia Department of Veterans Assistance
The Claude Worthington Benedum Foundation
West Virginia Rural Business Development Division of the USDA
West Virginia Veterans and Heros to Agriculture
West Virginia Food and Farm Coalition
Appalachian Sustainable Development
Garret County Economic Development
West Virginia Maple Syrup Producers Association
Agricultural Marketing Service—USDA, ACER Access
Experience Learning
Research
Ohio State University College of Food, Agricultural, and Environmental Sciences
Penn State University College of Agricultural Sciences
Robert C Byrd Institute at Marshall University
USDA Northeast SARE
Virginia Tech College of Natural Resources and Environment