AmeriCorps, VISTA Members:
Earn Your Online Master's Degree in
Community Development While Serving
Your commitment to AmeriCorps is already changing lives and strengthening communities. With the Master of Arts in Applied Community Development you will make a measurable positive impact. This unique opportunity enables you to earn your graduate degree while continuing to serve the community you care about, wherever that may be.
Your AmeriCorps "host" organization serves as your primary classroom where academic work is practiced through professional application. Your service counts as the community lab portion of your coursework. As a participant in the Schools of National Service program, Future Generations University offers a 25% scholarship to all AmeriCorps members.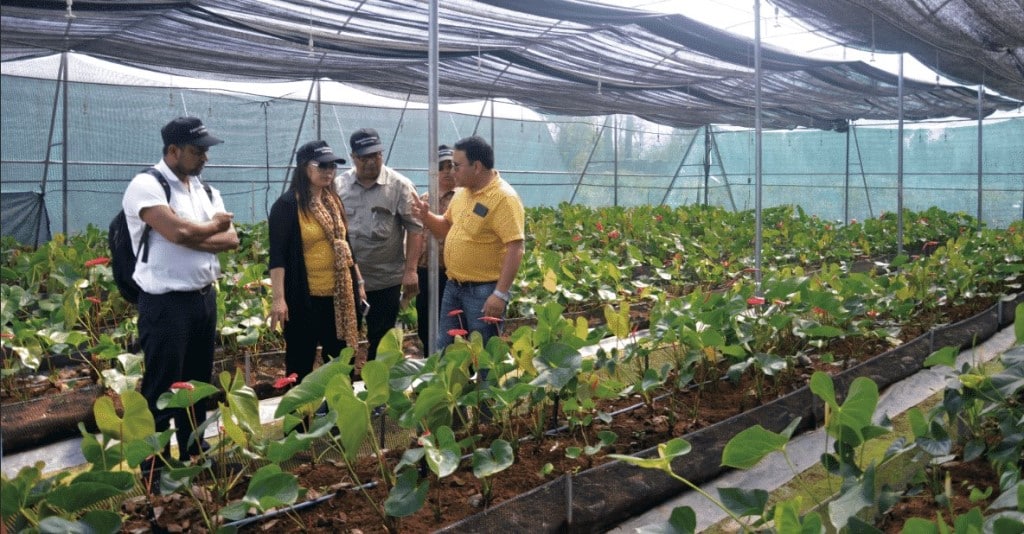 Looking to lead on community resilience? This program may be a fit if you:
Believe that AmeriCorps members are uniquely positioned to build individual character and strengthen communities
Are committed to working with the leaders of tomorrow while optimizing the impact of your work
Want to deepen your understanding of complex social problems and apply innovative solutions through service learning
Requirements for admission include*:
A Desire to Make a Difference
Bachelor's Degree
Official Transcripts
Personal Statement of Commitment to Your Community
Reference Letter
Reliable Internet Connection
We do not require an application fee, GRE, or TOEFL/IELTS. The strength of your application is a vision for and commitment to sustain and grow your organization and community impact.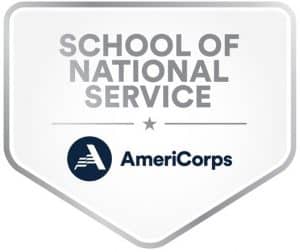 Use your Segal Award to fund your master's degree:
AmeriCorps members are uniquely situated for significant savings by applying their Segal Education Awards to tuition. Future Generations University will award all AmeriCorps members, past and present, a 25% AmeriCorps Scholarship. This scholarship and two years' worth of the Segal Education Award covers most of the cost of the Master of Applied Community Development degree.
*An alternative admissions process is available for members without a bachelor's degree, contact admissions@future.edu for more details.