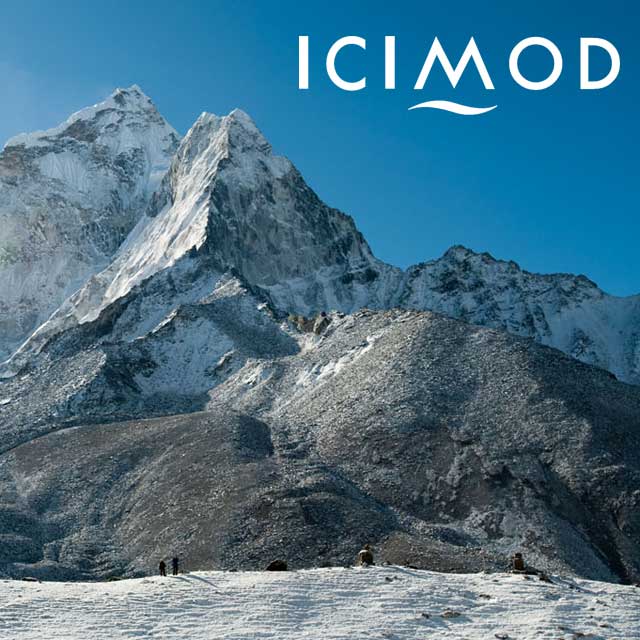 The International Centre for Integrated Mountain Development (ICIMOD) is an intergovernmental knowledge and learning Centre working on behalf of the people of the Hindu Kush Himalaya (HKH). Based in Kathmandu, Nepal and works in and for eight regional member countries – Afghanistan, Bangladesh, Bhutan, China, India, Myanmar, Nepal, and Pakistan. https://www.icimod.org We will visit Godavari Knowledge Park- ICIMOD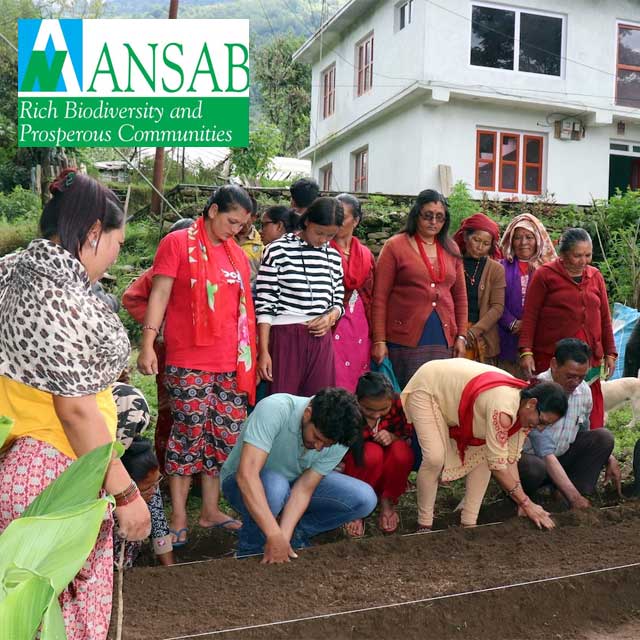 Asia Network for Sustainable Agriculture and Bioresources (ANSAB). Established in 1992, ANSAB is committed to biodiversity conservation and livelihood improvement in South Asia. It places community empowerment and economic incentives at the heart of its approach and has been consistently evolving, consolidating, institutionalizing and advancing the approaches and strategies for the promotion of community-based enterprises. (ED Dr. Bhishma) See details website https://ansab.org.np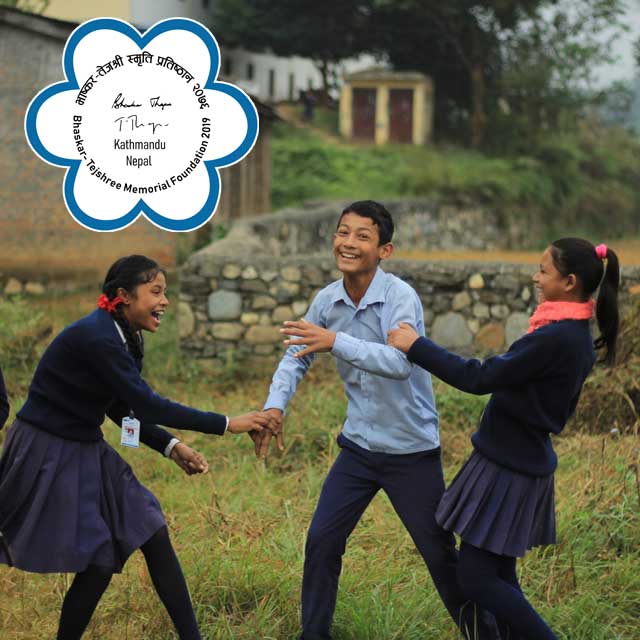 Bhaskar-Tejshree Memorial Foundation (BTMF) was Registered in 2015 with the government as a non-profit organization in memory of late Dr. Bhaskar B. Thapa, a world-class geotechnical tunnel engineer and Late Tejshree Thapa, a renowned human rights activist, BTMF has currently two major areas of work lead (Chair) by Dr. Rita Thapa.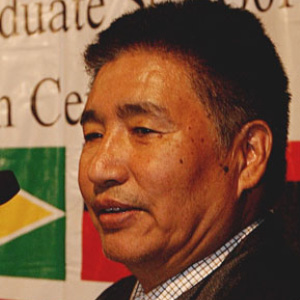 NAWANG GURUNG
Nawang S. Gurung studied to be a Civil Overseer in Butwal, Nepal, and earned his Master of Science in Community Economic Development in Boston. Back home in the Himalaya, his 45 years community-building has included health care center and bridge construction, off-grid hydro power, and multiuse water systems.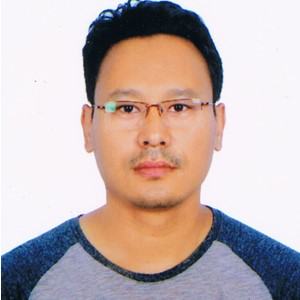 SURENDRA GURUNG
Surendra was born in Butwal and grew up in Lalitpur District of Nepal. He studied Business and Project Management in Nepal, India, and the Netherlands before earning his Masters of International Cooperation and Development. He has worked with various NGOs (Hope International, Center for Community Development Nepal.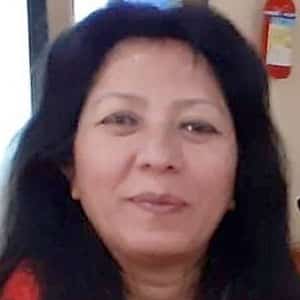 SUSHILA NEPALI
Ms. Sushila Chatterjee Nepali is a Kathmandu resident, having a forestry background in community-based natural resource management. She completed her Ph.D. in 2012 from the Institute of Forestry (IOF) Pokhara, Nepal, looking at the "Perception of change and impact of conflict on local livelihoods in the buffer zone and Khata corridor, Bardia, Nepal."