MA in Applied Community Development Information Webinar
Our program and our students are resilient. For 30 years we have been working to create real, positive, scalable change for communities around the world.
Now is your chance to discover how you can become an effective agent of change. Join our upcoming webinar to learn how our unique program can enable you to start, scale and lead sustainable impact in your community.
Admission for Spring 2021 is now open.
Have a question? Ask it during our next information session, or get in touch with Chris Roper, Student Affairs Coordinator: Chris.Roper@future.edu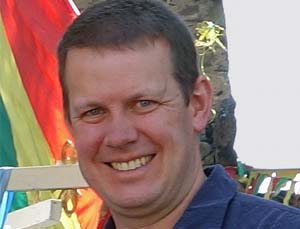 Chris Roper – Student Affairs Coordinator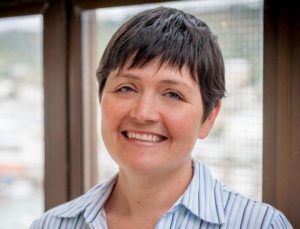 Kelli Fleming – Chief Academic Officer