MA in Applied Community Development Information Sessions
Interested in learning how to become an effective agent of community change? We are still welcoming applications for our Spring 2019 Semester – the application deadline is January 4. Our admissions application for our Fall 2019 Semester is also available.
Please attend one of our Virtual Information Sessions listed below if you'd like to learn more about our MA program, or if you have questions about our shorter duration programs.
If you can't make either of these times, please contact Christie at christie@future.edu to schedule a personal conversation.
Session Information
Friday, December 14
Noon EST
Sunday, December 16
2:00 PM EST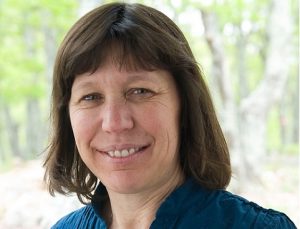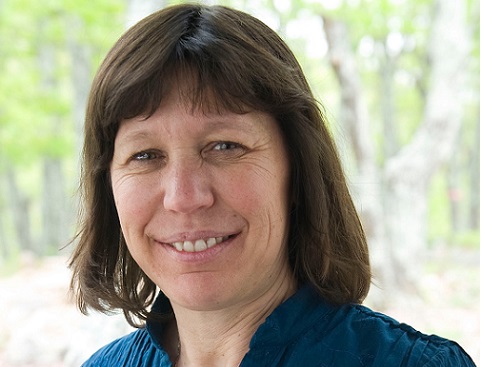 Christie Hand – Chief Academic Officer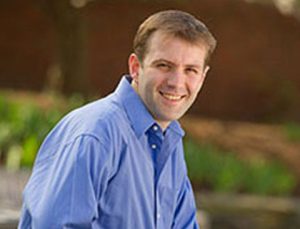 Luke Taylor-Ide – Specialization Director