THANK YOU
Your generous support helps us walk forward as a global community toward a better future!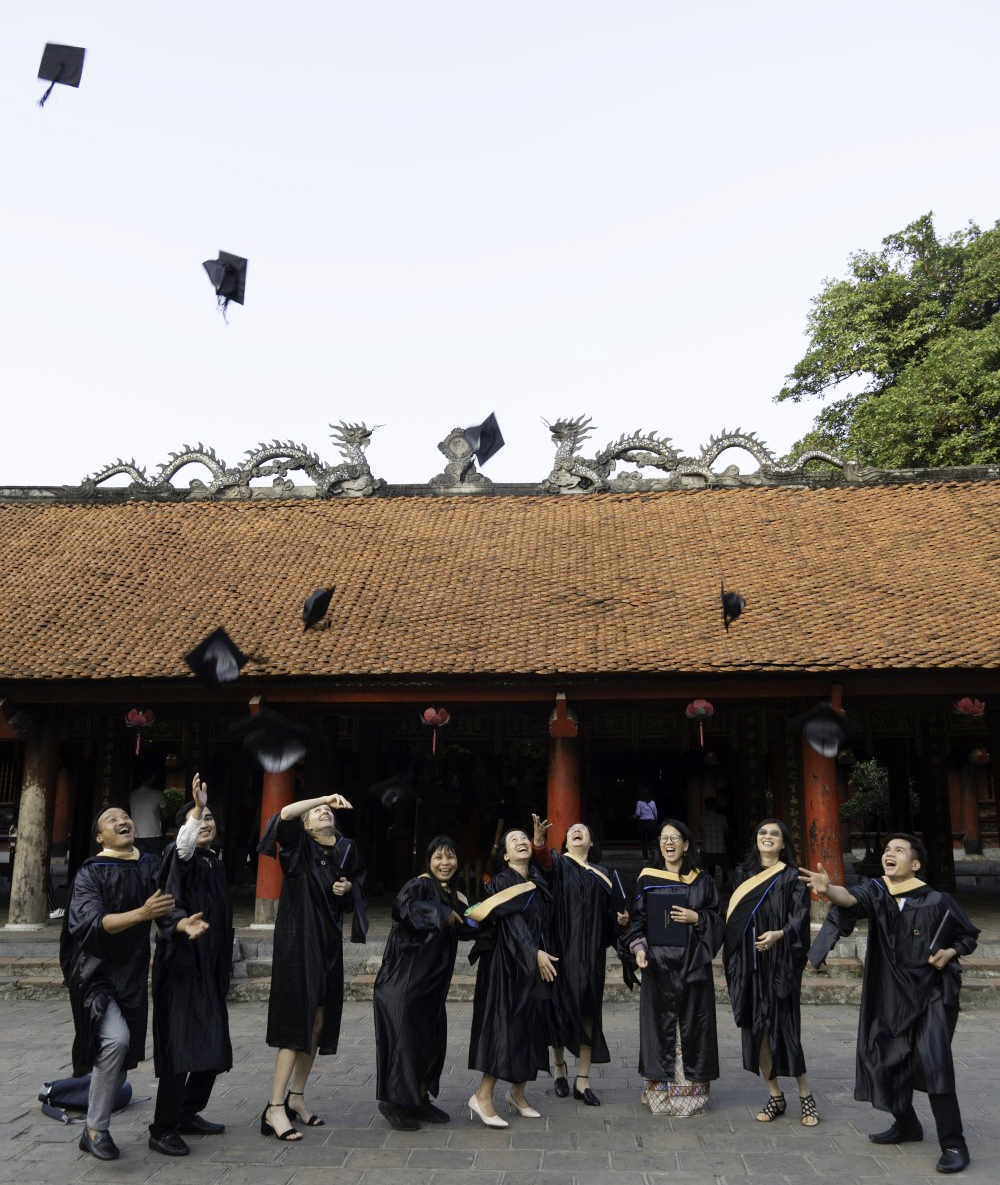 Thank you for investing in community-grounded, inclusive and sustainable change!
Your contribution translates into life-useful training and resources for bottom-up social change in marginalized communities around the world, scholarships for dedicated community development professionals working to address the biggest challenges on our planet, and operating support for the university to advance new innovations in applied research and learning.
Please accept our heartfelt thanks from your entire Future Generations Global team!
Plan your visit at our Headquarters in the heart of Appalachia
Our Headquarter
Contact Us to Arrange a Visit
400 Road Less Traveled
Franklin, WV. 26807
(304) 358-2000
info@future.edu
Private Yurt
1 Bedroom - Sleeps 3-4
400 Road Less Traveled, Franklin, WV 26807, USA