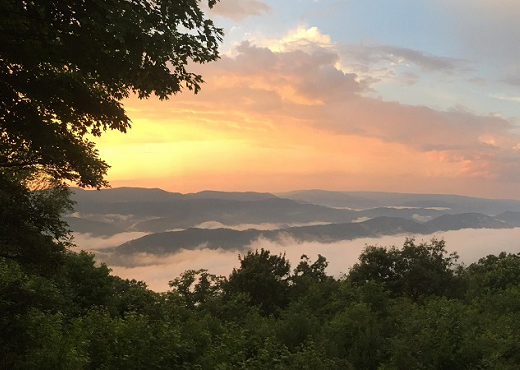 ---
Learn how to create community change in action. Attend our field-based course in the United States and see how seemingly disparate communities approach the unique struggles they face and take inspiration from them as models of best practice.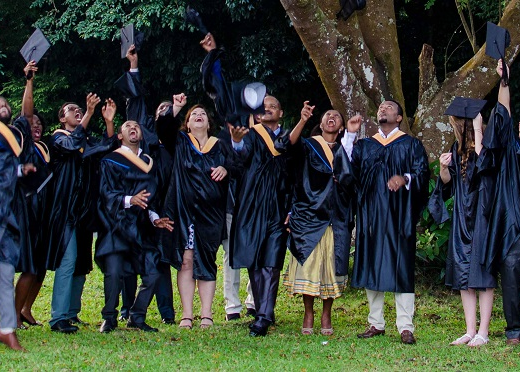 ---
Want to take your community change efforts all the way? Enroll to earn your Master's in Applied Community Development! Learn more about program here.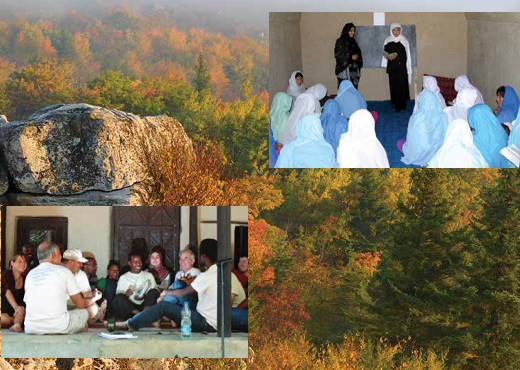 ---
Explore our 2019-2020 Academic Catalog to learn more about our programs, policies, and opportunities.