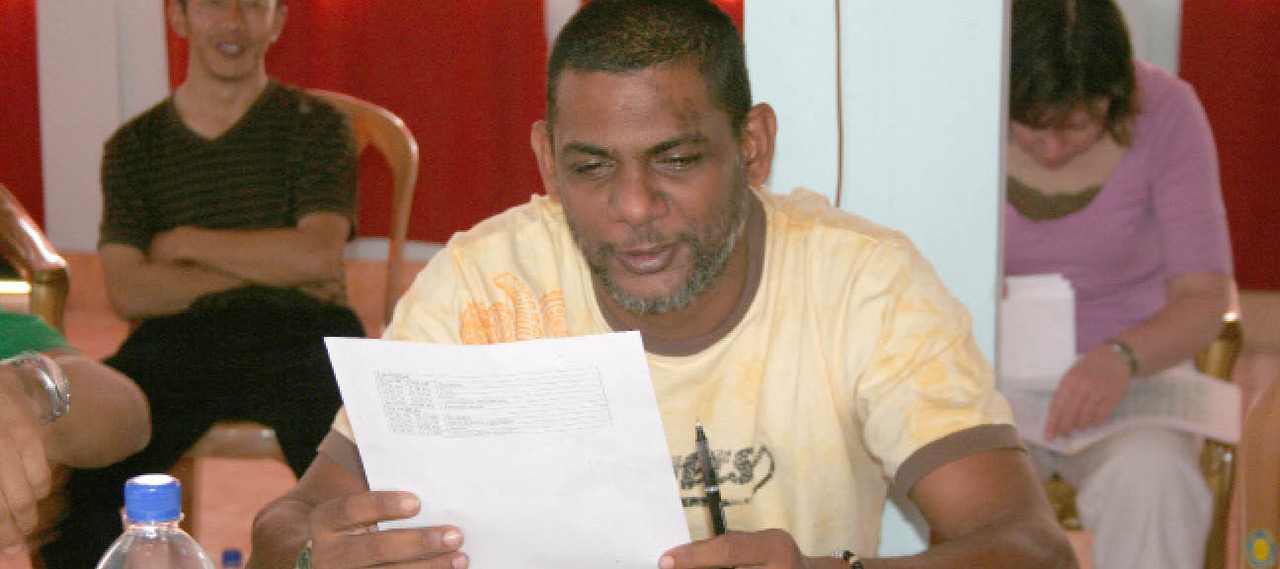 Future Generations is dedicated to the furthering of academic excellence and research by supporting the ongoing scholarly pursuits of our current students and alumni. Research is just one of many types of scholarship, which represents the creative, documented, and departmentally assessable contributions to that person's discipline. All scholarship here has been formally reviewed in some manner, thereby demonstrating to the satisfaction of peers that high performance standards have been met.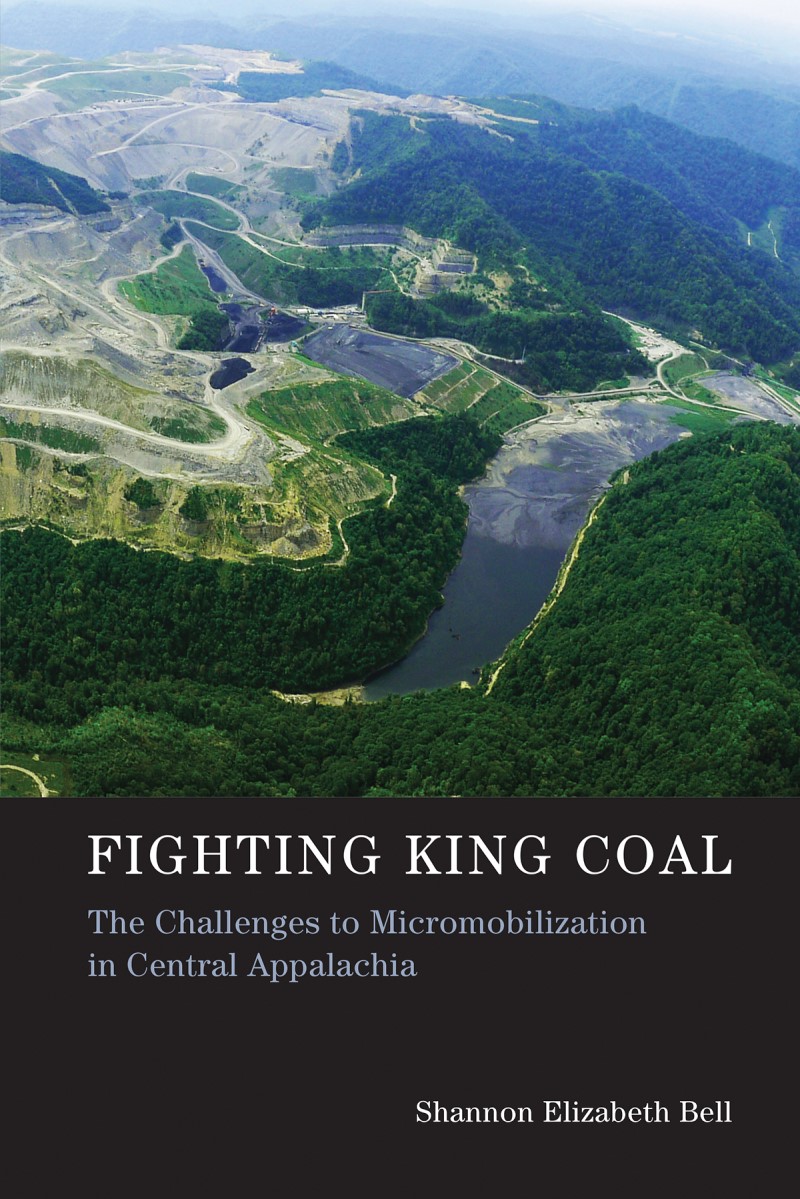 Fighting King Coal
The Challenges to Micromobilization in Central Appalachia
by Shannon Elizabeth Bell (Class of 2005), 2016
In Fighting King Coal, Shannon Elizabeth Bell examines an understudied puzzle within social movement theory: why so few of the many people who suffer from industry-produced environmental hazards and pollution rise up to participate in social movements aimed at bringing about social justice and industry accountability. Using the coal-mining region of Central Appalachia as a case study, Bell investigates the challenges of micromobilization through in-depth interviews, participant observation, content analysis, geospatial viewshed analysis, and an eight-month Photovoice project?an innovative means of studying, in real time, the social dynamics affecting activist involvement in the region.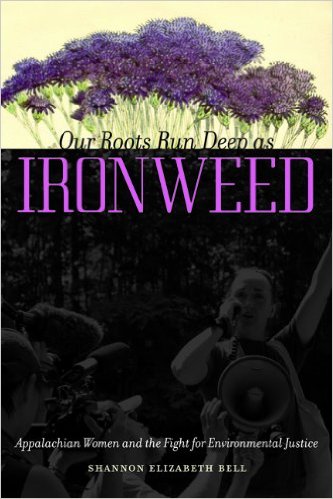 Our Roots Run Deep as Ironweed
Appalachian Women and the Fight for Environmental Justice
by Shannon Elizabeth Bell (Class of 2005), 2013
Motivated by a deeply rooted sense of place and community, Appalachian women have long fought against the damaging effects of industrialization. In this collection of interviews, sociologist Shannon Elizabeth Bell presents the voices of twelve Central Appalachian women, environmental justice activists fighting against mountaintop removal mining and its devastating effects on public health, regional ecology, and community well-being.