The Yurt
This structure is a semi-permanent residential yurt. It is designed to be highly energy-efficient and is insulated with SIP panels to keep it toasty in colder months. Space heaters, cookware, and utensils are provided. The building (sleeps 4) consists of 1 bedroom with a queen-size bed, bathroom with a standing shower, kitchen area, and sitting area with a double size foldout futon. You will need to provide your own linens.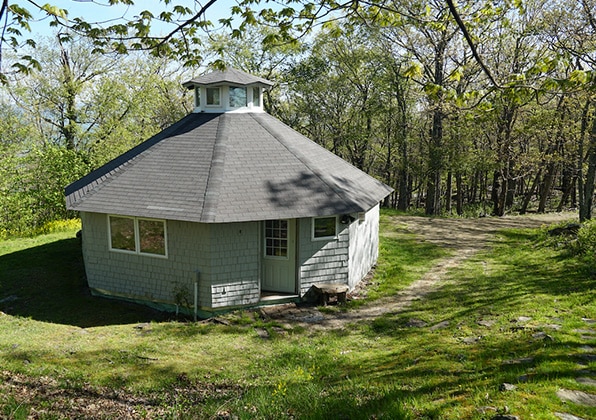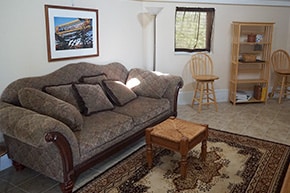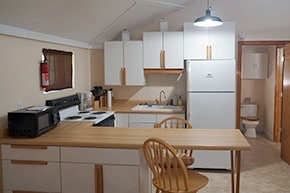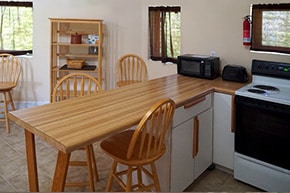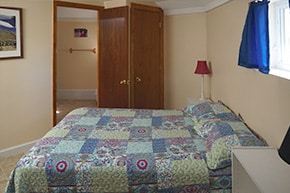 Stay in a rustic yurt nestled in the Allegheny Mountains and overlooking stunning Germany Valley. Located near any local outdoor recreational attractions: Spruce Knob, Nelson Rocks, Seneca Rocks, and Seneca Caverns to name a few. Located 15 minutes from the township of Franklin with a rich history and culture, known especially for its many Victorian style houses. In town there is a grocery store, ice cream shop, farmer's market, and combination bowling alley/skating rink for rainy days. If you're visiting in the summer, be sure to check out Warner's Drive-In Movie Theater. The South Branch of the Potomac River runs through the area and offers kayaking and fishing opportunities. For history buffs, the area boasts important sites from the Civil War and French & Indian War.
Host Availability
The yurt is located on the grounds of Future Generations University global campus. During the week (M-F), the university office will be open and the hosts are happy to help with directions, recommendations, and any other needs. Hosts will be available on weekends only by email.
BRIAN
"Great location with everything you need for a comfortable stay.. quiet and private but close to everything the area has to offer"
JOE
"We had a great weekend at yurt! It was super cozy and has a lovely open floor plan. The location is awesome - it's high up on the mountain side and you can see vast mountain ranges all around... There's a beautiful campus facility nearby that features a nice fire pit and a swing that overlooks a beautiful vista. Only about 15/20 minutes away from the nearest town - Franklin. Had a great time and definitely recommend for anyone looking for a cozy place to stay up in the mountains!"
Read more
SARA
"Beautiful location, would absolutely stay again! Close to town and hiking."