Learn Community Development Skills
You can lead Scouting in Community Development by joining in the partnership between World Scouts and Future Generations University. Start with two courses that begin September 30th and then customize your learning by choosing one of each of the specialized courses offered each Semester. For the adventurous, you can also choose to take field learning based courses in the Winter and Summer to see and participate in Community Development in the field. Then once you complete your certificate (by taking 12 credit hours of courses) and want to keep learning, you can continue for a full Master's Degree in Community Development.
Both options (Certificate and Master's degree) have scholarships. So, sign up immediately for the certificate before September 28th as there is limited opportunities available.
Like Scouting, Future Generations believes that learning is based in actions. . At Future Generations University, your work is your "lab" and this is where you apply your study and learning resources come to you online. While earning your certificate and/or degree, you work through these with classmates around-the-world and improve your community while applying the U.N. (and Scouting) SDG objectives.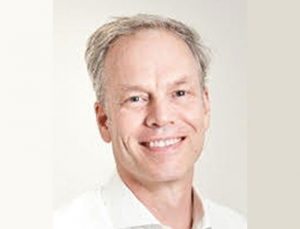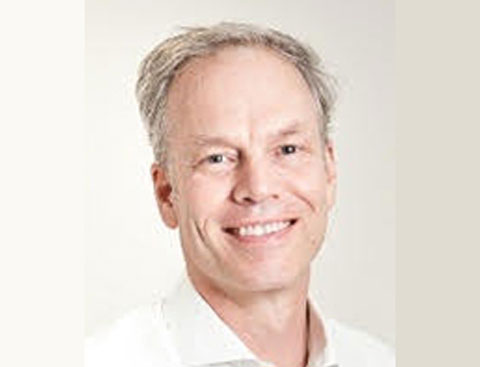 Contact me to work with you on your personally optimized learning plan
Contact Scott at scouts@future.edu.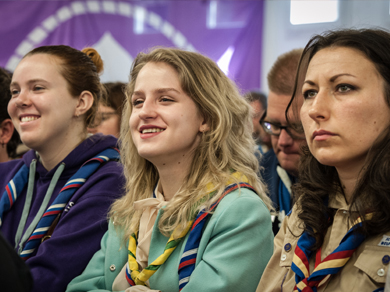 A Customized Scout Certificate
in Community Development
Learn How to Deliver the SDGs in Your Community
Take the Two Introductory Courses plus three more
After Completing the Certificate – You Can Continue Your Learning & Increase Your Impact
See Below
After completing your Scout Certification program (with adequate course grades), you are ⅓ or more on your way towards earning a US accredited Master's Degree. Use your Master of Arts in Applied Community Development from Future Generations University to create even more positive impact. This customized master's track has been designed just for you to help achieve your goals as a leader of change in the World Scouting movement.
This unique opportunity enables you to earn your master's degree while continuing the community work you care about. With the skills and knowledge you can gain from a Future Generations University education, there's no limit to what you can achieve.
Benefit from Future Generations University's blended learning curriculum, which makes use of Online Learning, Face-to-Face, Learning, and Community Labs via our online learning platforms. The main place of learning, however, is your community. That is the structure around which your educational experience here will be built.
Optional Residential experiences are also available, in which students travel to complete immersive, hands-on learning in the field in different locations around the world.
Requirements for admission include:
A Desire to Make a Difference
Bachelor's Degree
Official Transcripts
Personal Statement of Commitment to Your Community
Reference Letter
Reliable Internet Connection
We do not require an application fee, GRE, or TOEFL/IELTS. The strength of your application is a vision for and commitment to sustain and grow your Scouts organization and community impact.
Future Generations is global family of community change and development practitioners with a presence in more than 40 countries around the world. Use he interactive map below to read about our amazing alumni and the practicum work they completed in their time with us.
About Future Generations University:
Future Generations is a not-for- profit, private university focused exclusively on preparing effective community leaders and change makers. The central headquarters is in West Virginia, USA, approximately three hours west of Washington, D.C. But the world is our campus and we have students from 45 countries. You supply the context and we will give you the methods, processes, and skills. Future Generations University is accredited by the USA's Higher Learning Commission, located in Chicago, IL. The HLC is the largest and oldest accrediting agency in the U.S. Accreditation is a transparent means under regulations from the U.S. Department of Education of ensuring you are receiving a degree from a reputable institution that has met high national standards.

"This Program is not affiliated with nor developed in conjunction with Boy Scouts of America."