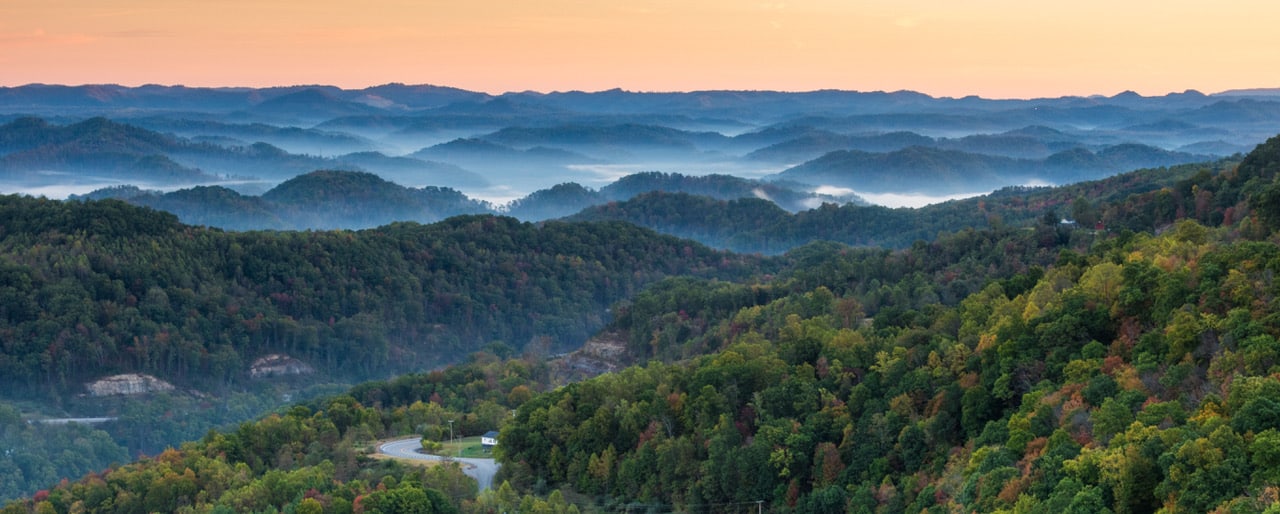 Telling a Different Story: Resilience in Appalachia
June 10-22, 2022
Tentative: June, 2024
The commonly accepted narrative about Appalachia is one of entrenched poverty, drug addiction and economic decline. While it is true that the region lags much of the rest of the nation in terms of economic, social and public health indicators, pockets of community resilience are evident throughout. This conference examines several examples of communities coming together to lift themselves up. Over 12 days, you will travel through southern and central West Virginia, eastern Kentucky, and southwest Virginia to learn how local communities are addressing issues of food security, celebrating local culture through the arts, strengthening their children's education, and beginning to reframe the narrative about themselves.
In this conference you will:
See examples of SEED-SCALE applied in the Appalachian context
Meet with leaders of different organizations throughout the region working to solve the problem of food insecurity
Visit a community whose early successes in education and public health have scaled up and led to improvements in agriculture and cultural preservation
Learn how small investments in arts and culture have led to revitalization throughout the region
Present on your own efforts at community development, comparing and contrasting your experiences with what you have seen in the Appalachian context
Starting in Franklin, WV and ending in Blacksburg, VA. June 10 – 22.
June 10-12 – Franklin, West Virginia
Depart Dulles International Airport at 2:00 PM. At the opening dinner, conference organizers Luke and Jenny will give some background on the Appalachian region as a whole and Central Appalachia specifically regarding its historically extractive economy. Meet with members of the Future Generations Faculty and Board to begin to orient toward the conference and the larger work of the university. Observe a panel on local leadership in rural West Virginia and feel free to ask the hard questions.
June 13-14 – Hillsboro, West Virginia
Begin travel with a stop in Elkins, a community which is taking advantage of the abundant natural resources surrounding it to revitalize the local economy. Continue down Route 219, stopping in Linwood to learn about their methodical approach to food systems development and the overlap with the tourism economy. Arrive in Hillsboro and settle into the Yew Mountain Center's living quarters. Learn about the center and its connection to the deep cultural history of agroforestry in the state and larger region. Visit Bethlehem Farm, an intentional Catholic community that seeks to transform lives through service and the teaching of sustainable practices. Visit with High Rocks, a partner AmeriCorps VISTA site and learn about their leadership development efforts with young women as well as their larger food systems work. Spend a few hours in Lewisburg, WV and make a brief stop in Princeton, WV at the Mercer Street Grassroots District, a downtown revitalization program that started by promoting local artists and has built on its success to grow into a vibrant small business district.

June 15-16 – Charleston, West Virginia
Meet Rev. James Patterson, Future Generations University graduate and CEO of Partnership of African American Churches (PAAC), whose mission is to improve the well-being of all West Virginians by empowering individuals and communities of color. Visit with members of the Keep Your Faith Corporation, which is focused on the revitalization of Charleston's West Side. KYFC started out as a literacy program and has grown to address issues of food insecurity, mental health and workforce development. It is a salient example of a grassroots organization working with elected officials to create positive social change.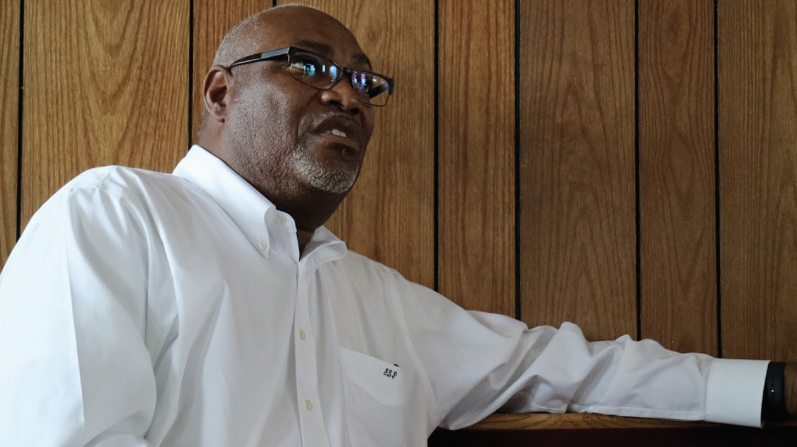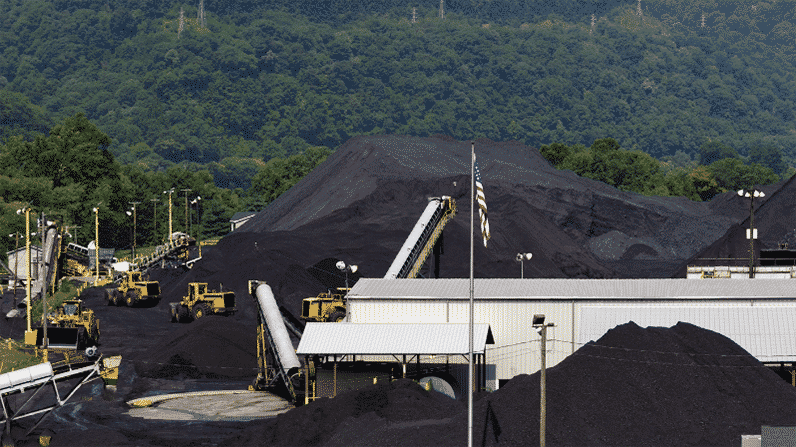 June 17 – Southern Coalfields of West Virginia
On the way to Kentucky, travel through the southern coalfields, an area environmentally damaged due to coal mining and now economically devastated due to the decline of coal as an energy source. Chat with the people at The Welch News in McDowell County, WV. When the out-of-town owner of the paper decided to close down in 2018, one of the employees decided to buy the business to help tell a story of West Virginia different from the stereotypical one that gets told in national media.
June 19-20 – Whitesburg, Kentucky
Visit the City of Hazard to learn about its Civic Fellowship program, which gives middle school to college-aged youth the opportunity to learn about how government works, creating a rising generation of citizens who are more informed about and active within their own governance. Meet with members of Appalachian Sustainable Development, an organization committed to helping family farmers stay on local farms and to promoting healthy, sustainable food resources. Stop by Appalshop, which over 50 years ago began as a workshop to teach young Appalachians to operate 16 mm film equipment and has grown to now operate a radio station, a theater, a filmmaking institute, a community development program, and much more.

June 21-22- Blacksburg, VA
Depart for the return trip to DC with a stopover in Blacksburg, VA. Stop by the Floyd Country Store, a community enterprise dedicated to preserving the heritage and culture of the far Southwest Virginia region. Visit some of the projects of the United Way of SWVA, an excellent example of a top-down organization working with community partners to build resilience and capacity. Arrive at Dulles International Airport by noon on June 22.
Meet your Conference Organizers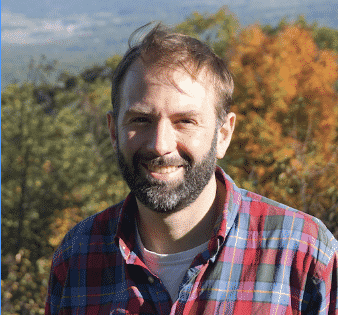 Luke Taylor-Ide
Luke serves as Vice President of the Community Engagement Division—advancing the University's worldwide network of participatory action research partnerships. He has over a decade of experience working in partnership with communities, through multi-year assignments with Future Generations in Afghanistan, India, and rural America. As a member of the University faculty, his current academic interests center on teaching practical applications of SEED-SCALE in community-health, disaster risk mitigation, and sustainable livelihood development. Taylor-Ide also serves as Director of Appalachian Programs where his research focus centers on the intersection between Agroforestry and sustainable community development. He is co-founder and officer of the Pendleton County Community Foundation and the Pendleton County Farmers Market.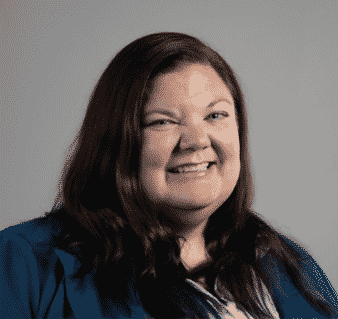 Jennifer Totten
Jenny serves as the Strategy and Impact manager for the Appalachian program team at Future Generations University. Formally trained as an engineer, she has spent over a decade doing community and economic development work in Haiti, Appalachia, and the deep South with both traditional university structures as well as nonprofits. Jenny's programmatic interests include the intersection of sustainable economic sectors and community development, applying SEED-SCALE and other community development efforts within central Appalachia, engaging youth in community and economic development activities, and anything related to agroforestry or agriculture. She currently lives deep in the southern coalfields of McDowell County, WV and has dreams of one day becoming a full-time flower farmer.
Attendees**
Shared accommodations    $3,750
Single room                               $500
**Thanks to a generous donor, program costs for current Future Generations University students will be covered in shared accommodations.
What is included:
Group transfer from Dulles International Airport to Franklin, WV
Group transfer from Blacksburg, VA to Dulles International Airport
Group transportation for group activities for the duration of the program
Accommodation in shared rooms. Single rooms are available for an additional cost.
A full program of site visits examining various aspects of community development throughout the West Virginia/Eastern Kentucky/SW Virginia region
Meals: Continental breakfast daily; most lunches; one dinner in each overnight city/town
Gratuities (tips) for group meals and activities
What is not included:
Travel between your home and Dulles International Airport
Transfers to Franklin, WV or from Blacksburg, VA, other than the group transfers
Some meals and gratuities at those meals
Items of a personal nature, such as toiletries, clothing, snacks, etc.
Anything not specifically listed as included above or in the itinerary
Visa and passport costs
For further information and to register for the conference, please contact Chris Roper at registrar@future.edu.