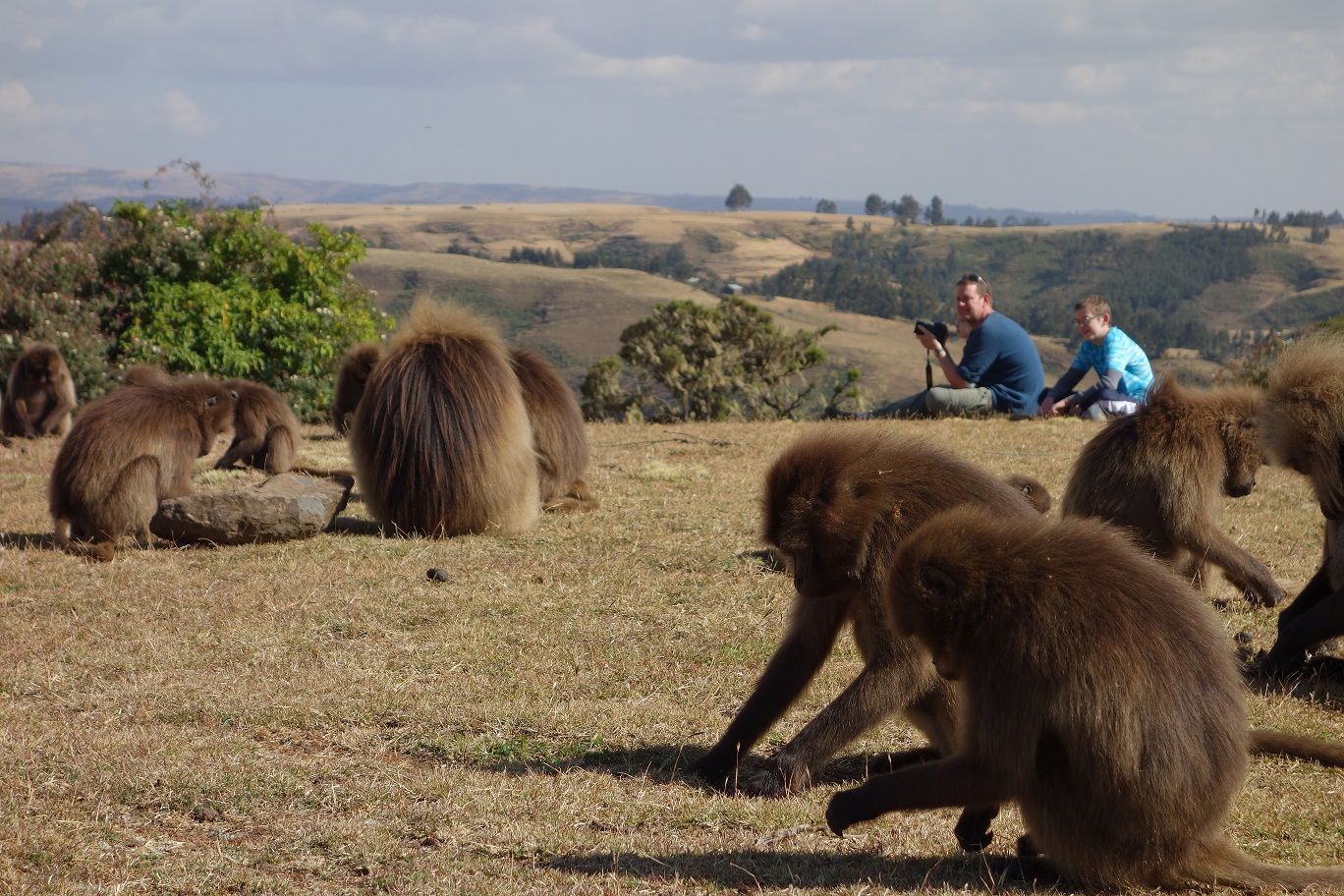 CHRIS ROPER
Registrar & Student Affairs Coordinator
Education
PhD ABD University of Virginia
MA Harvard University
BA Middlebury College
Biography
Chris joins the Future Generations family after a 20-year career in international educational travel, designing and operating travel programs globally. Prior to that, his academic career focused on Sino-Vietnamese relations, including the effects of globalization on the then-remote border regions of China and Vietnam.
Chris currently resides outside of Richmond, Virginia, with his wife Sherry, and sons Nate and Ben, and sweet old dog China
Publications
Roper, C. "Sino-Vietnamese Relations and the Economy of Vietnam's Border Region." Asian Survey, vol. 40, no. 6, 2000, pp. 1019–1041.