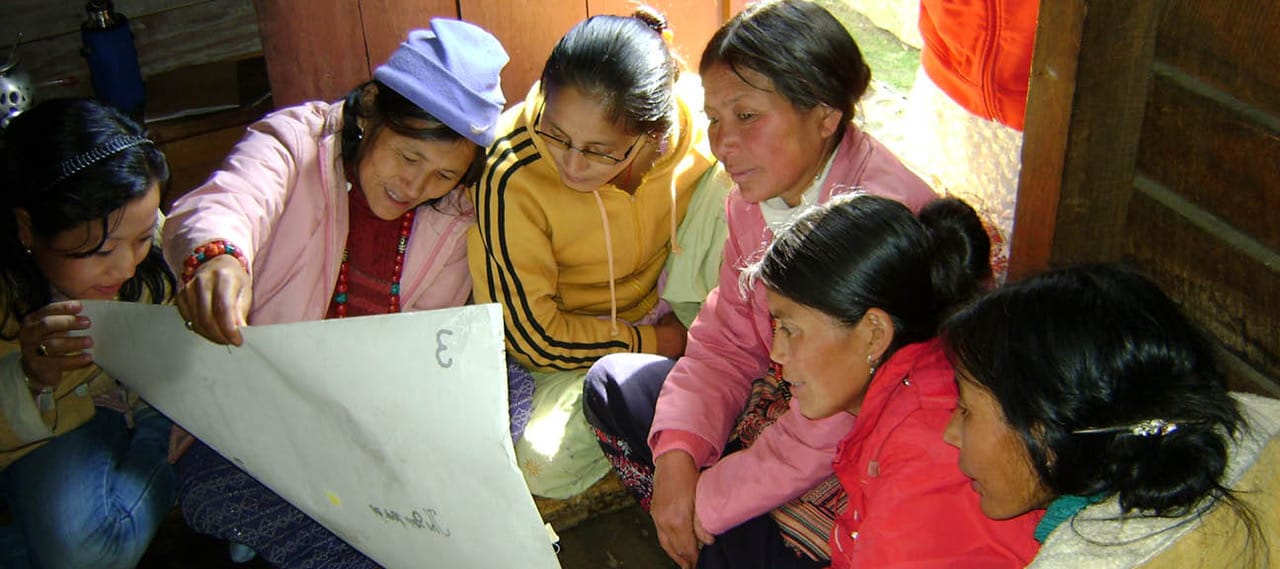 SUPPORT
Future Generations University is pioneering a one-of-a-kind global learning community to shape a better future for our world. From community-grounded research, extended through learning, and applied in action, students, alumni, faculty, and partners across 41 countries connect to create inclusive and sustainable community development. We lead non-profit organizations, manage government agencies, teach in universities, serve as international consultants, and organize civic movements for all 17 Sustainable Development Goals.
Make a donation
That you for choosing to support education, research, and action at Future Generations University.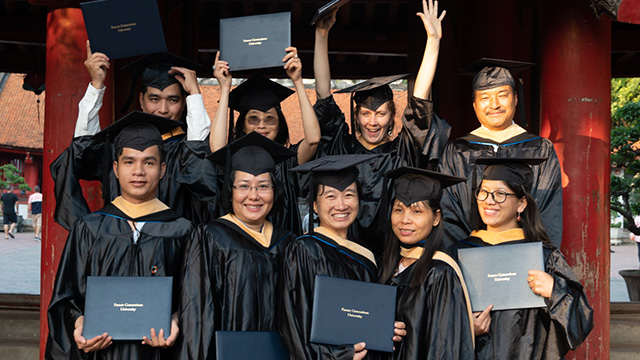 Donate Now
You can build this momentum for a better future by making a donation now – via Credit Card (below), Paypal Account, Check, or through Planned Giving. Your donation will grow the Future Generations Universe of Learning so that we can equip more local leaders on the frontlines of social change. Communities learn how to identify shared priorities and select which SDGs to focus their energy on, then forge partnerships to advance behavior changes that create tangible results.
Partnerships
Future Generations is continually seeking out new partnerships to advance community-based research, learning, and action around the world. Current partnerships exist with World Scouting, AmeriCorps, and Share & Care, and aligned universities, with more on the way. We design customized training programs, which can include online resources, webinars, one-day workshops, or longer-term training. Whether delivered online or in-person, Future Generations always offers applied learning with real-world results. Contact us today to plan a customized training program for your organization's staff or members, or to explore a collaborative, community-grounded research program.