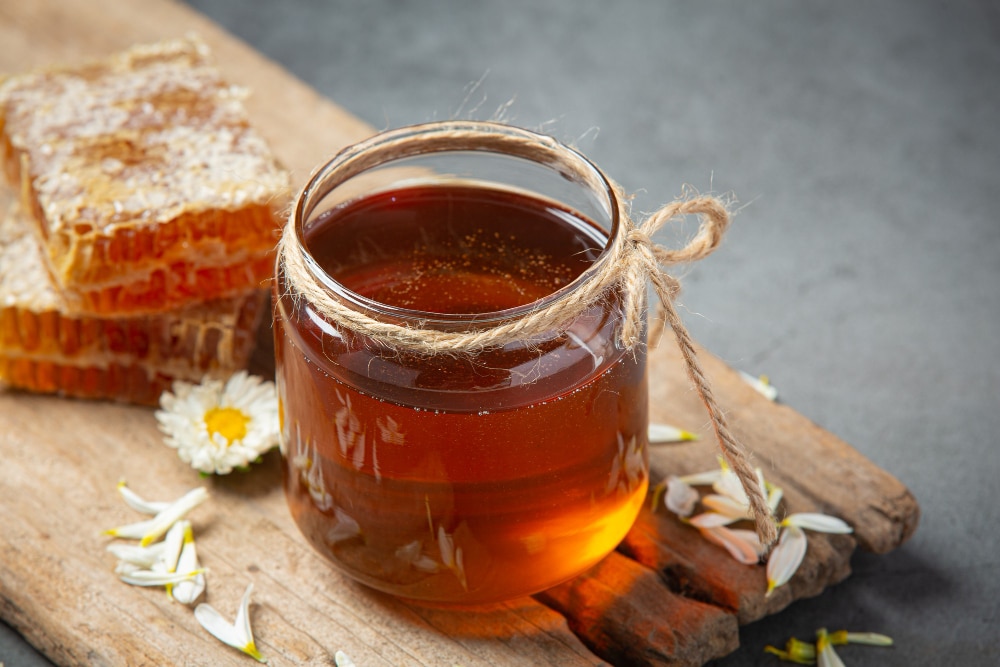 The maple syrup industry is witnessing significant growth, and the market was valued at USD 1.49 billion in 2021. The industry is expected to expand at a CAGR (compound annual growth rate) of 6.2% from 2022 to 2028. The US is a major producer of maple syrup, and the growth of maple syrup can be attributed to various factors. Among other noteworthy countries, China is expected to grow at a CAGR of 8.8%, followed by Japan and Canada at 3.2% and 5.2%. Let us discover more about the scope of the maple syrup industry in this article and understand the factors behind the growth of the industry.
By Karen Milnes
Everybody knows about Vermont maple syrup, and it's time to put West Virginia on the map. With an estimated 0.04% (USDA—NASS) of the state's tappable maples in production, there's a lot of room for growth. And if this industry is doing anything, it is growing. And fast. According to a survey conducted by the Appalachian program at Future Generations, the number one component in helping our state's maple industry expand is the need for more sap from more taps.
With ongoing innovations in the sap to syrup process, a growing number of West Virginia producers are capable of processing a lot more sap than they can obtain. Backyard syrup making is not only a mountain tradition in these parts, it's a growing hobby as the farm and food movement sweeps across our nation. The Sweet Opportunites: Tapping West Virginia's Maple Resource project at Future Generations University aims to start networking sap collectors and syrup producers, setting up a "hub" model, already popular in more established maple syrup producing states. What's nice about this model is that it allows, for fairly minimal overhead, just about any landowner with maples on their property and a maple syrup producer nearby, to break into the industry with little risk. Oftentimes, sap collectors simply selling their raw sap are able to pay off the collection equipment in the first year. In a relatively short time, they can begin scaling up their operations and considering purchasing larger equipment to begin producing their own syrup.
By Mark Lambert
If you would've told me at this time last year that I, my wife, and our business partners would not only be producing, but delivering West Virginia Pure Maple Syrup across the state, I would've had to "lol." Literally. Not just in a text or an email.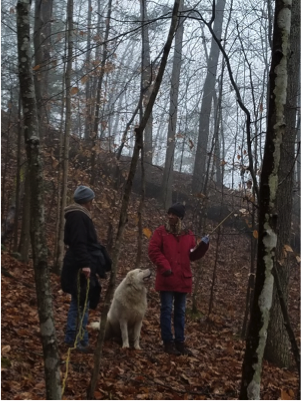 With the help of Future Generations Maple Sap Collecting and Syrup Processing certificate program, we've gone from wondering what our next step in the foodservice and transportation business world might be to learning how to collect sap on a commercial level. More than this, we've learned how to process that sap into syrup, label and bottle it for retail, and distribute not only our own finished product, but also other producers' syrup, to retailers all over the state of West Virginia.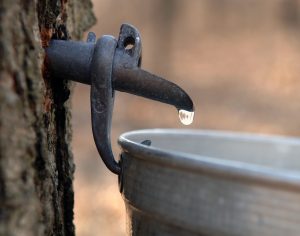 How many of you know about Future Generations University's maple syrup program?! Check out this blog by the West Virginia Maple Syrup Producer's Association's own Tina Barton and see what she had to say about the related symposium she attended!
Read here: https://wvmspa.org/2018/10/06/rookie-producers-take-on-the-southern-syrup-research-symposium/