SEED-SCALE: West Virginia and Washington, D.C.
June 13 – 25, 2020
Did you know that SEED-SCALE has been around for 25 years?! To commemorate this accomplishment, Future Generations University is offering a special field-based course in the United States that will focus on the seemingly disparate contexts of rural Pendleton County, WV and urban Washington, D.C. We would love for you to join us!
This field-based course will give you the opportunity to explore both rural and urban U.S. through the lenses of community change and local empowerment.
You will be challenged to engage questions relevant to these areas and reflect on how they apply to your own community. For example:
Discover how SEED-SCALE is working and can work in both of these environments
Reflect together on ways to apply these insights to your community
Reunite with classmates, meet other alumni and current students
Celebrate Commencement and 25 years of SEED-SCALE
You can earn 2 credits for preparation before the course and for the in-country experience, and an additional 1 credit for a Community Lab when you return home.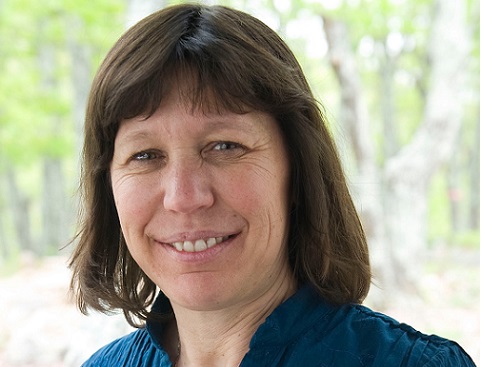 Purposefully apply SEED-SCALE and related social change theories as comprehensive frameworks
Demonstrate skills in respectful dialogue, facilitation, and cross-cultural communication.
Demonstrate vision and imagination in their community work, course work, and engagement with others.
Deposit: $500 due by March 1, 2020 (non-refundable unless trip is cancelled due to lack of interest or if your application for U.S. visa is denied)
Balance: The remainder is due by May 1, 2020
This certificate requires travel to Washington, DC from June 13-25, 2020.
Professional Certificate
CT305 Alternative Learning
Gain the critical skills and knowledge you need to stand out in your field.
Earn University Credit
FR603 Alternative Learning
Flexible options to advance your academic career and change your life.