Experience Community Development in the Field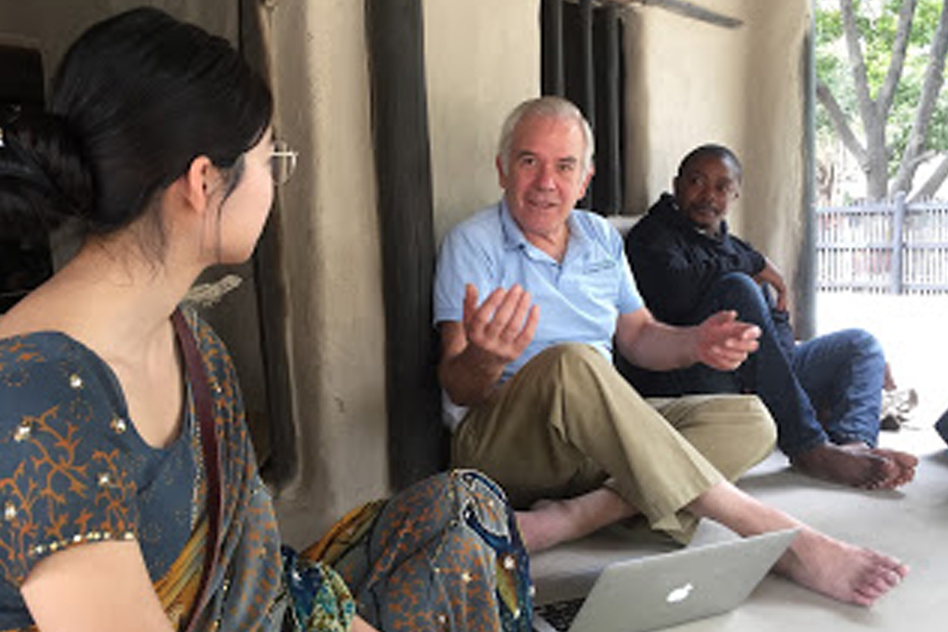 India
---
Residentials in India are transformative. Visit sites important to Gandhi's life, including the locations of his assassination and cremation, as well as his Sevagram ashram for a deeply moving experience. The porch he helped to build and upon which he sat while he spun khadi is just one of the amazing locations of your classes here. Other activities on residentials here include visits to women's action groups and agricultural and health NGOs, as well as outings to see sites such as the Taj Mahal, Old Delhi, Agra Fort, and Jama Masjid. If you're lucky, you may even spot an elephant or two…
Click here to learn more!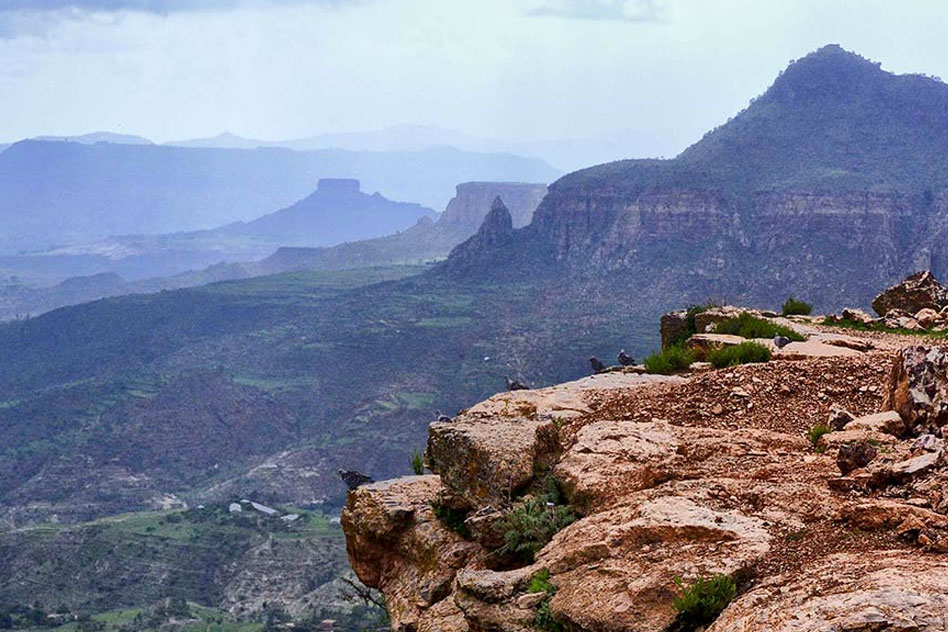 Ethiopia
---
This interdisciplinary residential taught participants about various aspects of community change and empowerment. Presentations from health NGOs and WASH (Water, Sanitation, and Hygiene) were highlights of the experience, as were workshops on community..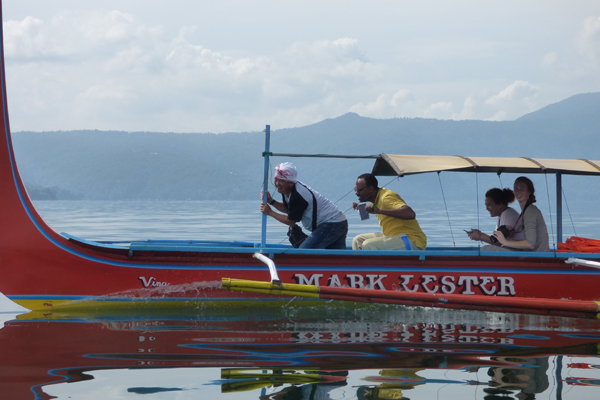 The Philippines
---
The Philippines has it all for those looking to strengthen their skills as development practitioners, community leaders, and resource management professionals. Learn about participatory and people-centered development, as well as ecosystem sustainability..
Nepal
---
Experience community-based empowerment and conservation in Nepal! Observe the impact of organizations such as Share and Care Nepal and their work with vulnerable communities in areas of health, education, and women and youth..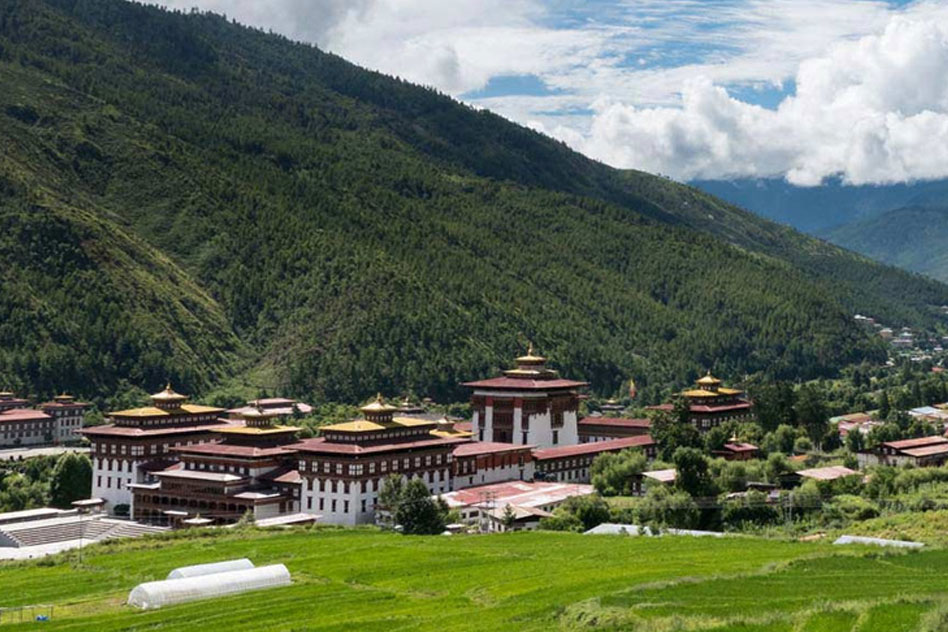 Bhutan
---
Students on the Bhutanese residential had quite the experience when they met with the Queen of Bhutan! They also learned about the "gross national happiness" of the country.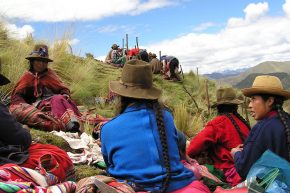 Peru
---
Witness groundbreaking work in the field of maternal and child healthcare in the highlands of Peru, with visits to village health centers and community health-based NGOs..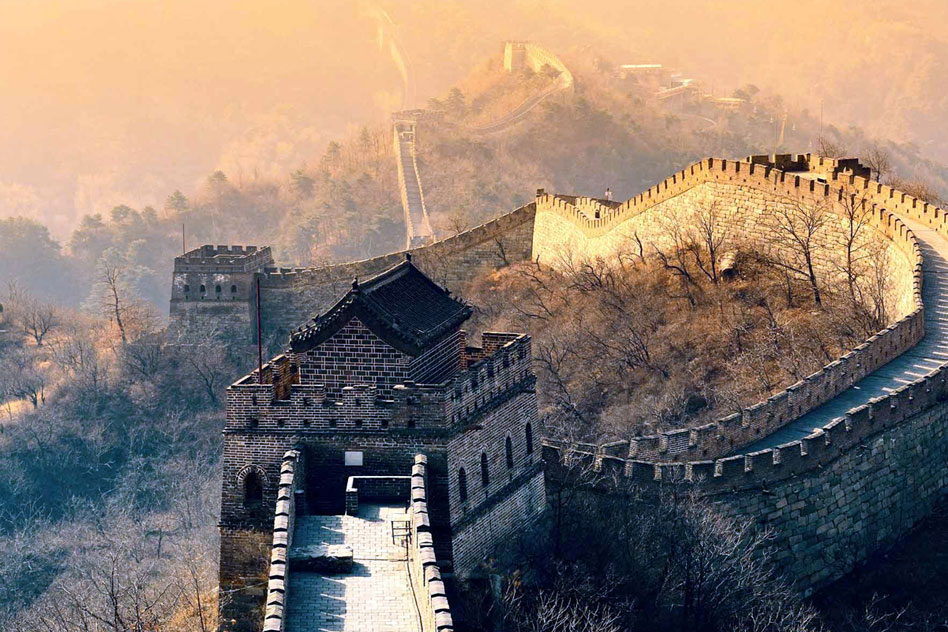 China
---
Some of the very first residentials took place in China, where a major focus was learning about conservation best practices in Tibet Autonomous Region.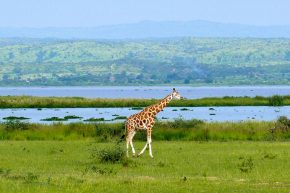 Uganda
---
This residential had a peacebuilding focus. Participants visited several communities to learn about various peace projects, as well as farmer field schools.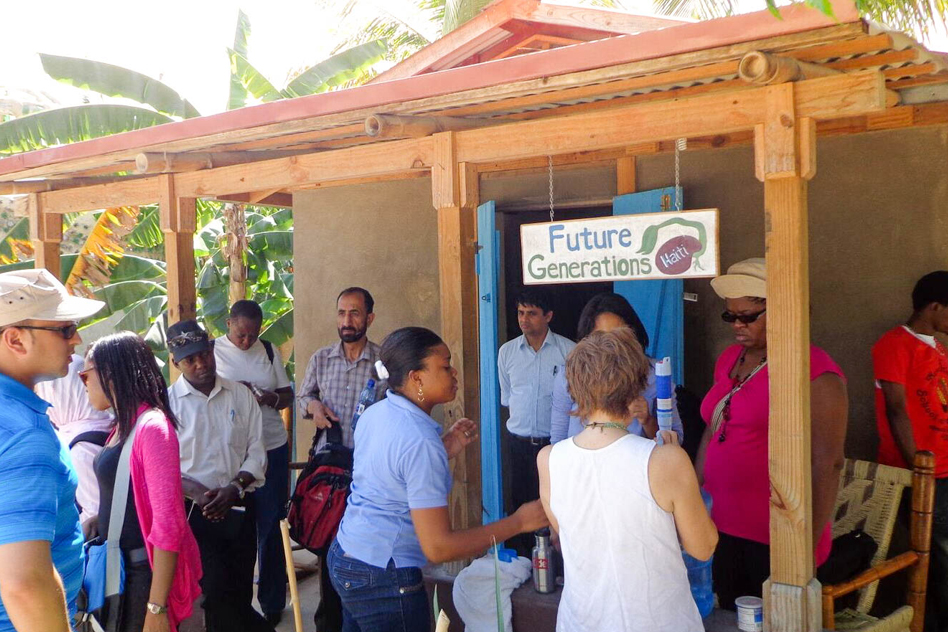 Haiti
---
Do you have a strong interest in peacebuilding and creating sustainable change following a disaster situation? Learn how Haitians united following the devastating 2010 earthquake to rebuild their communities..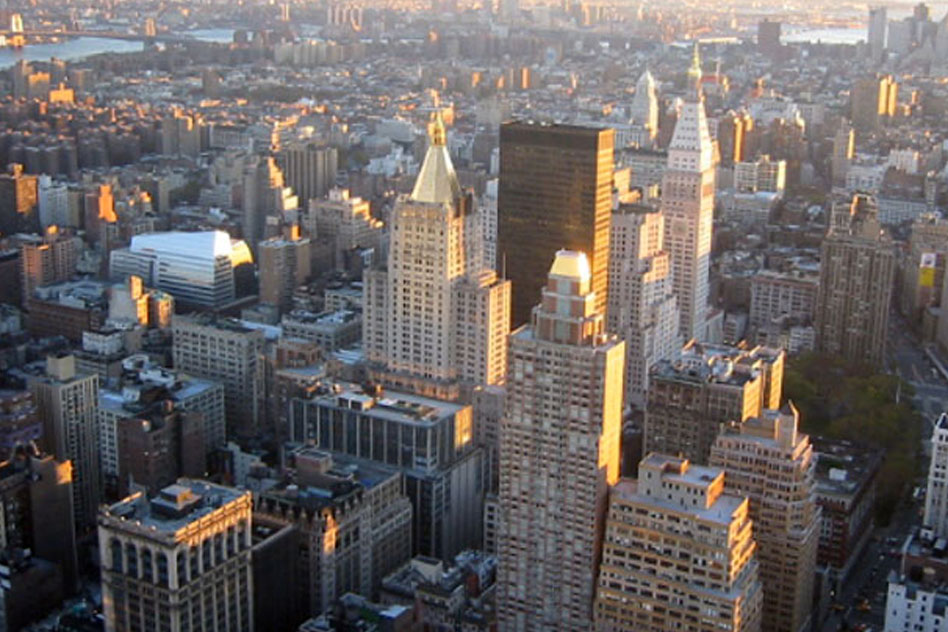 United States
---
Learn at Future Generations breathtaking headquarters in Pendleton County, West Virginia and from there travel to other significant U.S. locations. The protected "forever wild" Adirondacks State Park in New York is a particular highlight where participants see first-hand how this conservation experiment operates. Other visits have included organizations working in cities such as Detroit to lead community transformation efforts, and of course with many of the prestigious organizations present in Washington, D.C.
Click here to learn more!
While the flexibility of online classes is a draw for many of our busy students, the educational benefit of our voluntary residentials can't be beat! Residentials are optional courses that you may elect to take for credit in addition to or replacing other course credits towards your overall degree. These immersive field learning experiences range from one-three weeks in length and take you on a learning journey across the world. You won't just be learning best practices in the development field; you'll be living them!
Residential locations are selected every year on the basis of relevance to course work and learning objectives. Past learning sites have included: India, Peru, the Philippines, Uganda, the United States, China, Haiti, and more.
When reflecting upon their time in the Master's program, many students pinpoint residentials as having been the pinnacle of their experience, not only for learning best practices, but also for the valuable face-to-face collaboration with peers, professors, and development practitioners that they lend. Lifelong professional relationships and friendships are often created during these experiences.
Upcoming Residentials
Jan. 2019
India
June 2019
USA
Jan. 2020
Nepal
June 2020
USA
Jan. 2021
India
June 2021
Vietnam

subject to change