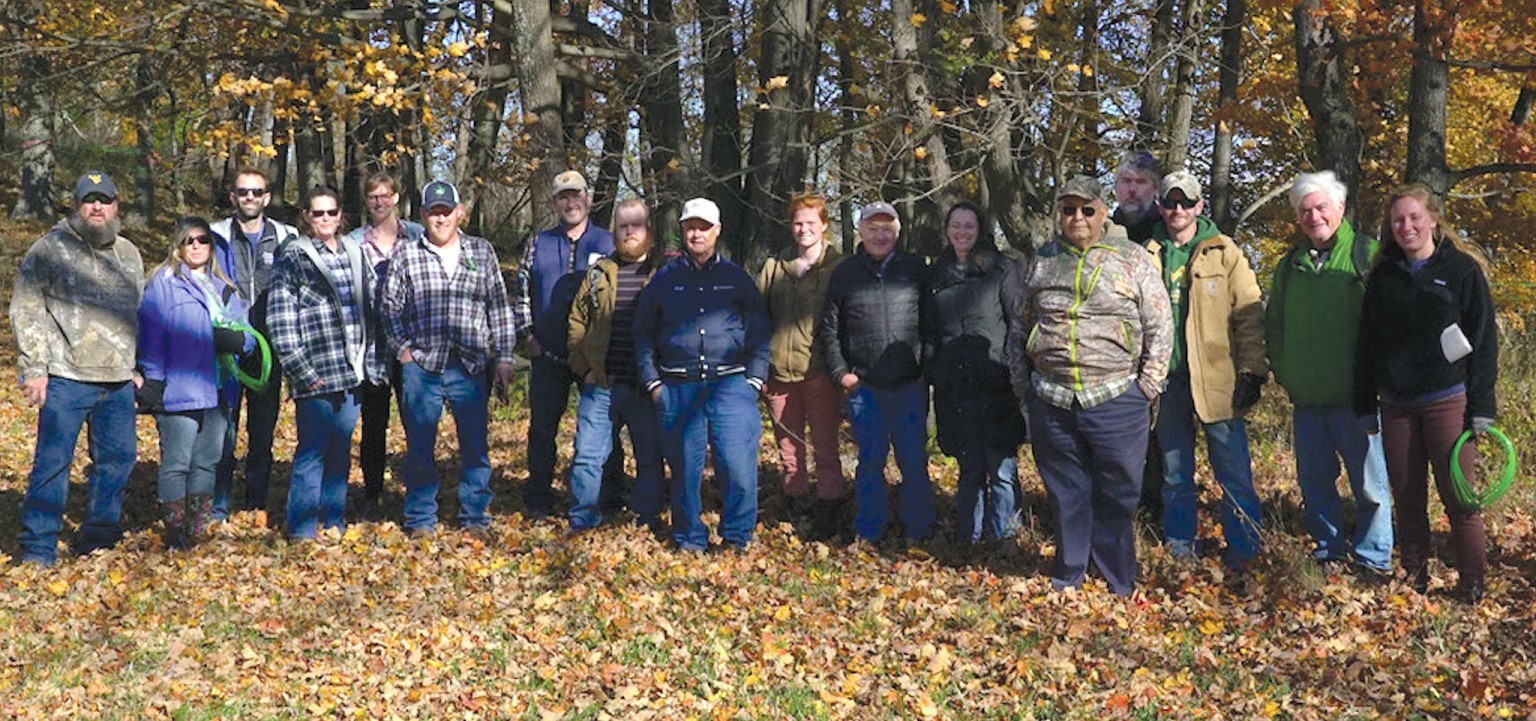 Maple Syrup Certificate Course
The Maple Syrup Certificate class combines field work field practice with online instruction and a mentoring internship with a local maple syrup producer. Participants will be preparing themselves to join the growing maple industry in West Virginia and central Appalachia. Upon completion of the training program, participants receive 1-year membership into the West Virginia Maple Syrup Producers Association!
Online Class:
The format will be largely online this year. Students will come together with their instructors virtually for 6 evenings of lectures, discussions, and after-class readings & hands-on assignments. Students will then be encouraged to attend the "Out of the Woods: Enriching Your Maple Business" Webinar series throughout the year for more in-depth discussions on syrup and woodlot management related topics.
Specific skills demonstrated during the six-week class are:
Tree science and why sap flows
Evaluating a forest stand for sap production
Setting up collection systems & the importance of sanitation
Sap to bottle—reverse osmosis & the evaporation process
Marketing & selling syrup
Mentorship:
Over the course of the sugaring season, arrangements will be made for class participants to work with local maple syrup producers.
Here students will gain hands-on experience:
Tapping out
Running an evaporator
Bottling and labeling product
Cleanup and pulling taps at the end of the season
By the end of this class students will be able to:
Set up a sap collection system
Evaporate sap to make maple syrup
Understand the science behind sap and syrup production
Evaluate the economic potential of the maple industry as it relates to their livelihood objectives
The WV Department of Veteran Assistance is offering West Virginian Veterans scholarships as well. Veteran enrollees should send the fully completed Re-Education Assistance Application, a copy of their DD-214 that shows their character of discharge, and proof of enrollment (emailed receipt from FGU) to the Department of Veterans Assistance. Find the application and instructions here.
Online Sessions will be held on the following dates:
Class will be held twice per week on Tuesdays and Thursdays, 7:00 pm – 9:00 pm. The course requires a minimum of 8 registrants to run.
Session 1: November 1, 2022
Session 2: November 3, 2022
Session 3: November 8, 2022
Session 4: November 10, 2022
Session 5: November 15, 2022
Session 6: November 17, 2022