Overview
This specialization facilitates teacher collaboration across location, age level, and discipline and works in the context of partnering countries to equip educators with specialized development knowledge and skills. You'll examine the context of education systems and development challenges; and in that surrounding environment, become a teacher-leader capable of integrating the quests of bilingualism and sustainable development.
This specialization may be the right one for you if you:
Are an educator in Vietnam looking to build an inclusive, engaging learning network
Have the interest in testing, implementing, and practicing educational technologies linked to rural and urban realities
Want to learn to design lessons, curricula, and education strategies to engage environmental & challenges, migration & urbanization, sustainable development, intercultural communication, and good livelihoods
Believe that teachers are essential agents of change, uniquely positioned to generate knowledge, research best teaching practices, identify social assets and needs, mentor youth, and motivate rising generations.
Learning is structured around the professional lives of our students, who are typically teachers in both public and private education systems in Vietnam. Students apply their learning immediately as they build approaches and methods for contextual bilingual education that nurtures inclusive, connected, and sustainable change.
Integrated education strategy
Inter-cultural appreciation
Linguistic competence
Professional confidence
Interdisciplinary and rural-urban collaboration
Project monitoring and evaluation
Education leadership
Placing teachers among development experts
Enterprising agents of change
Social implementation of sustainable livelihoods
Education research
PSK 607 – Theory & Practice of Language Acquisition
This course draws on psychology and linguistic theory to create innovative, motivating, and effective methods, techniques, and strategies for combining language and development learning. Students immerse themselves in the practical steps of curriculum design and delivery for diverse age groups from pre-K to grade 12, learning how primary and secondary levels of education support tertiary and adult learning.
PSK 608 – Lifelong Development Education
In this course, you'll focus on how Learning Communities build and test models of collaborative education that contextualize development insights through a global federation of our other students. You can deploy this contextualized linguistic and development education either formally or non-formally.
PSK 610 – Bridging & Negotiating Differences
This course situates social enterprise in broader development literature, diverse theories of change, cross-cultural wonder, power differentials, and inter-disciplinary work. Students move back-and-forth between very different realities, beginning with rural and urban, and then rich and poor, so as to ask of their own context and work, "Whose reality counts?"
PSK 611 – Action Research for Learning Enhancement
This serves as an introduction to an iterative process of continual monitoring and evaluation for improved curricular design and delivery. You'll learn to refine principles, strategies, and techniques for teaching and learning excellence. You'll also identify key indicators of change for self- and collective-evaluation of learning progress.
Spring 2019 Scheduling
Spring
February 4- June 7, 2019
Fall
August 19- December 20, 2019
Spring
February 3- June 5, 2020
Fall
August 17-December 18, 2020
Completed Applications Due January 4, 2019

*New applicants, please inquire about Spring Semester 2019 enrollment.
Class of 2021 Academic Calendar
Fall
August 19- December 20, 2019
Spring
February 3- June 5, 2020
Fall
August 17- December 18, 2020
Spring
February 1- June 4, 2021
Completed Applications Due July 1, 2019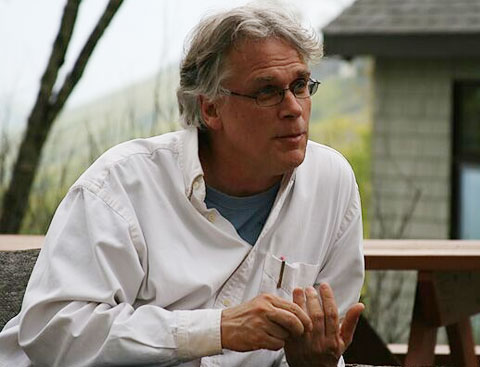 Click here to start your learning experience with Future Generations University!  You'll be asked for transcripts from your Bachelor's degree, a recommendation letter from a colleague or supervisor, and a Statement of Purpose (how you intend to use your degree for the betterment of your community and yourself).
[themesingleimage image="10390″ color="#352d63″]Nam Can Tho University[/themesingleimage]
[themesingleimage image="14994″ color="#352d63″ img_size="383 * 210″]Can Tho Department of Education & Training[/themesingleimage]
[themesingleimage image="10388″ color="#352d63″ img_size="383 * 210″]Institute of Electrical and Electronics Engineers[/themesingleimage]