Overview
Practitioners mature into professionals. Skills are learned of leadership, social entrepreneurship, and technology. This specialization equips you to lead toward the five goals of making a community more inclusive, more sustainable, addressing the balance of human needs, collaborating with others, and iteratively improving.
These skills can be applied to a wide range of professional disciplines including nonprofit organizations, conservation management, starting and growing social businesses, government services, and public advocacy.
You will learn to grow social impact, while mastering the skills required for effective non-profit management and community leadership.
This learning fits especially well if you:
Are involved in social service and want to improve it
Have an issue that you want to help change
Want to more leadership responsibilities in your organization
Are interested in starting your own social enterprise or non-profit organization
The specialization examines successful projects, organizations, and leadership examples. Effective communication is learned, as well as group facilitation, and organizational management. You have options in this specialization to shape your education to meet your own professional expectations.
Community Planning
Event Organization
Non-Profit Administration
Financial Management
Fundraising & Grant Writing
Project Monitoring
Impact Evaluation
Starting and leading non-profit organizations
Facilitating effective community-action anywhere
Leading Corporate Social Responsibility initiatives
Influencing government policy
Being a more effective social entrepreneur
PSK 605 – Social Entrepreneurship:
Addresses the most frequently mentioned needs to growing an enterprising organization—community, society, and economics. Emphasis will be placed on strategy to bring clarity and focus in order to grow their organization's effectiveness and impact.
PSK 604 – 21st Century Communication:
Introduction to the basic tenets of branding, marketing, and using the Internet in the digital era. Get equipped with the skills for web design and social media using various multimedia tools, platforms, and practices for effective local and global communication in the 21st century.
PSK 601 – Nonprofit Management:
Learn organizational skills and strategies for effective planning, funding, managing, leading, and partnering. Students gain an overview of financial management, grant writing, and reporting. You'll also review effective methods to monitor and evaluate sustainable and scalable development projects.
PSK 617 – Leading Enterprise, Education & Movements:
Gain an introduction to SWOT (Strengths, Weaknesses, Opportunities, and Threats) analysis of the changes communities face in an age of globalization and climatic swings. How may engineers and entrepreneurs deploy ICT, water and sanitation, power and energy, health and nutrition, and transportation for the profit and learning of all? This course helps you to become one of them.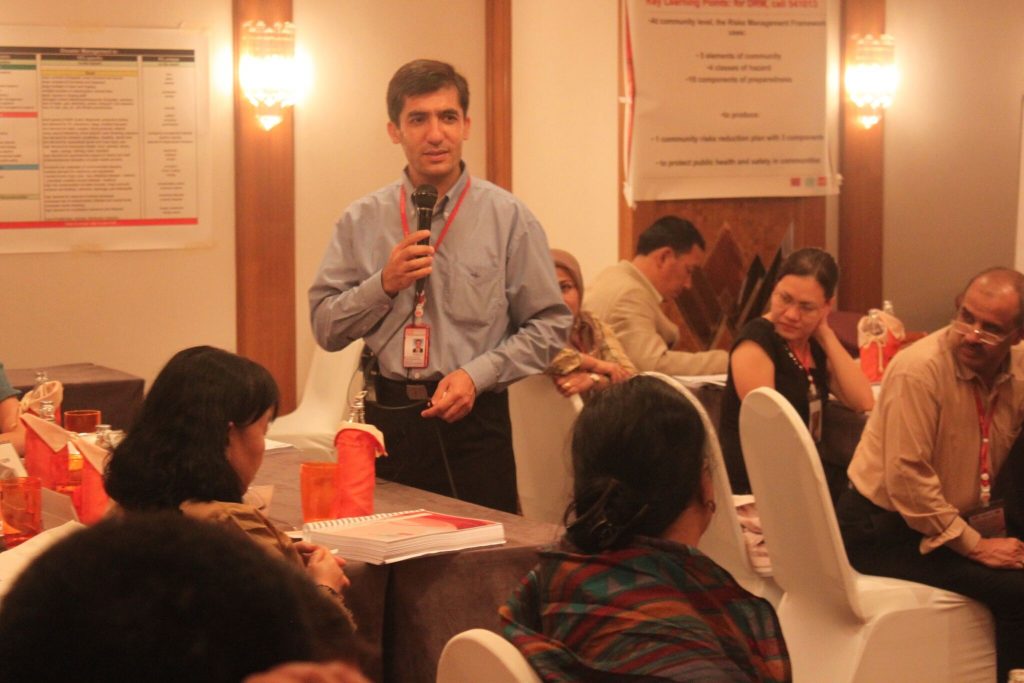 Spring 2019 Scheduling
Spring
February 4- June 7, 2019
Fall
August 19- December 20, 2019
Spring
February 3- June 5, 2020
Fall
August 17-December 18, 2020
Completed Applications Due January 4, 2019

*New applicants, please inquire about Spring Semester 2019 enrollment.
Class of 2021 Academic Calendar
Fall
August 19- December 20, 2019
Spring
February 3- June 5, 2020
Fall
August 17- December 18, 2020
Spring
February 1- June 4, 2021
Completed Applications Due July 1, 2019

Click here to start your learning experience with Future Generations University!  You'll be asked for transcripts from your Bachelor's degree, a recommendation letter from a colleague or supervisor, and a Statement of Purpose (how you intend to use your degree for the betterment of your community and yourself).