Overview
This specialization recruits development practitioners who are committed to building peace in their communities through the strengthening of the social fabric. The learning model is structured around students' communities, allowing you to immediately implement what you learn while completing your graduate study.
This specialization may be the right one for you if you:
Are passionate about growing sustainable, inclusive peace at all levels of society
Have interest in a positivist approach to the field of peacebuilding; this specialization emphasizes "supporting the good guys" rather than the usual approach of simply "going after the bad guys"
Want to become a more effective community leader
This specialization of the Master's program focuses on the skills and knowledge necessary for leading community-based change. You'll learn to apply principles of peacebuilding, conflict resolution, leadership, negotiation and dialogue in work, family, and community roles. Along the way, you'll find your own approach to leadership transformed as you become a more effective communicator and evidence-based practitioner!
This specialization builds on the legacy of Kathryn W. Davis, a longtime champion of peace and founder of the Davis Projects for Peace.
Negotiation and dialogue
Cross-cultural communication
Monitoring and evaluation
Nonprofit management
Conflict transformation
Strategies of leadership
Social science research
Use of diverse technology platforms
Starting and leading non-profit organizations
Facilitating community-based peace initiatives
Leading Corporate Social Responsibility programs
Influencing government policy
PSK 606 – Peacebuilding & Conflict Transformation
Because social change is both an outcome and a source of conflict, the study of peace and conflict is integral to understanding the process of social change. This course focuses on conflict within and between communities and how conflict can be transformed to achieve peaceful outcomes. Specific theories and strategies will be addressed, which students are encouraged to apply in their own contexts.
PSK 608 – Lifelong Development Education
In this course, you'll focus on how Learning Communities build and test models of collaborative education that contextualize development insights through a global federation of our other students. You can deploy this contextualized linguistic and development education either formally or non-formally.
PSK 610 – Bridging & Negotiating Differences
This course situates social enterprise in broader development literature, diverse theories of change, cross-cultural wonder, power differentials, and inter-disciplinary work. Students move back-and-forth between very different realities, beginning with rural and urban, and then rich and poor, so as to ask of their own context and work, "Whose reality counts?"
PSK 617 – Leading Enterprise, Education & Movements
Gain an introduction to SWOT (Strengths, Weaknesses, Opportunities, and Threats) analysis of the changes communities face in an age of globalization and climatic swings. How may engineers and entrepreneurs deploy ICT, water and sanitation, power and energy, health and nutrition, and transportation for the profit and learning of all? This course helps you to become one of them.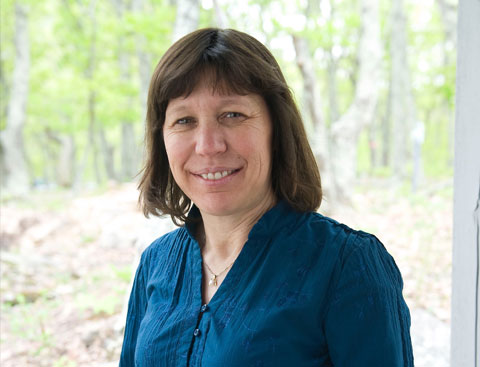 Spring 2019 Scheduling
Spring
February 4- June 7, 2019
Fall
August 19- December 20, 2019
Spring
February 3- June 5, 2020
Fall
August 17-December 18, 2020
Completed Applications Due January 4, 2019


*New applicants, please inquire about Spring Semester 2019 enrollment.
Class of 2021 Academic Calendar
Fall
August 19- December 20, 2019
Spring
February 3- June 5, 2020
Fall
August 17- December 18, 2020
Spring
February 1- June 4, 2021
Completed Applications Due July 1, 2019

Click here to start your learning experience with Future Generations University!  You'll be asked for transcripts from your Bachelor's degree, a recommendation letter from a colleague or supervisor, and a Statement of Purpose (how you intend to use your degree for the betterment of your community and yourself).