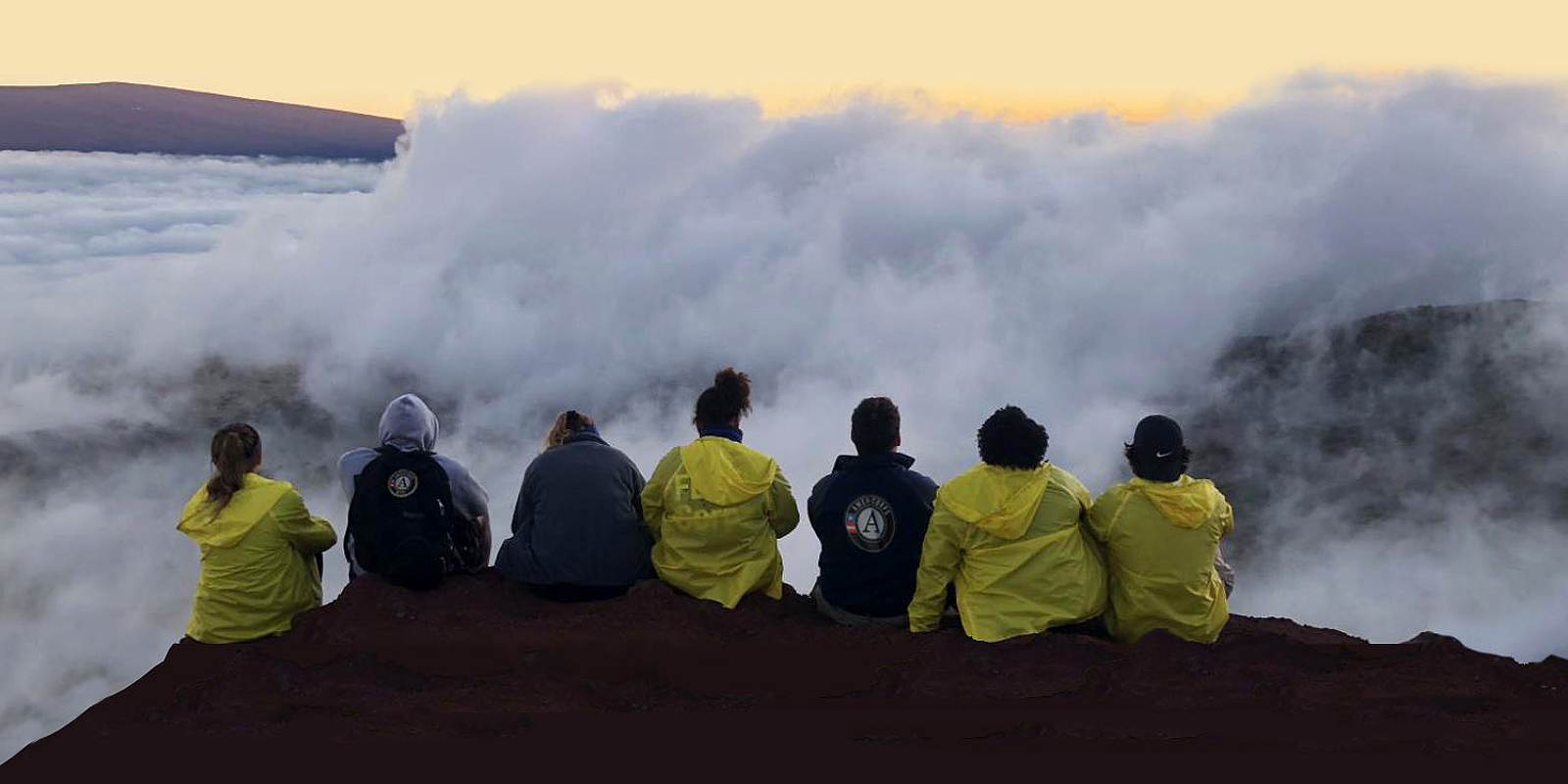 AmeriCorps & Vista Members
Earn Your Degree While Serving
Your commitment to AmeriCorps is already changing lives and strengthening communities. Now you have a chance to earn a graduate degree and jump-start your future while serving the community you care about. With the Master of Arts in Applied Community Development, you will learn from a global network of experts and practitioners, developing skills and perspectives that will guide you through your local solutions. Learn best practices needed to address the unprecedented challenges of COVID-19 and the many inequalities the world now faces.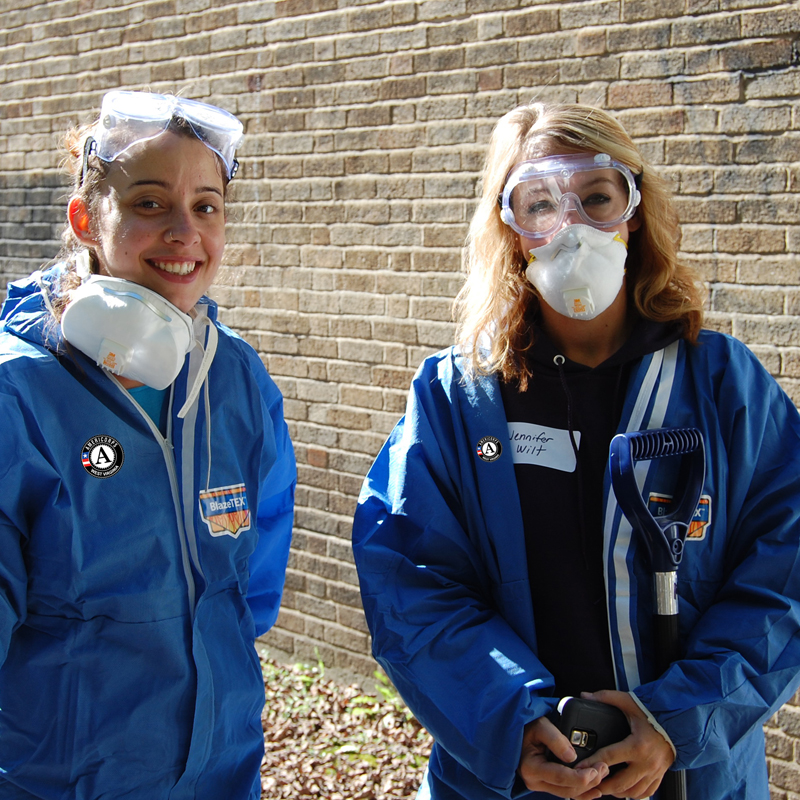 Your AmeriCorps "host" organization serves as your primary classroom where academic work is practiced through professional application. Your service counts towards the 36-credit completion requirement. Future Generations will also apply a dollar-for-dollar match up to $10,000 when members apply their Segal Education Awards to the cost of tuition.
This program may be a fit if you:
Believe that AmeriCorps members are uniquely positioned to build individual character and strengthen communities
Are committed to working with the leaders of tomorrow while optimizing the impact of your work
Want to deepen your understanding of complex social problems and apply innovative solutions
Requirements include:
A Desire to Make a Difference
Bachelor's Degree
Official Transcripts
Personal Statement of Commitment to Your Community
Reference Letter
Reliable Internet Connection
We do not require an application fee, GRE, or TOEFL/IELTS.
Admissions & Aid:
AmeriCorps members are uniquely situated for significant savings by applying their Segal Education Awards to tuition. Future Generations will then match this contribution up to $10,000.
We strive to make the program available to qualified students regardless of financial circumstance. Scholarships are available, but you are encouraged to apply early if you seek financial aid. We do everything we can to ensure cost is not a barrier of entry. Therefore, we do provide needs-based scholarships as able. If you qualify for one of these limited scholarships, the cost of the degree may be reduced up to 85%. You are encouraged to apply early if you wish to apply for financial aid in the form of a scholarship. U.S. students may complete the FAFSA for Federal loans here.
All students complete an institutional Financial Aid Form to determine need for financial aid. There are also scholarship opportunities for World Scouts, returned Peace Corps members, U.S. Veterans, and students of certain ethnic origins. If accepted following your application, Specialization Director, Luke Taylor-Ide, and other Future Generations staff will help to locate available scholarships or grants.