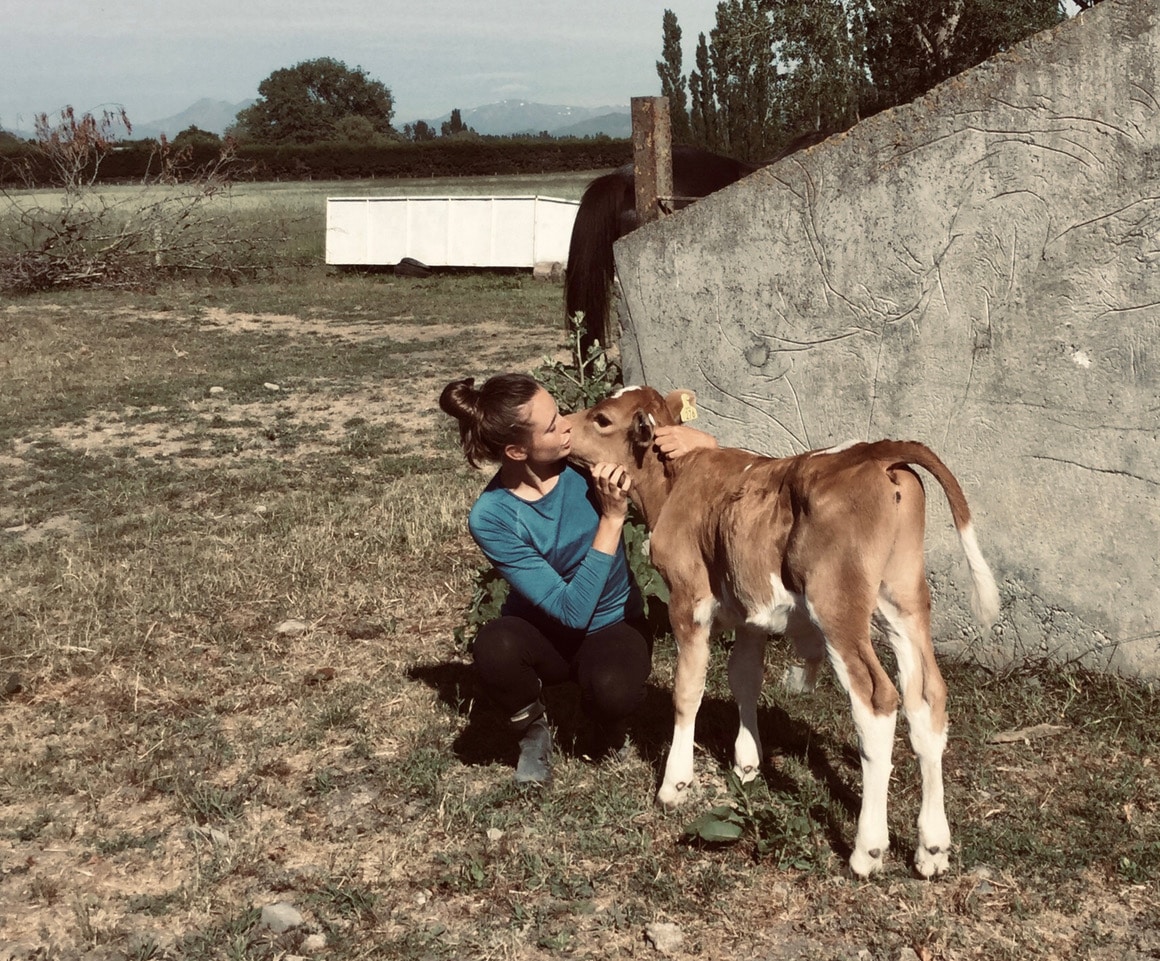 EVELYN HARTMAN
Education & Impact Associate, Appalachian Program
Biography
Evelyn Hartman returns to her West Virginia roots once again to join the Appalachian team at Future Generations University as the Education & Impact Associate. She originally returned to West Virginia after 15 years in 2015 as the Foodshed Development AmeriCorps VISTA with the West Virginia Food & Farm Coalition and later the Community Relations Coordinator. During her tenure at the West Virginia Food & Farm Coalition, she was fortunate to work with West Virginia's growing food and farm community. Her work supported the community through program development and coordination, including the West Virginia Collaborative Regional Alliance for Farmer Training (WV CRAFT) program.
Over the past seven years, her passion for farming has led her to France, North Carolina, New Zealand, and Australia to live, work, and learn on diverse family farms. She dreams of starting a farm of her own in the mountains one day.
Evelyn studied anthropology, environmental sustainability, and economics at the University of Mary Washington and holds a Master of Arts in Public Anthropology from American University.