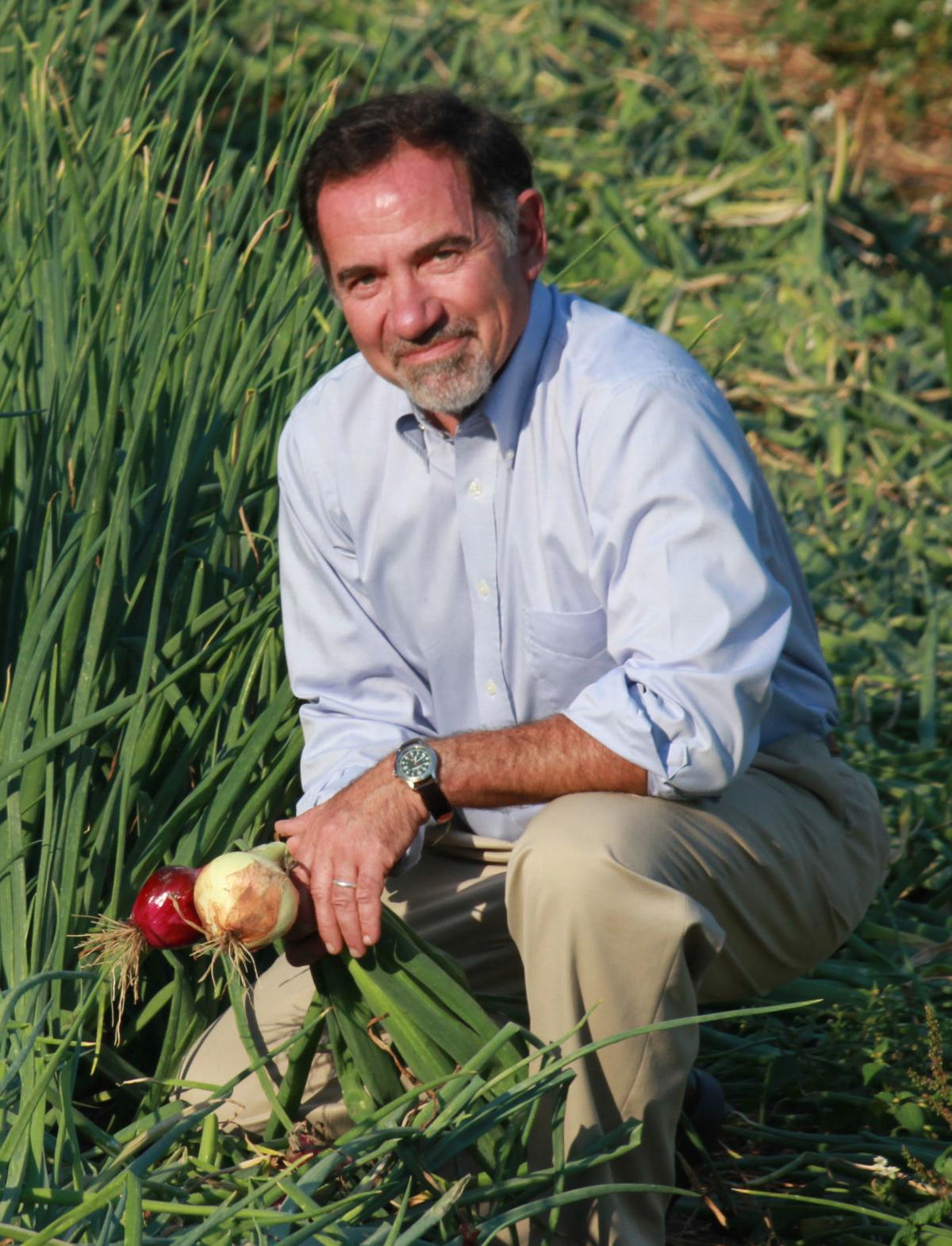 ANTHONY FLACCAVENTO
Abingdon, VA
Assistant Professor
Biography
Anthony Flaccavento is an economic development consultant and organic farmer from Abingdon, in the heart of Appalachia, and is the author of Building a Healthy Economy from the Bottom Up: Harnessing Real World Experience for Transformative Change (University Press of Kentucky, 2016). His consulting business, SCALE, Inc, works with communities around the world to help build more locally-rooted, sustainable economies and healthier food systems. Anthony was the founder of Appalachian Sustainable Development and a number of other 'social enterprises' in affordable housing, food and farming and forestry and wood products. He is also the author of "Healthy Food Systems: A Toolkit for Building Value Chains".
Anthony writes and speaks regularly about the economy, sustainability, rural development, culture and politics. Whether as a conference keynote speaker, a seminar leader or a presenter to civic, community and political gatherings, he has built a reputation as an outstanding speaker who brings complex subjects to life with real-world experience and straightforward discussion. His YouTube channel, "Take Five with Tony", covers similar ground in down-to-earth, five-minute segments.
Anthony was the Democratic candidate for US Congress in Virginia's 9th District in 2018, holding over 100 Town Hall meetings and engaging thousands of people from across the political spectrum. He continues to work on more progressive political and economic strategies for Appalachia and across the nation, including the release of a Rural Progressive Platform in June of 2017, and subsequent work, writing and speaking focused on overcoming the 'rural-urban divide'.
Anthony has a BS degree in Agriculture and Environmental Science and a Master's degree in Economics and Rural Development. He is married to Laurel Flaccavento, a retired public school teacher, and has three terrific grown kids.