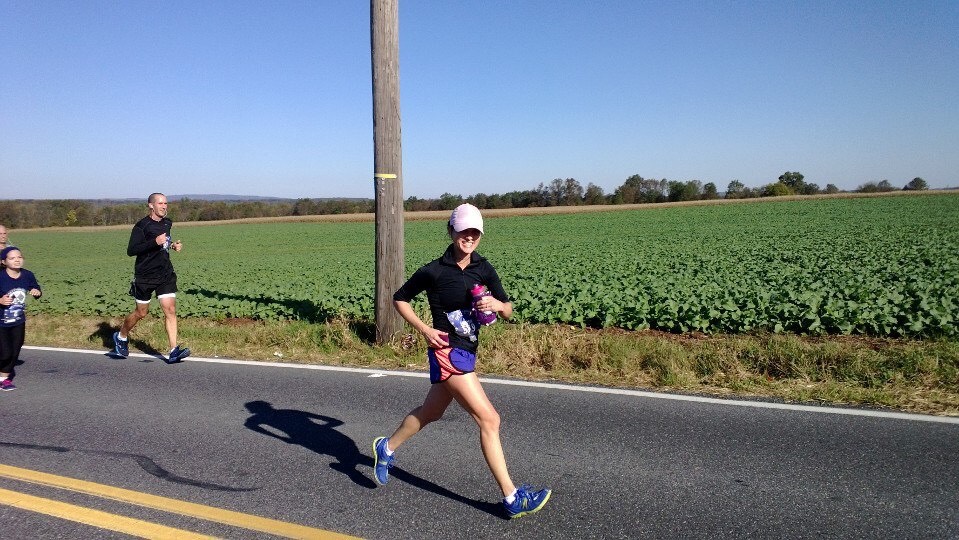 LINDSAY UNGER
Recruitment Director
Education
B.A. Pennsylvania State University (Psychology)
Biography
Lindsay is an advocate, educator, and lifelong learner deeply committed to making a difference. Her role as Recruitment Director is strengthened by the experience she's gained from holding professional roles in Human Resources, Business Development, and Higher Education Administration, in both the for-profit and non-profit sectors. Possessing a B.A. in Psychology and currently pursuing her Master's at Columbia University, she's studied under the guidance of prevention and intervention scientists and organization/social psychologists. Her research experience includes:
Intervention and prevention of at-risk behaviors in youth
Mother-infant response and attachment theory
Positive psychology and motivation in the workplace
Lindsay resides in PA and is a busy mom to three girls (Sophia, Fiona, and Vivian). In her free time, she enjoys traveling, drawing, writing, running, peaceful hikes, and volunteering in her community.
Presentations:
Human Resources Professionals of Central Pennsylvania, Making Mobile Learning Work for You (2017).
Symposium for Teaching and Learning with Technology, Online Club Impacting Sense of Community (2010).
Certifications:
Certified Mediator in Business/Employment – Mediation Matters
Theme-Based Interviewer and Trainer – Crown Consulting, Inc
Competency Modeling Certification – Workitect
Human Subject Research – Collaborative Institutional Training Initiative
English as a Second Language – ProLiteracy Worldwide
Life Coaching – Coach the Life Coach