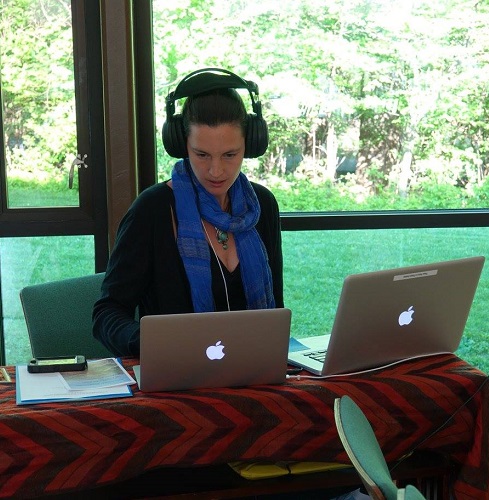 Ruth Taylor
Technical Advisor
Education
M.S. University of Maryland iSchool (Human-Computer Interaction)
B.A. Earlham College (Experiential Education)
Biography
Ruth possesses rich experience in diverse educational settings. Her career has had an emphasis on implementing project-based curricula, facilitating experiences that teach valuable skills to youth, and utilizing different learning technologies to create an optimal online learning environment. Ruth will be joining the research team and is bringing her expertise to our developing climate change project: Songs of Adaptation.
Publications and/or Presentations
Taylor, R., B. Shneiderman & S. Moeller. (in press). Using NodeXL in a Course Context: Short-term Graduate Student Projects. In M. A. Smith, D. Hansen & I. Himelboim. (Eds.), Think Link: Connecting to the Power of Social Networks with NodeXL. Morgan Kaufmann.